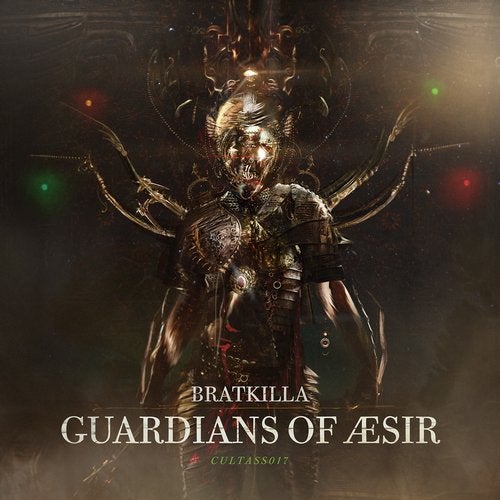 It is so easy to create victims. You lock someone in a room with no light. Soon they'll begin to suffer. Then you feed that suffering. Slowly, methodicaly, systematicaly, coldly, for a long time. At Culture Assault has been pushing the boundaries of music towards an experience of katharsys, from suffering to light through darkness ending at the aural fields of completeness.

Bratkilla, the alter ego of Marcus Lindstrom is a project started in Sweden in the not so distant 2006. As the core vision of blending metal with electronic music in all of its forms transmuted with the years into something more subtile and experimental, Bratkilla has accumulated a large output, evenly fueled by antagonistic influences ranging from Death/Black metal to classical music and hard electronic music.

Bratkilla's vision today is based upon the same principle, to blend different genres together to create something unique. With almost 10 years behind him and numerous performances all over Europe, his vision is becoming steadily more recognised throughout the world: Mostly known for his Dubstep he has taken a new approach and is currently heavy invested in Hardcore, Drum & Bass, Crossbreed, Breakcore and IDM, ranging from 125 to 250 BPM.

With his new LP forthcoming on Culture Assault Records featuring a variety of genres and collaborations with Ivan Shopov a.k.a Cooh and the Dutch duo Sinister Souls, he yields an unheared experiment of putting together personal historical heritage, dark electronic music and classical instrumentalism, both sophisticated and hard-edged.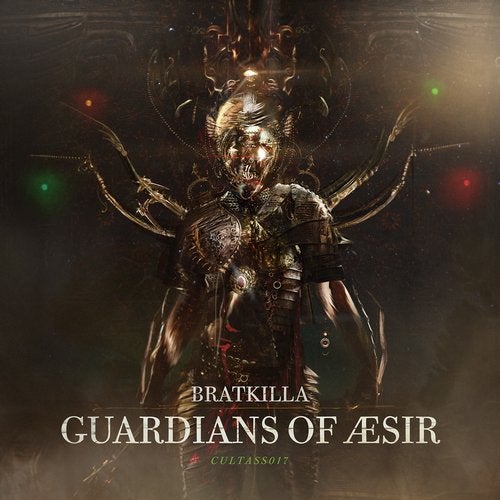 Release
Guardians Of Aesir