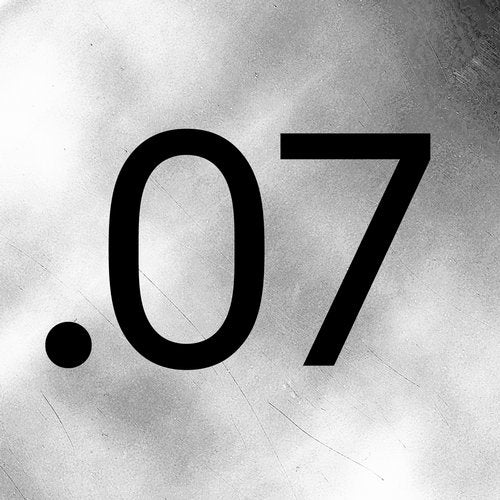 For his first solo release after more than 2 years, "Mr. OFF Recordings" Andre Crom presents "The Devil".

Featuring an eerie spoken word vocal by Thomas Gandey based on a Tarot Game, the instrumental is a true dancefloor anthem with hypnotizing arpeggiated analog bassline reminiscing of italo disco, tech drums and synth arrangement. Everything flows together into a devilish spoken word breakdown where pads take over and hell breaks loose.

This is undoubtely one that is gonna be heard both in big rooms and festivals around, and a great example of the modern direction OFF 2015 is heading to.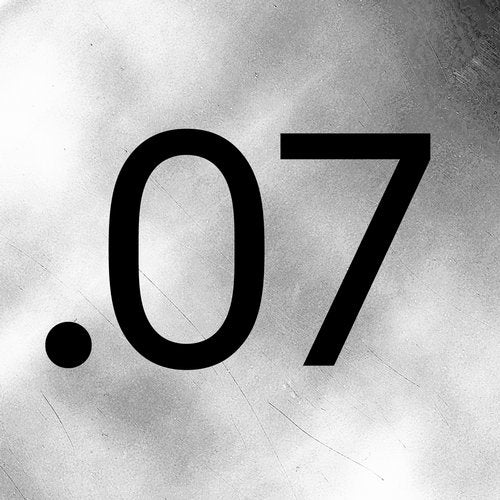 Release
The Devil