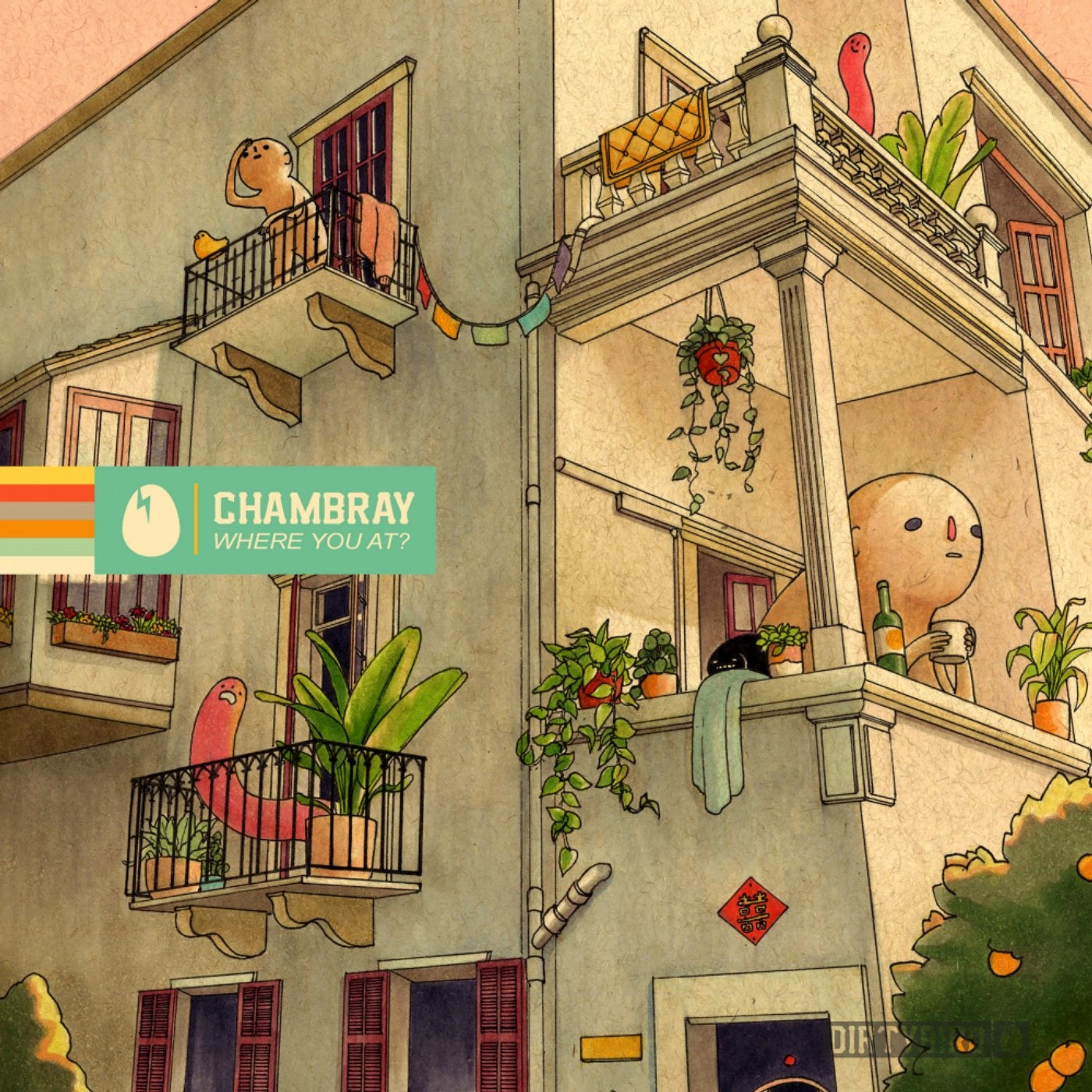 Release Date

2018-12-07

Label

DIRTYBIRD

Catalog

DB186
When Claude was hunting for tracks to include in his 'Live in Detroit' album, he came across Chambray's 'Evenue' , which ended up making the final mix in his recorded Movement set. When we reached out to him about it, the Berlin artist sent us 4 demos and we signed them all.

With an influence from the early stripped down jack sound of the Midwest, Chambray's productions add a polished style and wide range of musical character, both of which are in full display on his 'Where You At?' EP.

It's not easy to create a 'signature' sound that both crosses boundaries and also appeals to them all, yet Chambray's particular music feels effortless.