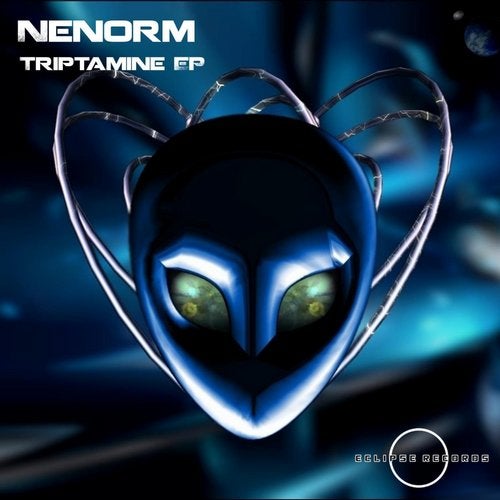 Nenorm is a psychedelic trance solo project created by Dmitri Prosolov.
Dmitri is from Russia and he is currently living in Korinthos, a rural place in
Greece. In the past his musical interests were the guitar and metal/rock driven
music, however this all changed when he first encountered the Electronic Dance
Music. Of all the genres in EDM he became beguiled by the sounds of psychedelic music. He started listening to it and became inspired to start his own project. At first he just made music for fun but after a while he started taking psytrance music more seriously. After three years of hard training the Nenorm project was created and he released his first EP called 'Triptamine' on Eclipse Records.Master by Neigh3our (Portugal).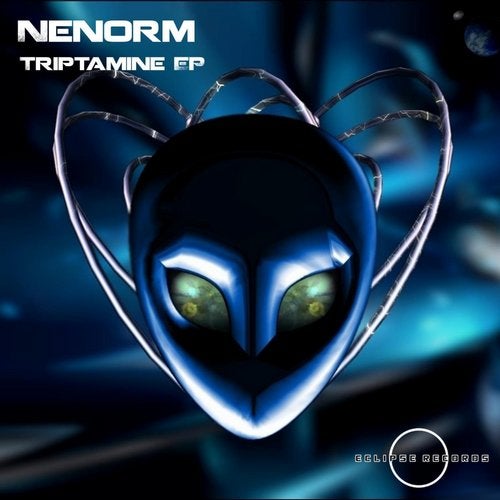 Release
Triptamine EP