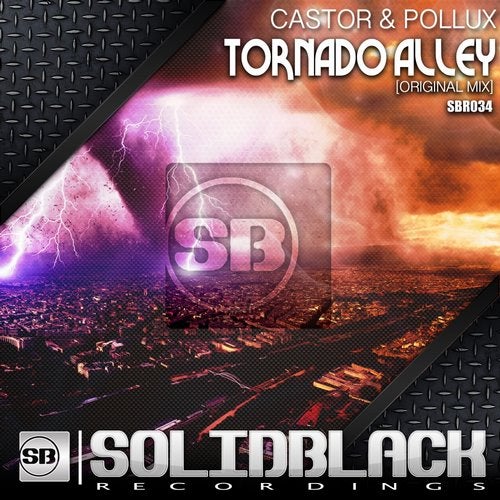 In Greek and Roman mythology, Castor and Pollux were twin brothers. Whose bond was so strong that Pollux shared his own immortality to keep his brother Castor alive. Together they became one, in a state of profound abstraction. Transporting through realms bringing a full-on fusion of hard, beating trance.

Tony Schultz (Castor) and Astone Massie (Pollux) are Psytrance Producers from Oklahoma City. Origins of which began officially in January of 2015. Die hard fans of Psytrance, who push their vibrations to the furthest reach of the kingdom to plant some psychedelic seeds.

With their debut release C&P brings us a smashing, dark, epic and even quite erie Tornado Alley featuring actual radio and TV clips from the night Moore, Oklahoma was slammed by a deadly EF5 Tornado. With these two living near this region they had personal experience with the massive storms that produced this deadly Tornado and were inspired to write a track that captured the utter power and devastation of mother nature in action and man did they ever.

Be sure to keep an eye out for more tracks from these guys, we have feeling you'll want to.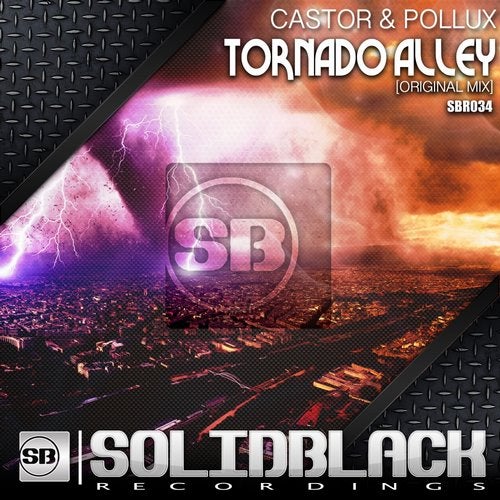 Release
Tornado Alley