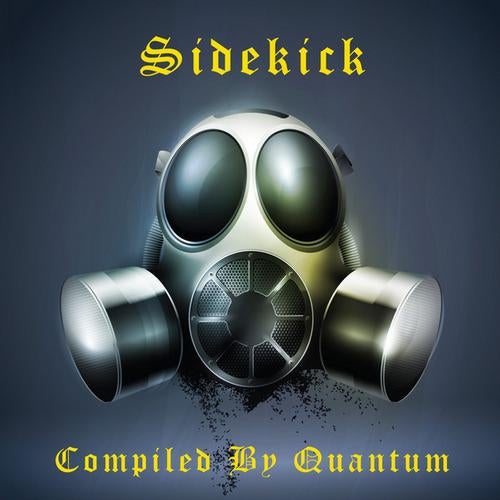 Release Date

2012-09-14

Label

DNA Records

Catalog

DNA015
DNA Records is delighted to present the fifteenth release as a label and this time it's a new compilation of the label
called Sidekick. It was compiled by the veteran artist & DJ Quantum (Gidi Snapir).
Quantum (also known as Gidi Hovek Olam & One Night Stand) is known for
being one of the pioneering Israeli trance activists and leading DJ's from the early trance era.
This compilation comes after the release of four studio albums by Quantum
and he has been featured on numerous compilations all around the world.
Quantum is known for his powerful Psychedelic story telling sets and that is highly recognizable on this compilation.
The compilation opens with the new psycho melodic title track 'Sidekick',
which is a great collaboration from Quantum vs Electric Machine (a new upcoming artist from Israel).
It goes on with the smashing hit from Xerox vs Volcano - 'Out Of Control'.
Then Ejekt takes control and brings you a new stormy and tasty track named 'Broken Ex'.
Track number four is a joint venture from Underbeat and Masticate with their powerful track 'Elephant'.
The compilation has more, there's a special track from Black & White called 'Clockworks'
featuring Keren Porat - an Indian and world music vocalist.
Then it's time for Future Prophecy's chapter with their track 'Traveling', which has a beautiful atmosphere tune.
It's taken from their upcoming album on DNA Records which will be released later this year.
After this track, the veteran artist Space Cat brings you his track 'In The Air'.
This musical story then gets a nice twist with a brand new track from the forthcoming
Cyber Motion with their 'Feel Good Music'.
Track number nine takes us to the progressive side where One Night Stand
delivers a tough and groovy track named 'Redemption'.
The compilation finishes off smoothly with a low bmp track from Audiomatic with his remix
from the massive hit from DNA - 'Think Different', which was number one at the Beatport top 100 chart.
Some of the biggest electronic producers are featured on Sidekick with its 10 new tracks that are assured to rock your house,
car and any party in the nearest galaxies.
So, Get Ready For A Real Smashing Sidekick!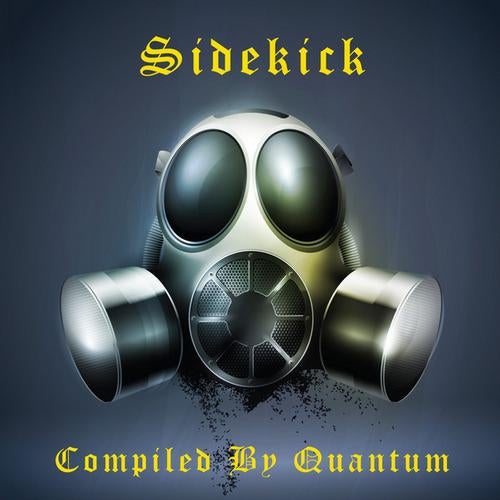 Release
Sidekick - Compiled By Quantum
Various Artists

Release Date

2012-09-14

Label

DNA Records

Catalog

DNA015