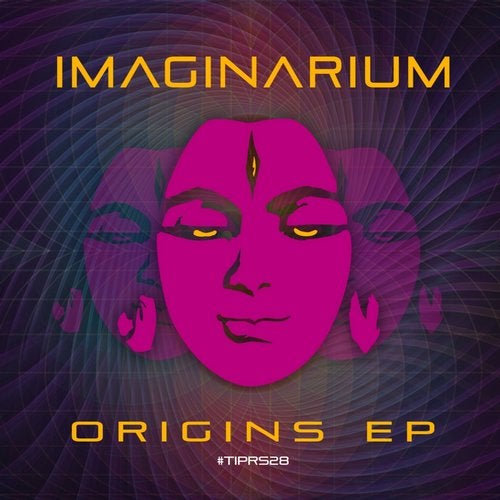 Release Date

2015-03-02

Label

Tip Records

Catalog

TIPRS28
Imaginarium (Nikola Gasic) is one of the key artists to come out of Serbia. Otherwise known as Sonic Entity, Imaginarium is the more "full on" Psy style as opposed to the more progressive leaning sound.

The warmth of production and solid bass and groove while maintaining good momentum and bite are perhaps what define Nikolas'' work. He produces consistently good tools for DJ's and tracks that deliver on the dance floor.

This is the second EP on Tip after the very well received debut entitled, "Singularity". We hope you/we will get more soon...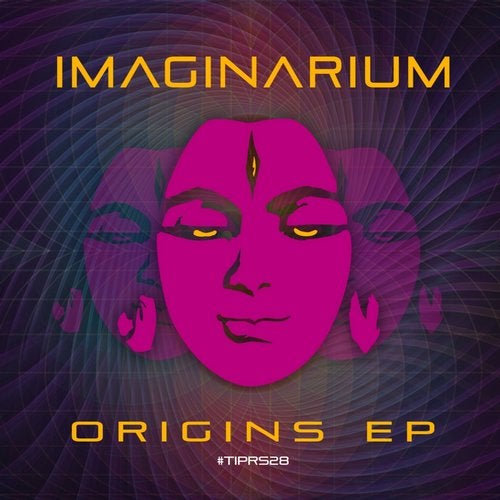 Release
Origins EP
Release Date

2015-03-02

Label

Tip Records

Catalog

TIPRS28