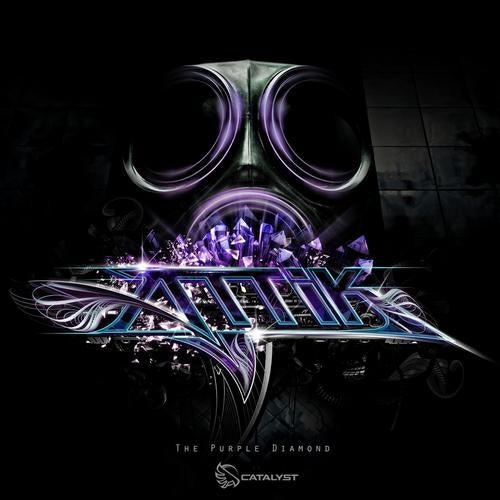 A crystal is a solid material whose constituent atoms, molecules, or ions are arranged in an ordered pattern extending in all three spatial dimensions. They possess powerful metaphysical qualities as well as technological capabilities.

The Diamond is one of the hardest crystals known to man. Its meaning comes from the greek word for Unbreakable. The Diamond is a catalyst for alignment with your higher self. It strengthens willpower and self-control. It signifies courage and power.
Now imagine the Purple Diamond... it is the diamond of the unseen which merges dimensions.

Be prepared for some highly technological digital mayhem. Stay tuned!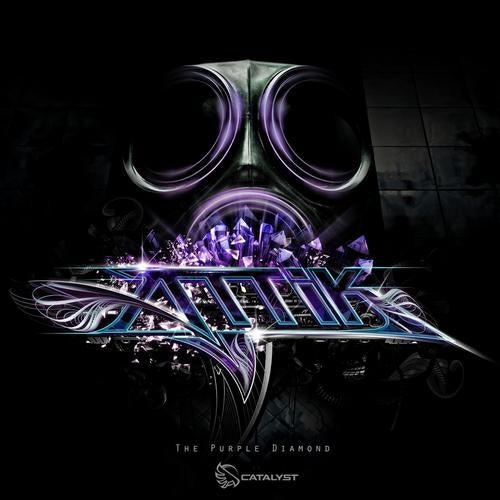 Release
The Purple Diamond