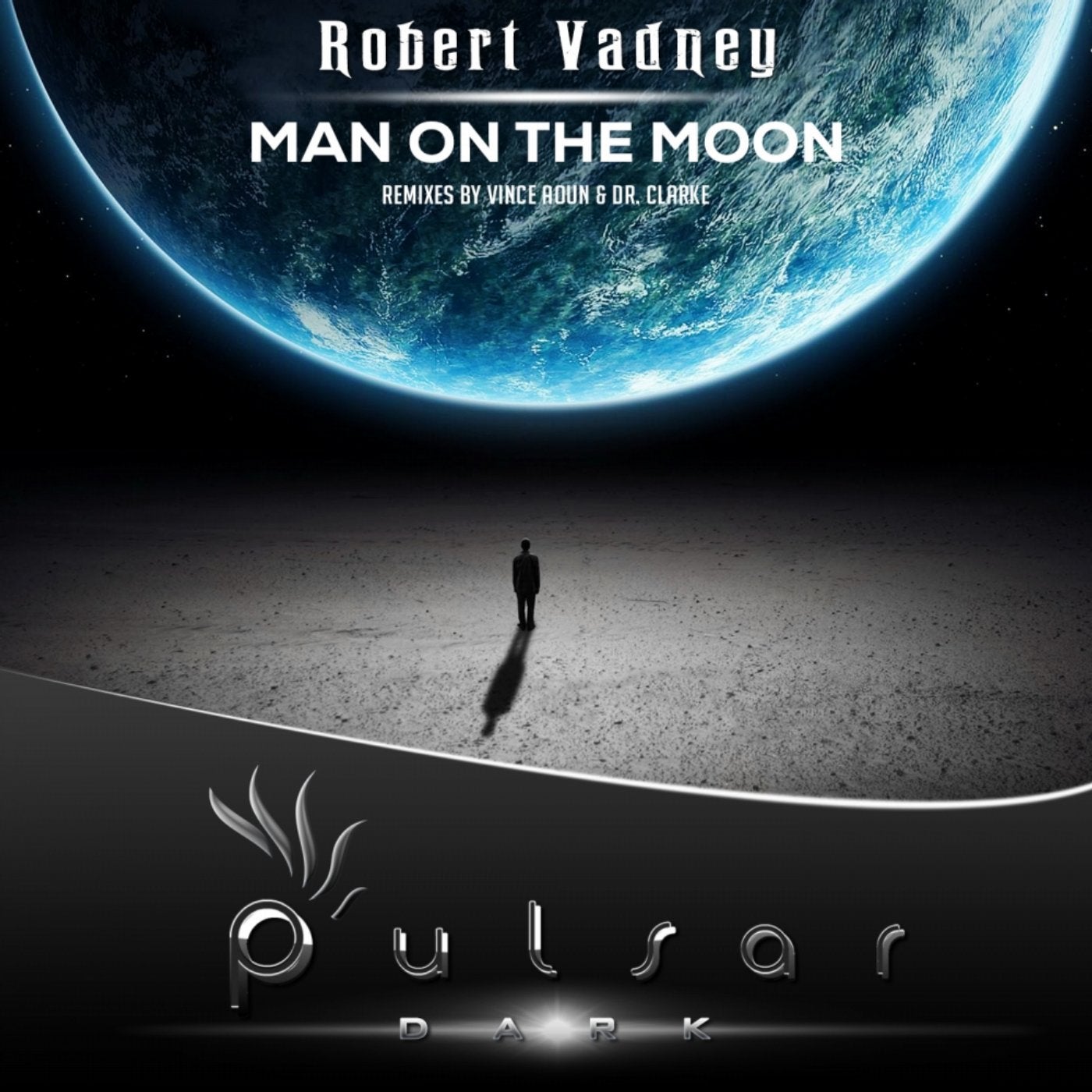 Release Date

2015-06-30

Label

Pulsar Dark

Catalog

PULSARD008
New single release on Pulsar Dark comes from Robert Vadney and is taken from his upcoming artist album "Cosmic Trance Mission". The first track that we are going to reveal to you from his album is 'Man On The Moon' which starts with a soothing intro that features a very spacey atmosphere with a mysterious vocal. The psy influenced bassline sets in and the journey begins. What you will encounter from here on is an anthemic trumpet and angelic voices that resonate from the deep space followed by a very emotional, melancholic chant. And just when you thought that it can't get any better, the track opens up a new hidden dimension that pulls us in; even deeper...

The first remix of Man On The Moon is done by a new face on Pulsar Dark, Vince Aoun. His take is a more progressive approach of the original version with those groovy, electro infused basslines, but still on top he kept the spacey atmosphere. The dropdown features new leads which gives it a really unique stamp and sets this remix firmly standing on its own.

We asked one of our own in-house talents to help us with a remix as well, his name is Dr. Clarke and he just recently released an amazing oriental trance track on our label which is still making waves. With this take he didn't go the oriental route, but his remix still ordinates in the dark realm of things with those edgy sounds and melancholic plucked instruments that make this another great alternative to the already amazing original mix.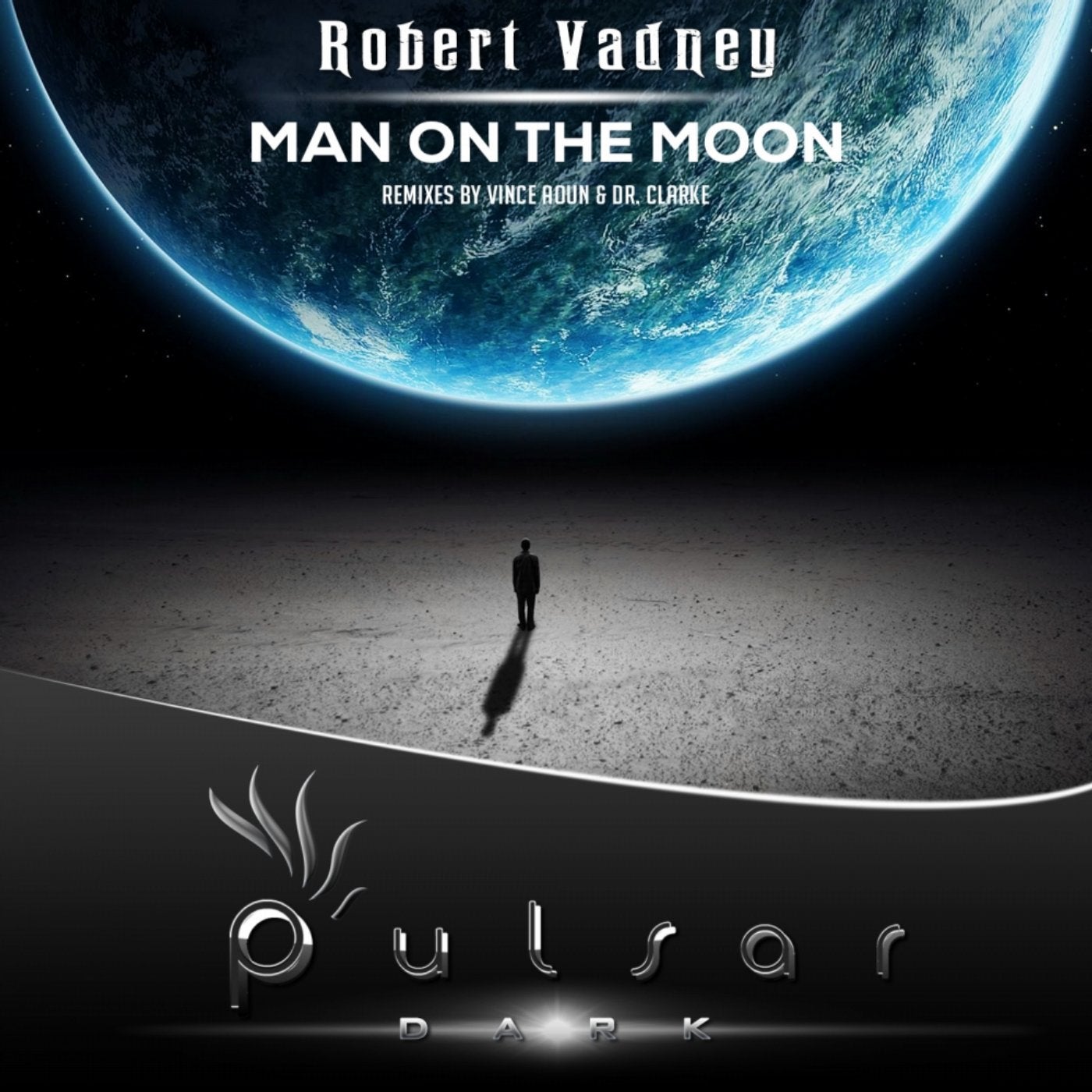 Release
Man On The Moon
Release Date

2015-06-30

Label

Pulsar Dark

Catalog

PULSARD008