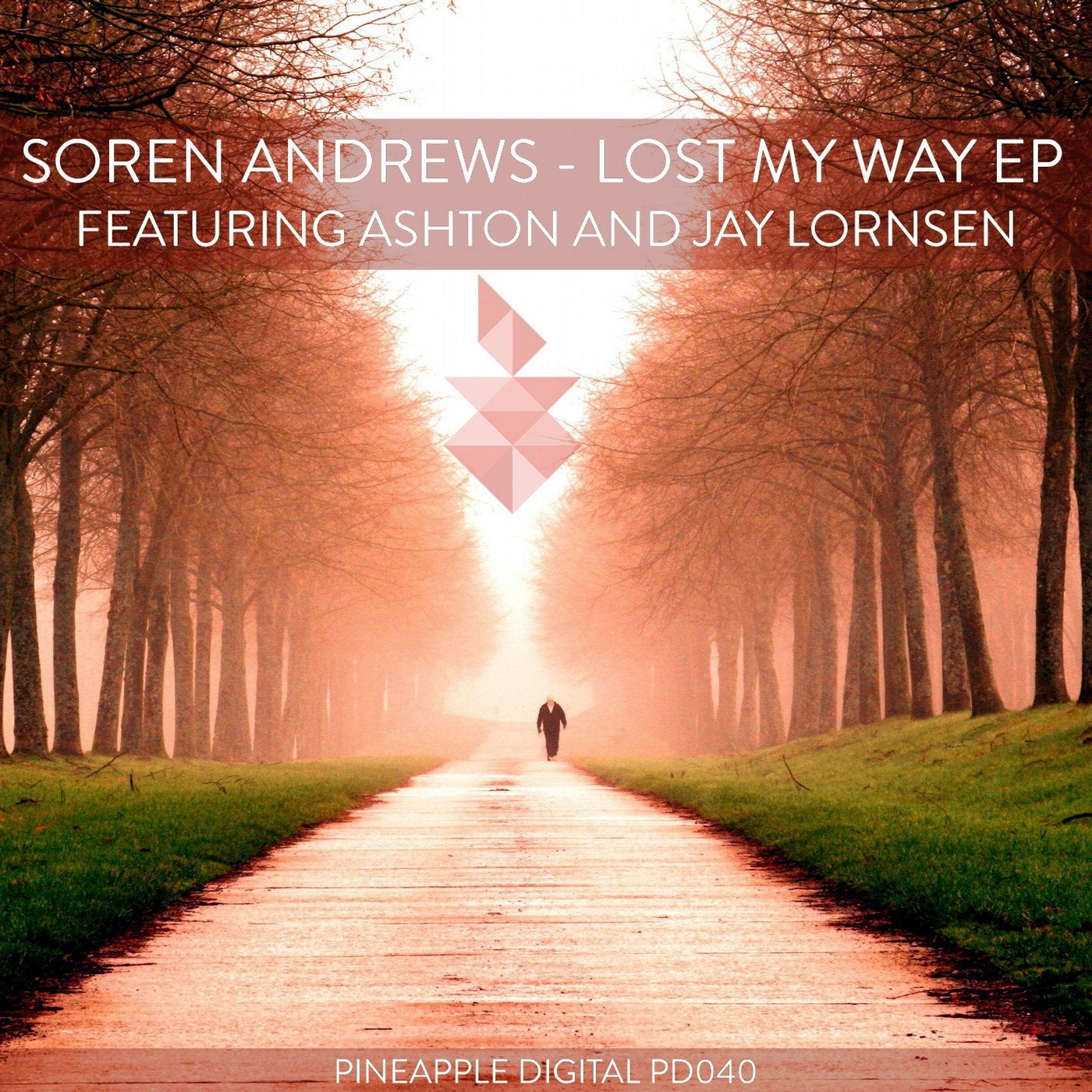 Lost My Way EP

For our 40th release we would like to welcome Soren Andrews to
the Pineapple Digital imprint. Soren hails from Utah, USA, this
great Progressive House and Trance artist already has a
lot of releases and remixes under his belt , with Freegrant,
Redux, Entraxx and Elliptical Recordings labels.

A long time in the making, Soren Andrews teams up with two great vocalists, Jay Lornsen and new comer to the music industry, Ashton, an accomplished professional singer.

The three track EP will have have a sound suited towards the true sound of the Progressive Trance genre. Lost My Way:

The title track "Lost My Way", featuring German vocalist Jay Lorsen starts out with a mix of Progressive and Uplifting Trance Basslines. The blend of female vocal chops and melodic sound scapes, really set up the break down. The break down starts with lucious emotional pads accompanied by Jay's vocal ad libs. The emotional tone of Jay's vocals and lyrics really bring out the message written by Soren's backing synth melodies. The build up goes from progressive vibe, to club ready with the mix of deep bases and classic Trance styled synths.

As Below: "As Below" is the second track on the EP featuring the vocals of industry new comer, Ashton. The tracks starts out with a simple melodic soundscape into a nice airy break before a lucious danceable progressive bass line takes over. Ashton lets us sample her vocals of whats to come before heading into the breakdown. The break down features an emotional blend of Soren's melodies and Ashtons beautifully dark vocals and harmonies. Heading into build up, Soren gives us a 'hands in the air' build up with some beautiful drawn out vocal ad libs from Ashton. The track then heads into a BIG danceable club drop, giving the listener and club goer their monies worth.

Strangers: Sometimes the closest people to us are "Strangers", we all have them. Soren quickly introduces us to this track with a nice hard punchy bassline and some darker sounding melody and soundscapes. Heading into the breakdown a dark hard hitting synth sets us up for an emotional breakdown. The distorted lead with the deep bass pad really sets the tone for this progressive piece. Soren really found a nice element of dark and emotional balance here.

We hope you enjoy!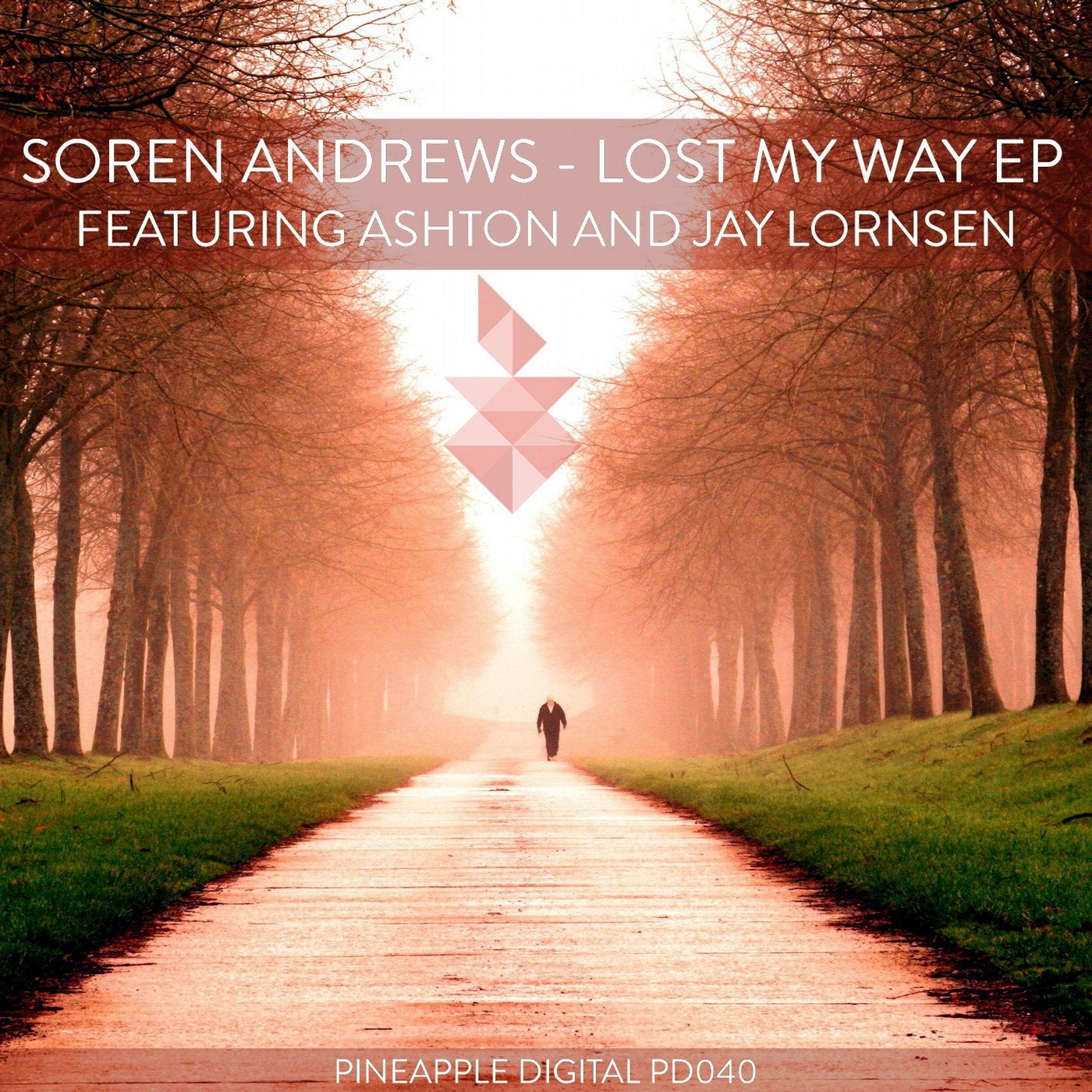 Release
Lost My Way