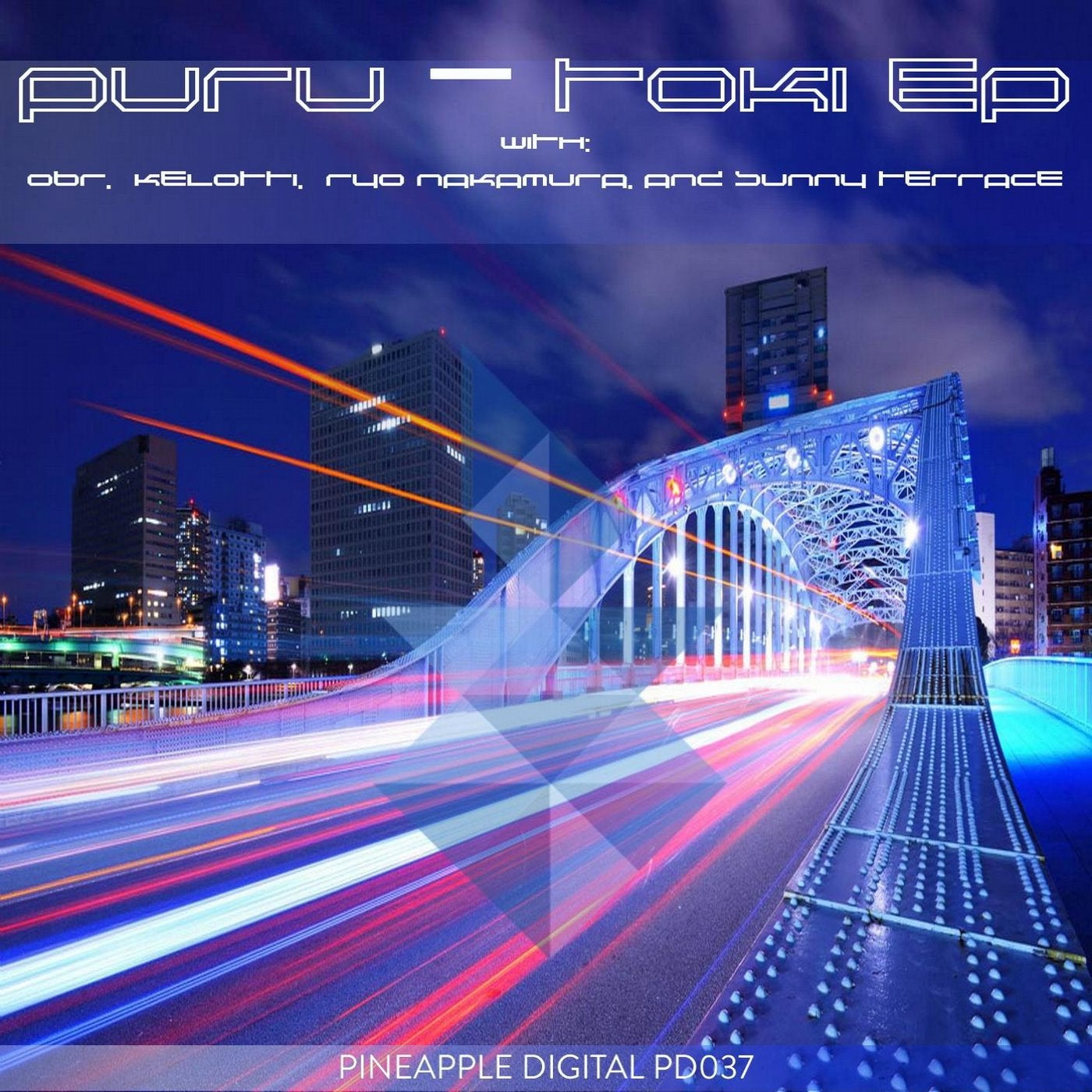 For our 37th release we welcome back Puru our resident
artist from Osaka, Japan.

For the remixes we may have gotten more that our usual number
of remixers but it was well worth it, as we have our regulars
06R, Ryo Nakamura, Sunny Terrace and Kelotti, a 15 year old
talented progressive, and trance artist from Japan as well.

The 'Original Mix', is an aural masterpiece as it shines right true
and shows us Puru's brilliant work that screams with pure bliss.

For his 'Restart Mix', Puru shows us his chilled side with a nice
downtempo interpretation of his original that takes us on a floating
journey amongst the clouds.

'06R Remix', Ogura has been making great leaps and bounds with his
musical prowess and his remix is a fine example of his very complex
productions. Crisp drum kicks, catchy electroesque synths, layered
with airy vocal samples and a very uplifting break down with a touch
of chillstep that just amazes the listener.

Ryo Nakamura's remix just takes us to a higher level with his intricate
melodic work that reveals his true soul and musical genius.

'Sunny Terrace Remix', for the piece de resistance, Ji begins this
magical journey with this tranquil piece that awakens our inner
senses with the use of subtle pads, piano, and bassline that creates
a calm mood which puts the listener in mind of a twilight stroll.

We hope you enjoy.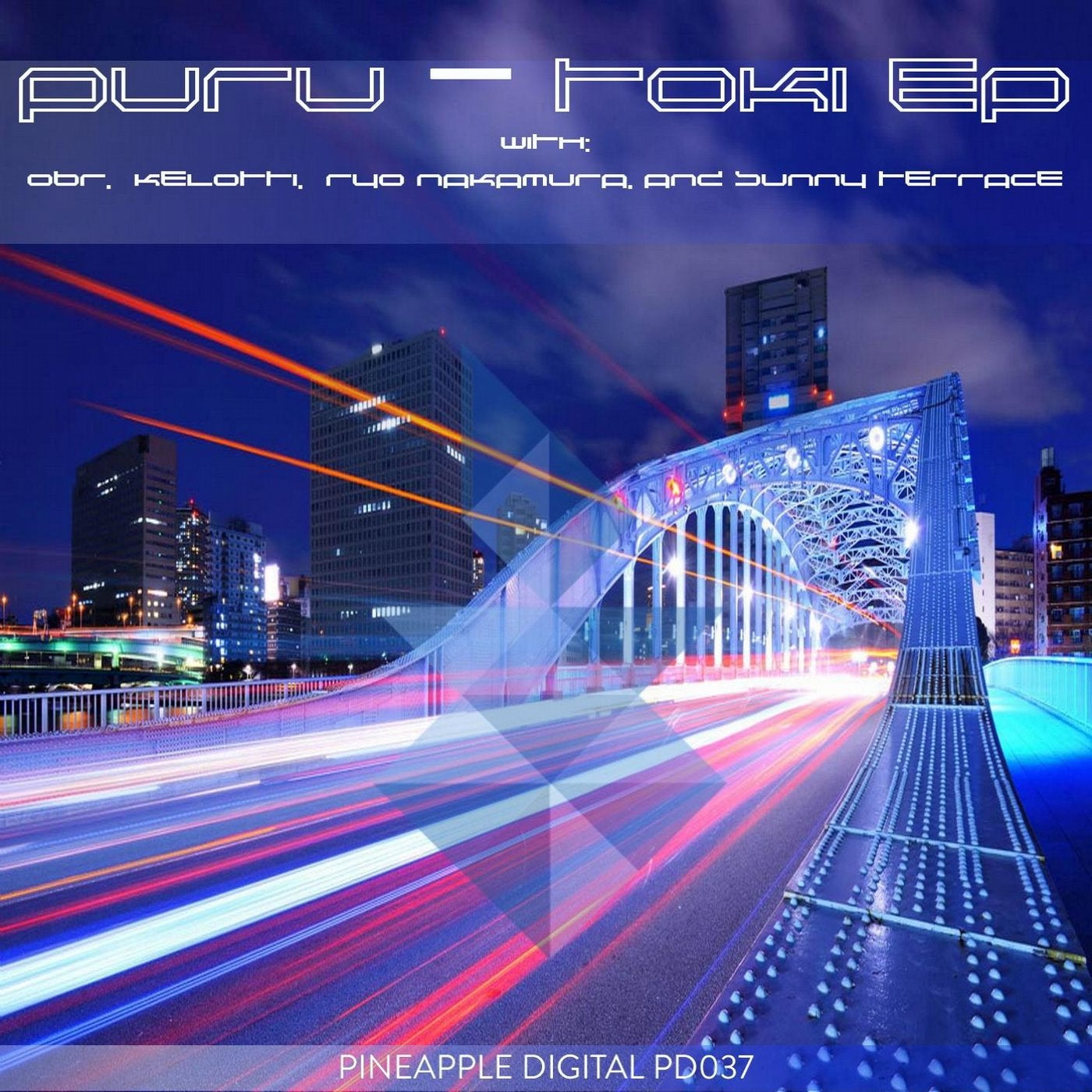 Release
Toki