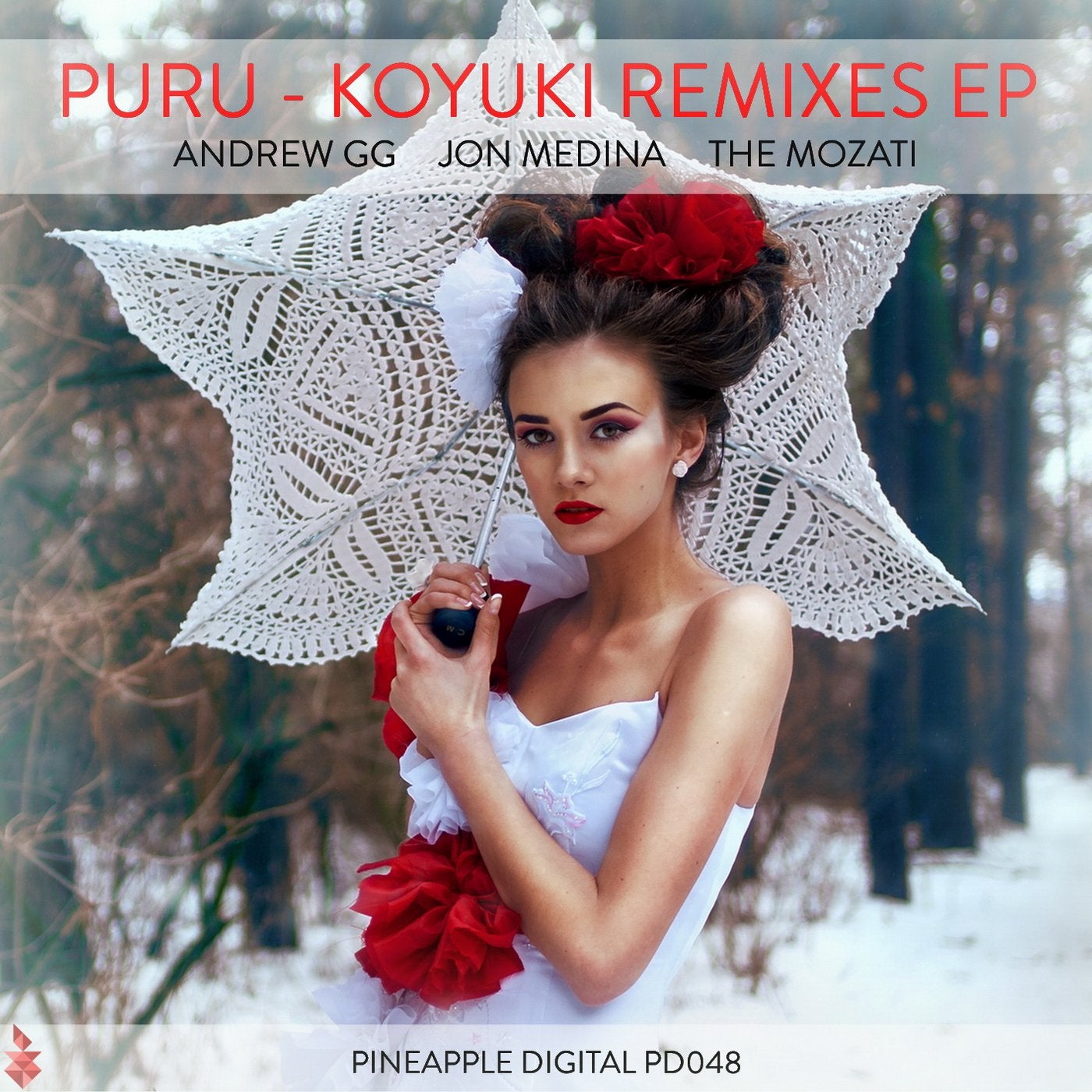 This release marks our first year of existence
as a label. We are happy to bring back our
resident artist, Puru from Japan with the second
part of 'Koyuki' remixes ep.

We turn to our PD roster of producers, Andrew GG
(Columbia), Jon Medina (Spain) and The Mozati
(Russia) for remix duties.

The original mix is nothing short of brilliance, its
prevailing piano and sensational use of chords make
this piece project pure punching power. There is such prominence and focus from intro to end, play, stop,
repeat and repeat again !

Andrew' turns up the tempo with his energetic remix,
driving beats, bassline and electro-esque synths mixed
with the original melodies.

Jon's take on the original starts with catchy percussive
rhythm, and an airy uplifting piano breakdown that rises up
with a combination of melodic plucks, chords and synths.

Mozati's interpretation of the original is more subtle and
classy with the delicate and intricate use of strings,
pianos, arps and chords that blends in perfect harmony.

We hope you enjoy!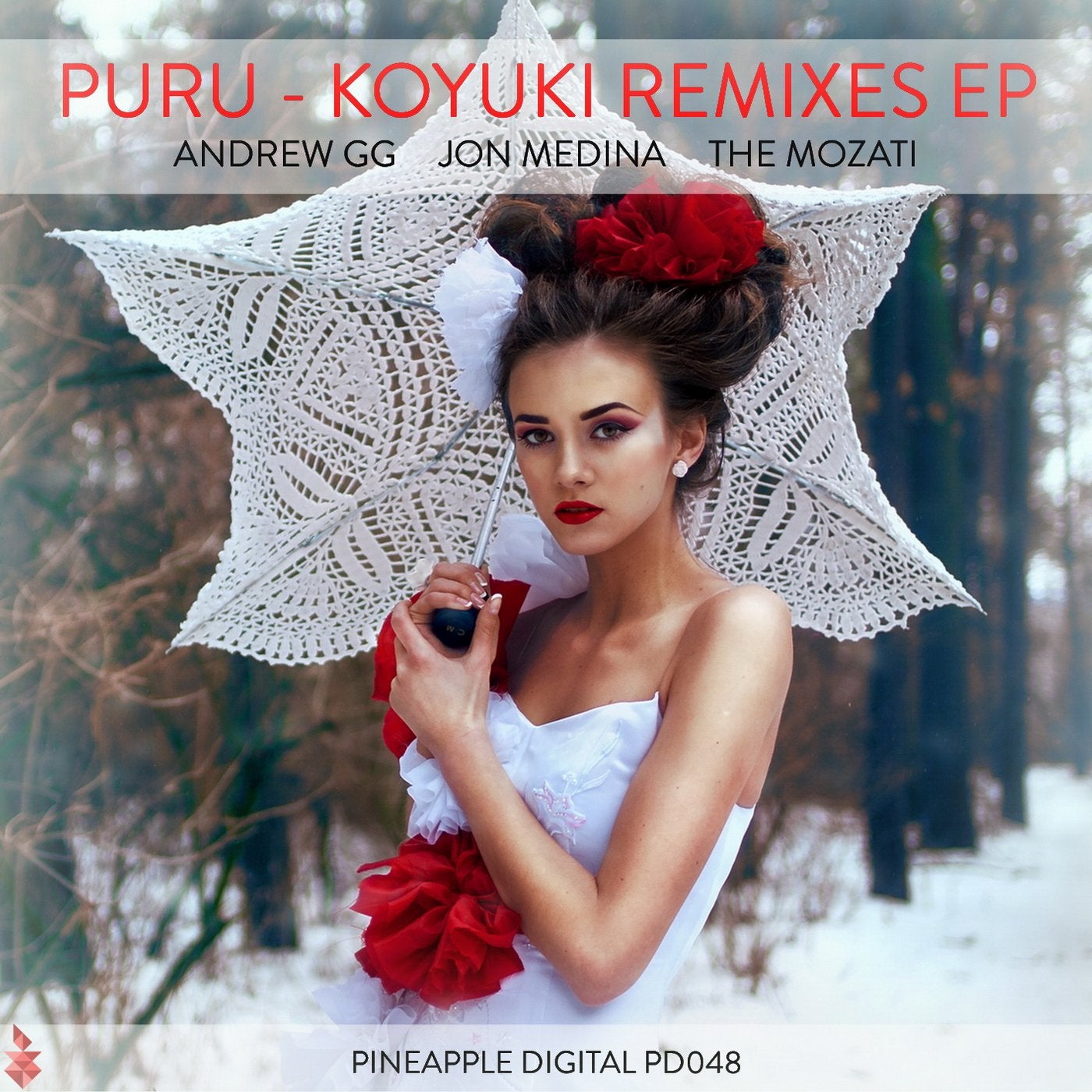 Release
Koyuki Remixes, Pt. 2