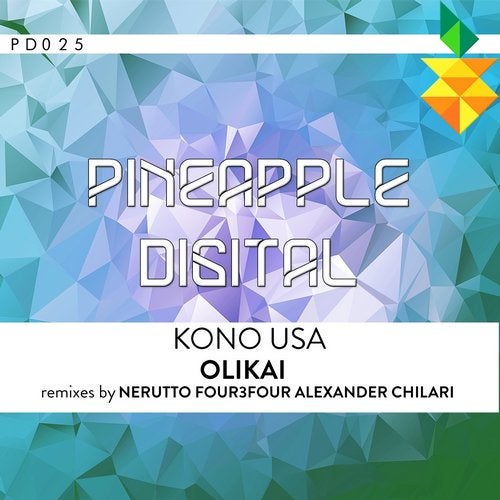 Once again in all his crowning glory we bring to you the
brightly shining talents of Kono. After the success of
his album released last month hitting the top 5 on
the Beatport charts we bring to you his latest installment
'Olikai'. Taken from the original release we introduce 3
new remixes featuring Alexander Chilari, Nerutto and
Four3Four!


Alexander Chilari Touch

Our artist Mr Alexander Chilari spins his mighty talents
and subjects us to this epic remix. With depth and strength
in the chord progression this subtly yet elegant piece is
flying full mast. Strings galore and the melodics kept
on beautiful balance this remix is outstanding for sure.

Nerutto Remix

Lithuanian born Nerutto aka Nerijus Kavaliauskas joins us
here at the Pineapple Digital family. With support in his
past from the likes of Roger Shah, Ad Brown and Andy Moor
and releasing under Nueva, Oland Recordings and Inception he has
his creative juices in full flow. Adding a full scale firey
impact to the original and pumping up the revs on the BPM
this is a piece of work sure to set the dance floors and
ears alight.


Four3Four Remix

Last in line on this remix pack is Four3Four, this duo
based in Central Florida are James Rouse and Tyler Schauman.
We had the pleasure of featuring these guys on our Melodic
Progressions show in July this year and they delivered an
outstanding set! This remix stands firm and hard and shows
off their talents to the maximum. Hard basslines with a full
throttle boost from the offset this is a remix beyond brilliant.
Turn this one up as far as the audio goes and feel the brain
melt, this ones a magnificent gem!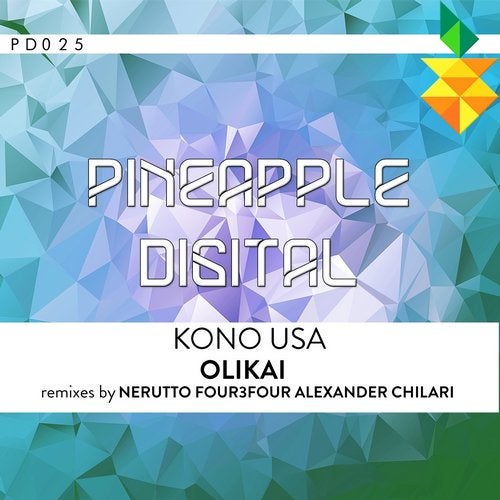 Release
Olikai Remixes