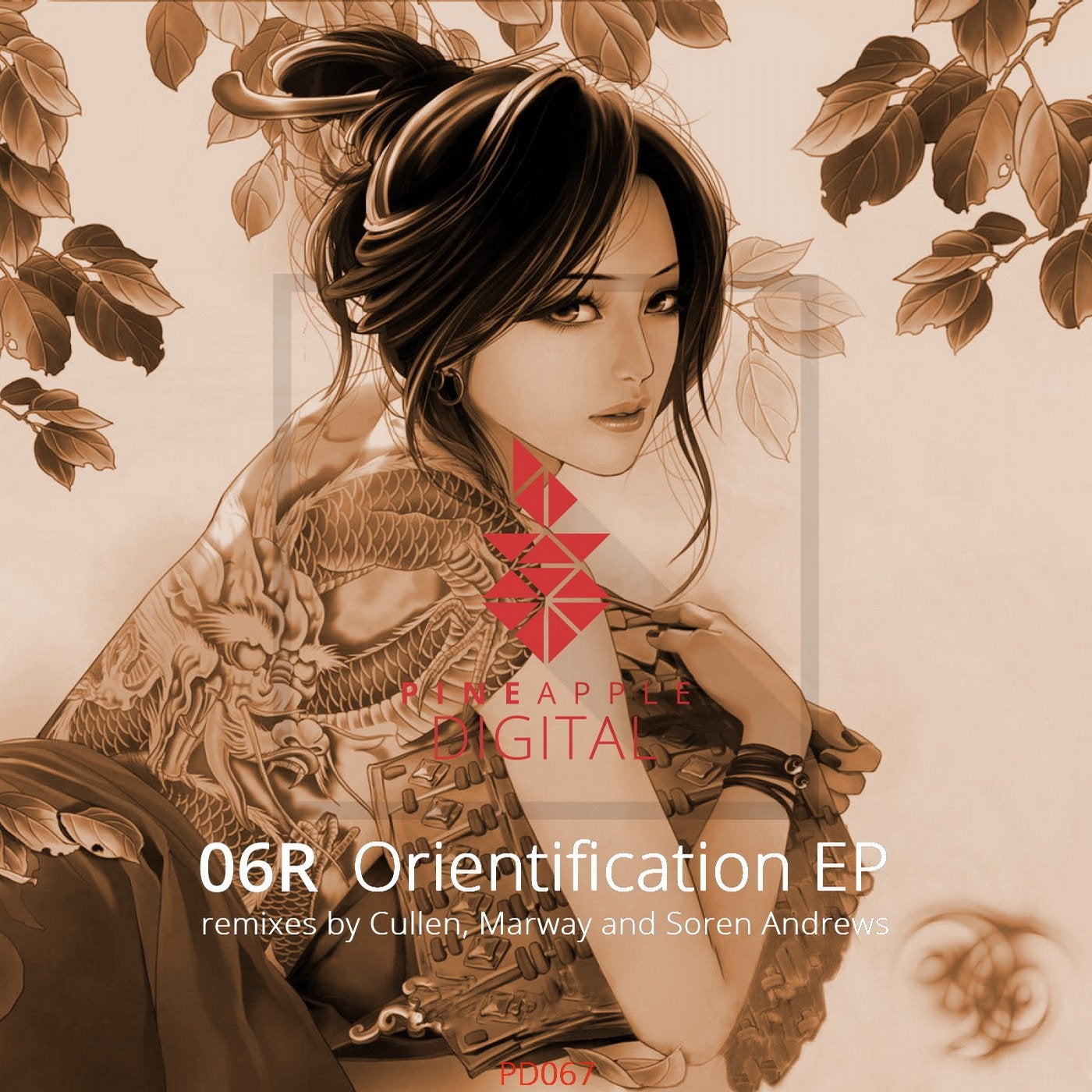 We welcome back our very own, 06R from Japan, with his 'Orientification' remixes ep.
This track was an underground hit to the deeper melodic afficionados and was even
liked by Above and Beyond, "Nice track this, simple in it's makeup but tasteful".
Indeed it is.

East meets West was the way we went with the remixes and
weused artists from our roster for this ep.

First up is rising American progressive breaks artist Cullen, Argentinian electronic
producer Marway who is also a part of the rock group, Sacrum, and for the 3rd remixer
we have trance producer Soren Andrews from Utah to pick up the pace.

(Original Mix)

An upbeat and euphoric banger. Thinly sliced vocal chops descend from on high in this
beautifully mixed track. Filled with arpeggios that will set a light heartfelt feeling,
when it all comes together it's a wondrous sound.

(Cullen Remix)

Cullen was able to get his hands on 06R's original and has
taken it through a jungle of ambience influence. In the
beginning we can hear, what could sound like tropical birds singing alongside raindrops.
While deep, emotional, and driving bass lines sync proper with the progressive breakbeat
that takes us along.

(Marway Remix)

Soothing and serene clouds of more euphoric white noise
blanket us with comfort in Marway's version of "Orientification". Bouncing bass accompanies
this gorgeous soundscape in the heavens above, creating only the most uplifting progressive
sounds.

(Soren Andrews Remix)

Soren Andrews stays true to the original and, remarkably, while his sound is darker than
the rest in the EP, it is still well within the same realm of high spirited sounds. Sounds
that demand dance driven emotion, as well as staying on top of masterful production.

We hope you enjoy!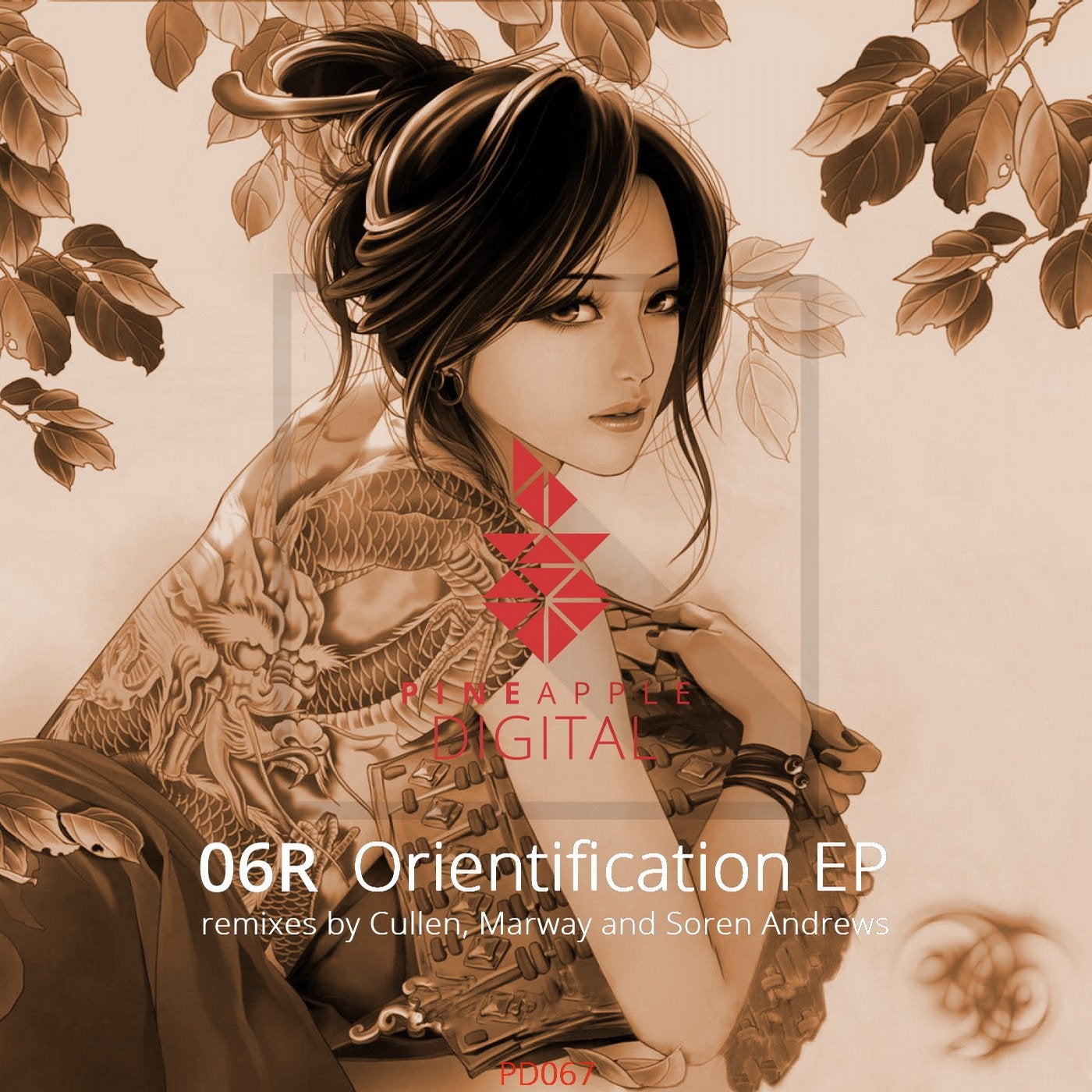 Release
Orientification Remixes