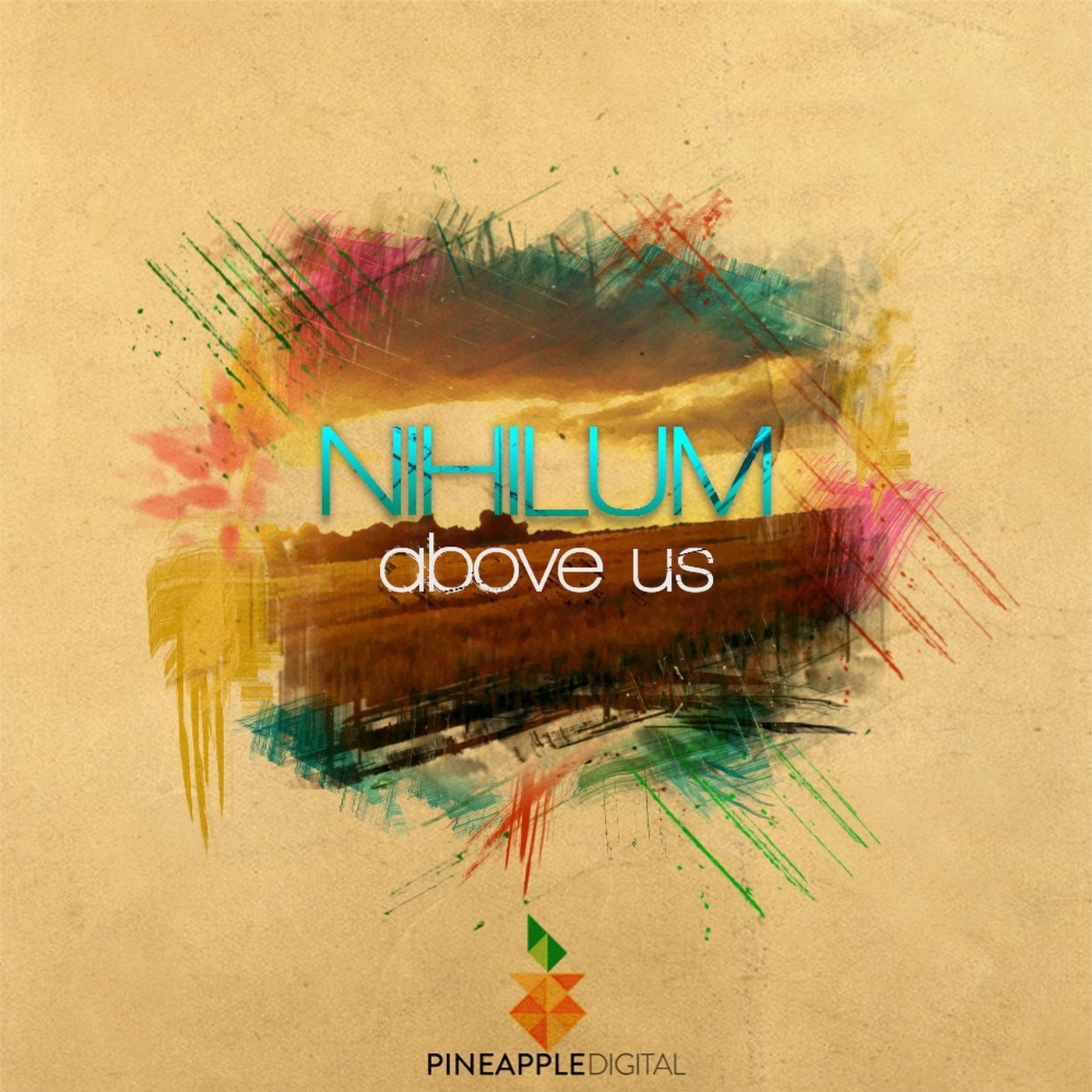 German melodic electronic music composer and producer, Nihilum, debuts his album , 'Above Us', featuring Canadian singer and song writer Jollia, Japanese singer, composer and song writer Ai Takekawa and Japanese composer and song writer Arise Enmi.

We are proud to present to all of you our first limited edition CD release from our exclusive artist, 'Nihilum', with his debut album, 'Above Us'. Featuring vocal artists from our roster, Ai Takekawa and Jollia.

Lucid

"Lucid" is one of those tracks you'll likely set your alarm to play off as you wake up in the morning as it fades in with its relaxing tone, and like all progressive hits, stays light enough on the upbeat side that it won't be too overwhelming.

A New Day

Solid progressive chords fly in and out of the clouds that make up this beautiful composition. Precise sound construction makes this one absolutely delightful.

Erinnerung

Softened square signs hit off beat in this "Erinnerung" that compliment well with the serene drums and chords. Truly what memories would sound like if there were a sound to be associated with such a concept.

Running Away (feat. Jollia)

Layers of synthesized sounds compliment the somewhat sombre sound of the main piano lead, while Jollia graces us with her heaven sent voice to balance things out. Overall, a little on the darker side, but beautiful none the less.

Above Us

"Above Us" takes us out of the dark clouds above from the previous, and leads us soaring into the stratosphere of sound and sight. Happy chord play takes us on a journey into these euphoric and unknown areas of the sky.

Say Goodbye (feat. Ai Takekawa)

Ai Takekawa is back with us again on "Say Goodbye", and gives us a gorgeous blend of Japanese and English vocal fusion, that results in an absolutely stunning vocal melody and heart strung lyrics.

Othala

One of the more hard hitting tracks on Nihilum's album is "Othala". A tried and true progressive tune, one that really gets the blood pumping and keeps the beat. Perfect for the dance floor.

Clouds

"Clouds" draws sounds from myriad influences worldwide. Utilizing what may sound like the sound of instruments from the far east passing through an electronic filter, combined with the tranquil vocal track present here, is what makes this one really special.

Coming Home

As far as the entirety of this album is concerned, "Coming Home" is well placed, and aptly named. The path of this album comes to a close and this track could not be any more perfect to describe the near descent of the journey that is the album. Truly wonderful.

Alive

Nihilum's "Alive" closes the loop of this aural journey with a much more uplifting tone after the descent on "Coming Home". "Alive" shows us that there will always be a new beginning, with every beginning an end of course, as we feel euphoria from the synths striking air on high, and the beat on low driving us to our goals.

We hope you enjoy!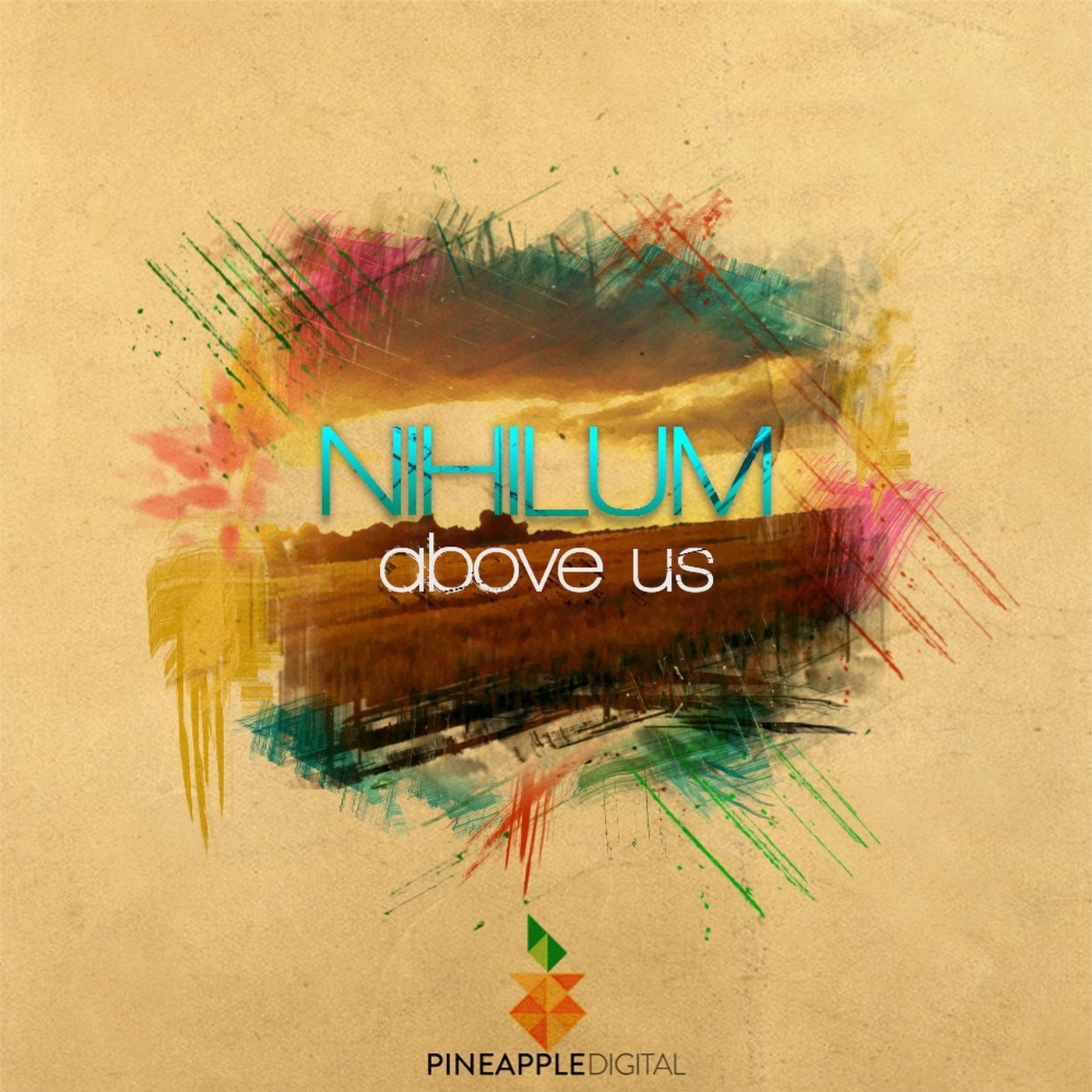 Release
Above Us