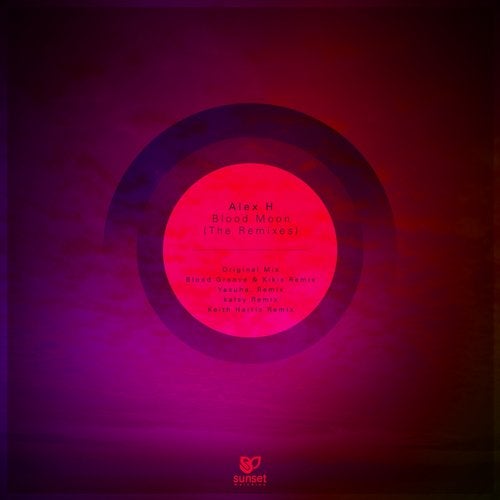 We've gone back through the time capsule here at sunsetmelodies and found one of our favourite tracks of all time, Alex H's 'Blood Moon'. With four incredible remixes ready to ignite your fire and bring you a revamp of our early origins –sun-scathed and sunlit.

Up first on remix duties is none other than Latvian powerhouse duo Blood Groove and Kikis. Bringing their own flare and uniqueness to 'Blood Moon', their agenda was clear; to personify a star-lit flow that will have you deeply immersed in the journey.

Next up is kalsy's melodic, progressive remix of 'Blood Moon' that is simply stunning. Peaceful vibes flow right through the tracks entirety keeping you calm and meditative throughout. Let your mind be taken away on the lush journey ahead of you.

Japanese producer Yasuha. is an emerging star. His remix is a breathtakingly, beautiful rendition. Subtle and heart-felt, this here is a tune to let go of your inhibitions and take on a greater world. Breathe in the good and evoke all that is bliss.

Keith Harris is a name that you can't forget – he brings home the 'Blood Moon' remixes with his hypnotic and daydream-like sound flowing right through your entirety. His soulful and enriching tones compliment so well with the melodic progression of 'Blood Moon', it is truly honest and eye opening.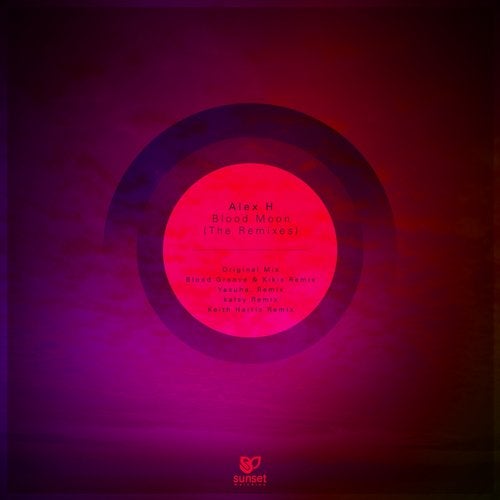 Release
Blood Moon (The Remixes)