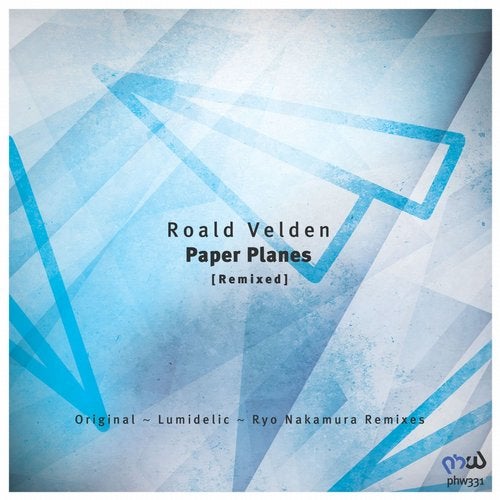 Hype
Release Date

2018-09-24

Catalog

PHW331
From time to time we see some of the producers that been staying put to their sound over the years as the sound is changing in the genre. They still stay strong to what they believe in and one of them doing that for years is none other than Dutch leading producer Roald Velden. With his trademark melodic progressive "Roald style", he once again return to us,this time with the remix edition of his super sweet track "Paper Planes".

Most of you might be remembering it from his superb 4-track EP back in October, almost a year ago and now we spice new life in to this absolute beauty with fresh remixes coming from 2 of the hottest prospects out here when it comes to melodic progressive music.

First out is Barcelona bound producer Lumidelic who once again returns to the label with another skilled piece of melodic progressive. With his trademark melodic style that he this time blends with a slightly deeper direction showcase what a talented artist he is. With a great touch from start to finish, he takes us places with this ever evolving production that we believe will be taken by open arms if the Lumidelic style is your thing. Another great one from him is coming right your way!

We also see another returning artist on the label, as the wizard from Japan, Ryo Nakamura returns with another true gem, written in his trademark style. Fresh melodic arrangements and energetic soundscapes is to bring a smile on everyone's face as he delivers in full flare, the Ryo Nakamura way!

We are super happy to be able to bring this release on for you all and we hope you will feel the same way!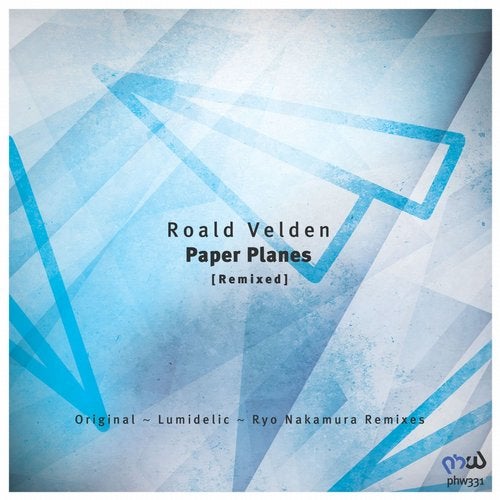 Hype
Release
Paper Planes [REMIXED]
Release Date

2018-09-24

Catalog

PHW331