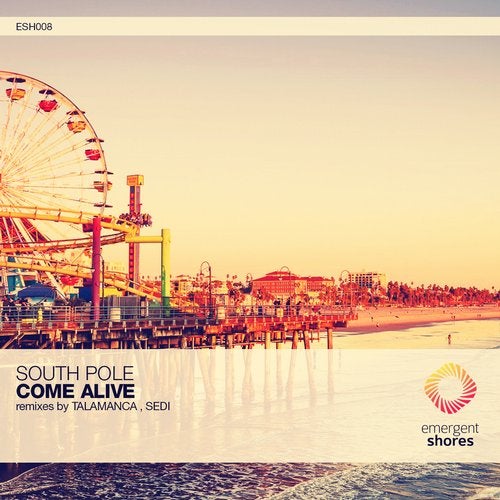 Having led several noteworthy productions the past year, Australian producer South Pole returns to Emergent Shores with his latest offering, 'Come Alive'. A diverse production employing surging chords, dynamic guitar leads, and lush pads, 'Come Alive' sees South Pole adding another top notch progressive tune to his back catalogue.

Progressive house veteran Talamanca makes another return to Emergent Shores after his notable take on Alex Wright and Valiant's 'Playa Dorada'. Finely crafting infectious melodies and textures into the original, Talamanca presents his own refreshing and gratifying take on 'Come Alive'.

Finalizing our selection of remixes, American producer Sedi joins us with his own stellar take on South Pole's original. With a finely tuned selection of immersive synth and piano melodies, intricate vocals, and a strict and meticulous attention for detail in his basslines, Sedi presents a forward-thinking and diverse remix.

With another standout demonstration of production skill by South Pole, Talamanca, and Sedi, we're proud to present 'Come Alive' with more to come from these three talents.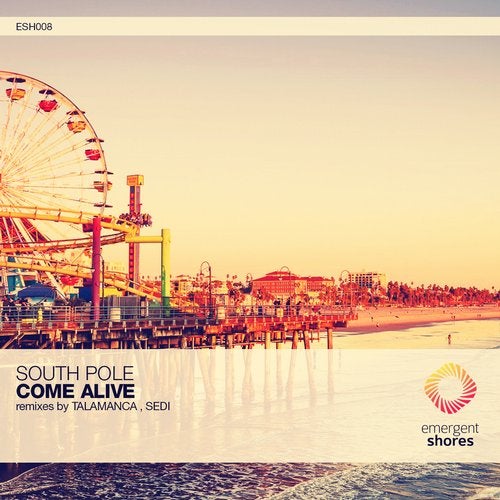 Release
Come Alive