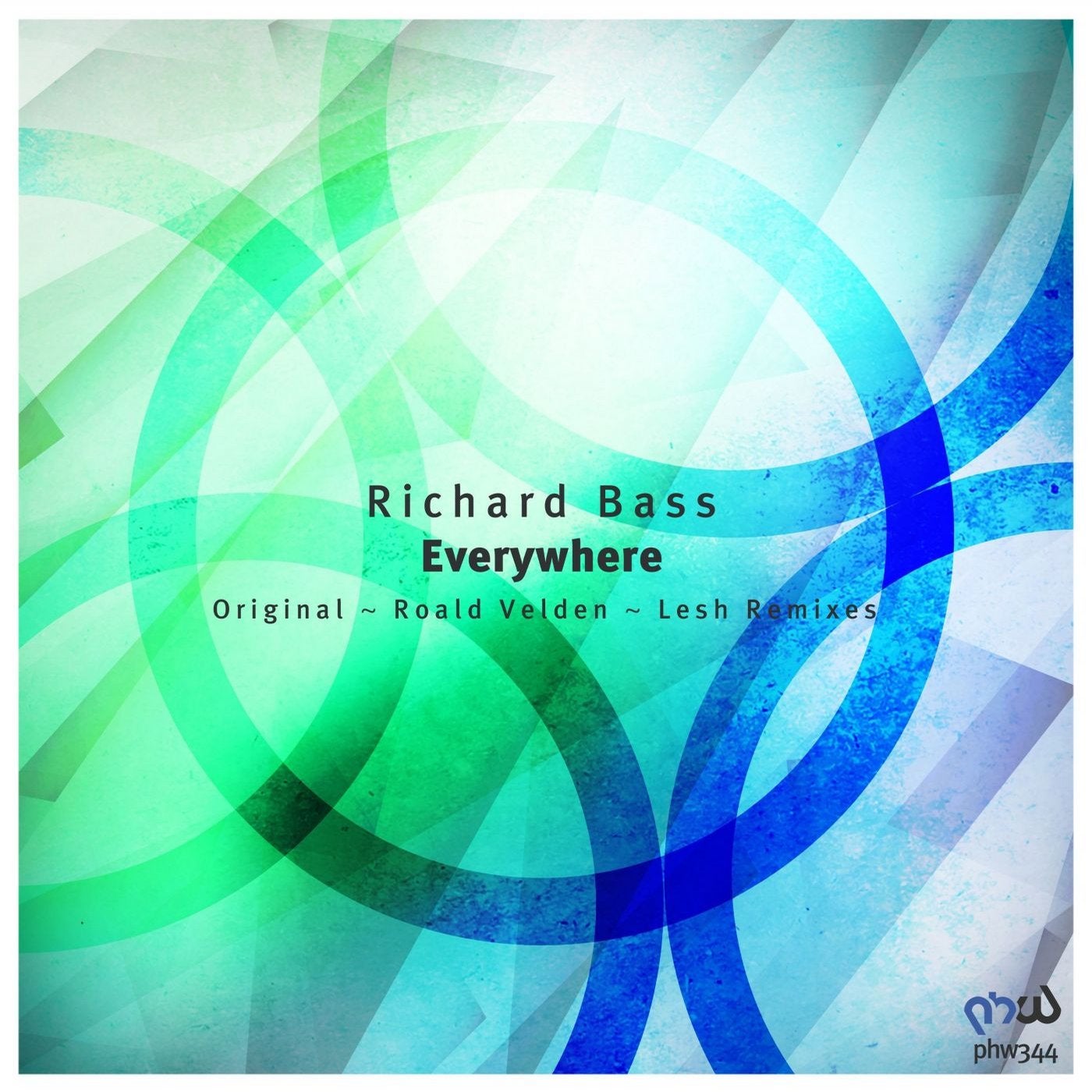 Release Date

2019-03-11

Catalog

PHW344
Italian producer Richard Bass has made echoes around the globe in the past with his tremendous melodic progressive music and we are as happy as ever to see him shine with us once again with the beautiful production "Everywhere". For those of you familiar with the sound of Richard Bass probably has got high expectations right now seeing him back with another release in store and we can promise you that if his regular style is your thing, well then you have another winner coming up here again. With his exceptional talent to spellbound through his music, he safely to say is to do that once again now.With well selected melodic progressions, dreamy chords and everything in between, he strikes with full power again.

We equally delighted to bring back the rare Dutch talent Roald Velden to our roster as he has created a interpretation of this dreamy original from Richard Bass. Most of it already said about Roald Velden and his music and yes, he also strikes again. To all those Roald fans out there (yes we know you are many) definitely is to get a good dose of quality vibes from the Dutchman. With his laidback touch, taking this production a bit "down to earth" through his mellow and soulful style, he surely is to take you places with his perfectly timed rework. Enough said, it's Roald Velden speaking to you through his music.

Last but definitely not least we see another long time friend of ours, Lesh coming back to the PHW family. No one is happier than what we are to see him come back to us taking on a new remix on the label and the outcome is as extraordinary as always from him. With creative melodic arrangements, that "feel good" sundrenched vibe, he surely strikes yet again with his melody driven progressive passion.

Thanks to all involved, you guys rock as always!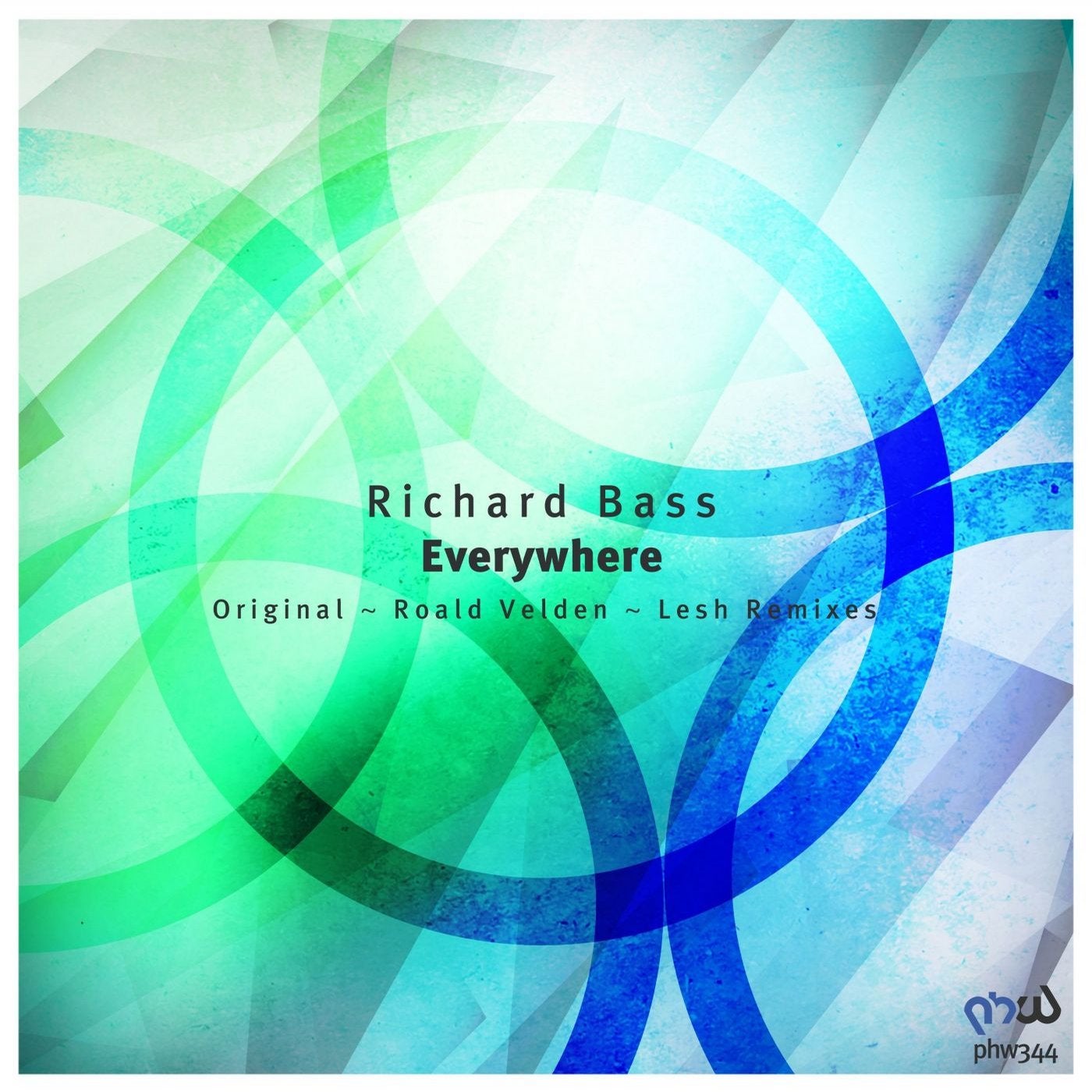 Release
Everywhere
Release Date

2019-03-11

Catalog

PHW344