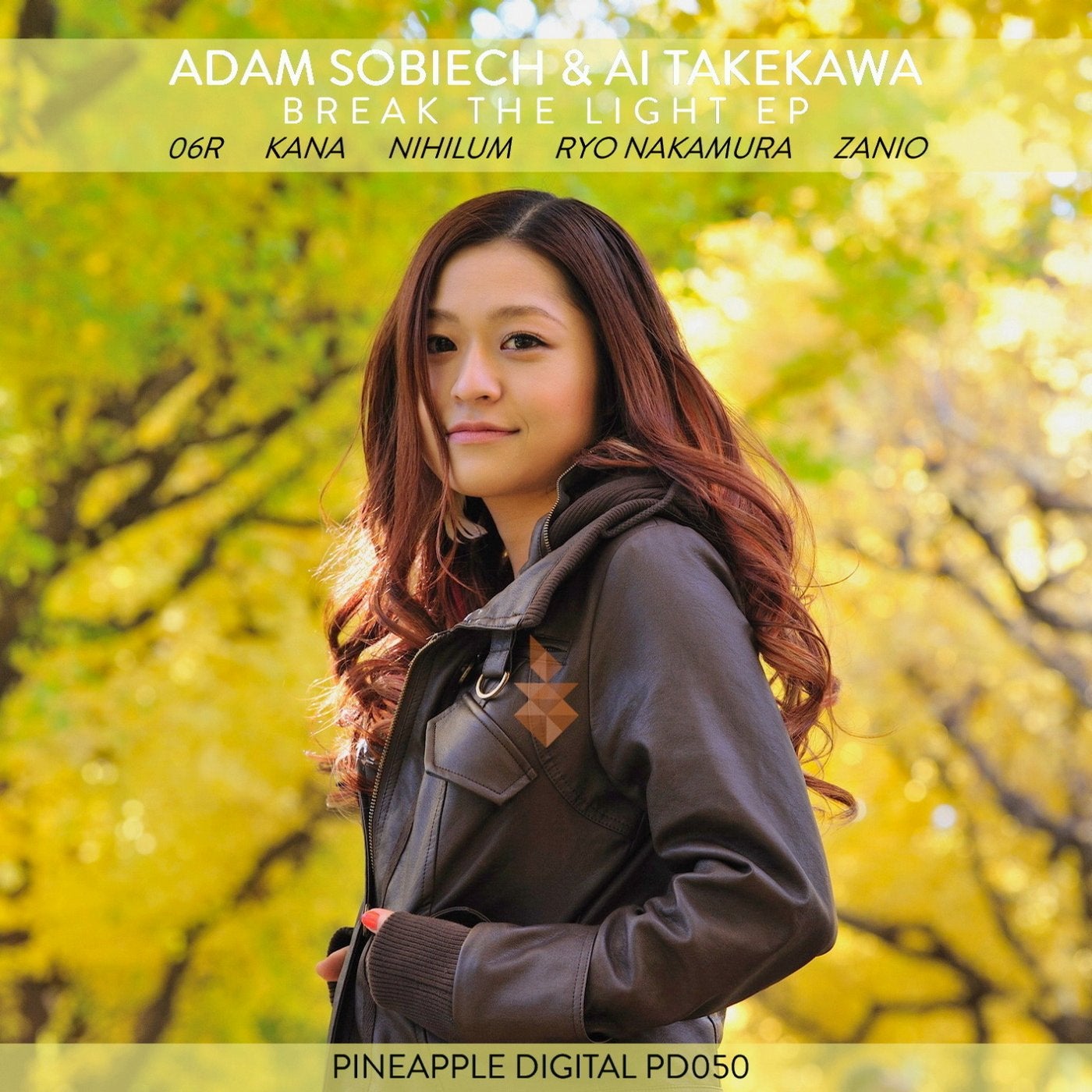 06R got his hands on this tune, and spun it into one scrumptious
beat of uplifting bass lines and softly hitting pads. The breakbeat
style with percussions and compliments rapid chord progression that
makes for a speedier track.

KaNa decidedly goes with 'Yuro Wo Koete', the Japanese version, and what
was done with the track can only be described as the most refreshing shower
of rain to hit the hot earth. KaNa's signature sound brings a tasty
selection of chopped samples a la carte to the electro house and chillstep
breakdown.

A remix by Nihilum follows after, who brings to us a much more chilled out
version of the original, and he used live musicians for his remix with
soothing guitars to be picked in lead fashion, complemented with somber
piano and violin, this becomes an emotional dance orchestra favorite when
the beat kicks up.

Our next remix by Ryo Nakamura is a fantastically upbeat trance tune that
can't be missed. High frequency pads shoot in rapid arpeggio's like meteors
in their storm on a clear night, and the addition of the electro-synth lead
that accompanies the former, makes the kick, drum, and bass in this track,
a progressive banger.

Lastly on the list is ZANIO, not least by far, he has chosen the Japanese
vocal as well, and went to the kitchen with it. Sliced and diced vocal chops
of Takekawa's vocal track pepper the delicious beat of this well composed
progressive house production. All ears will enjoy the taste of this choice
sound.

We hope you enjoy!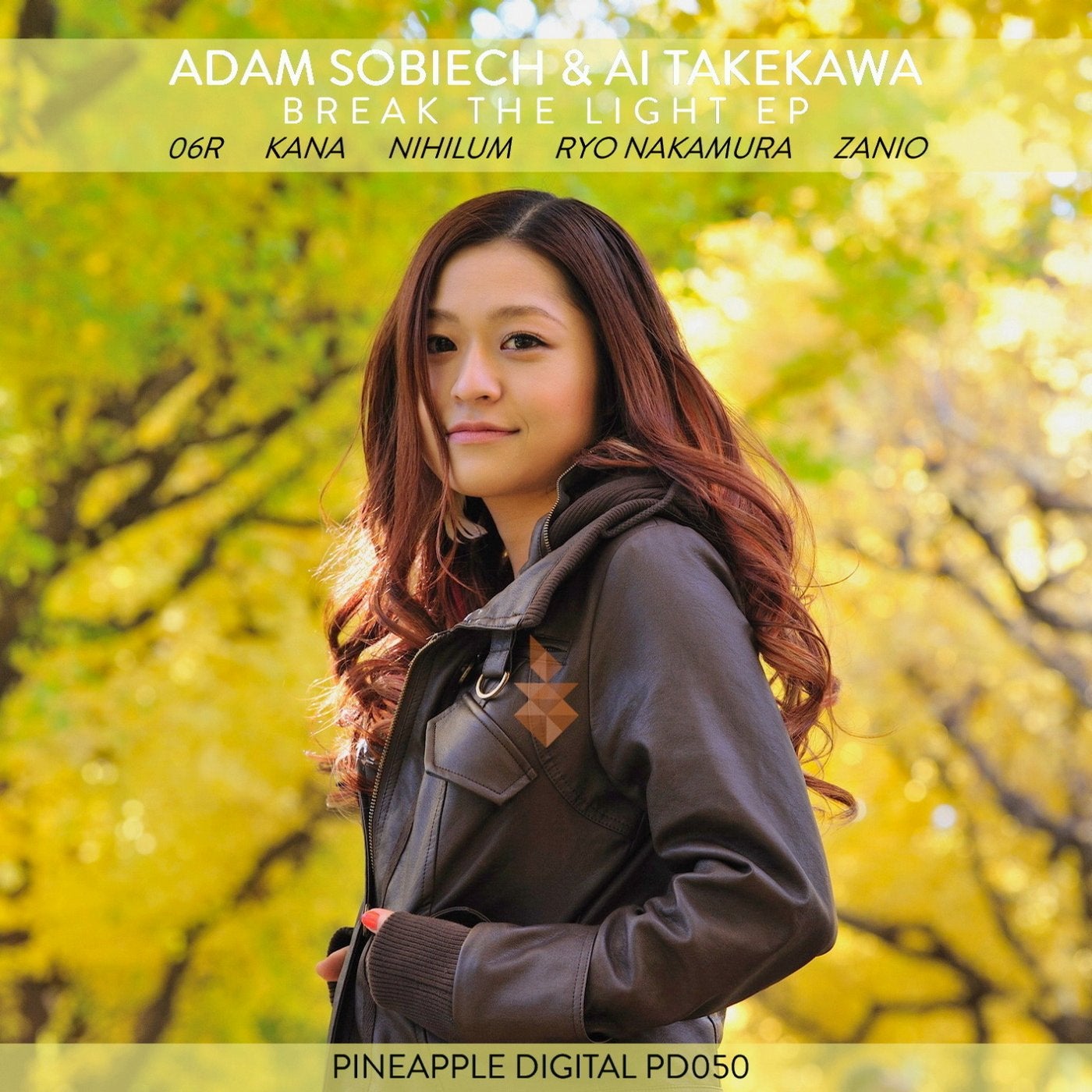 Release
Break the Light