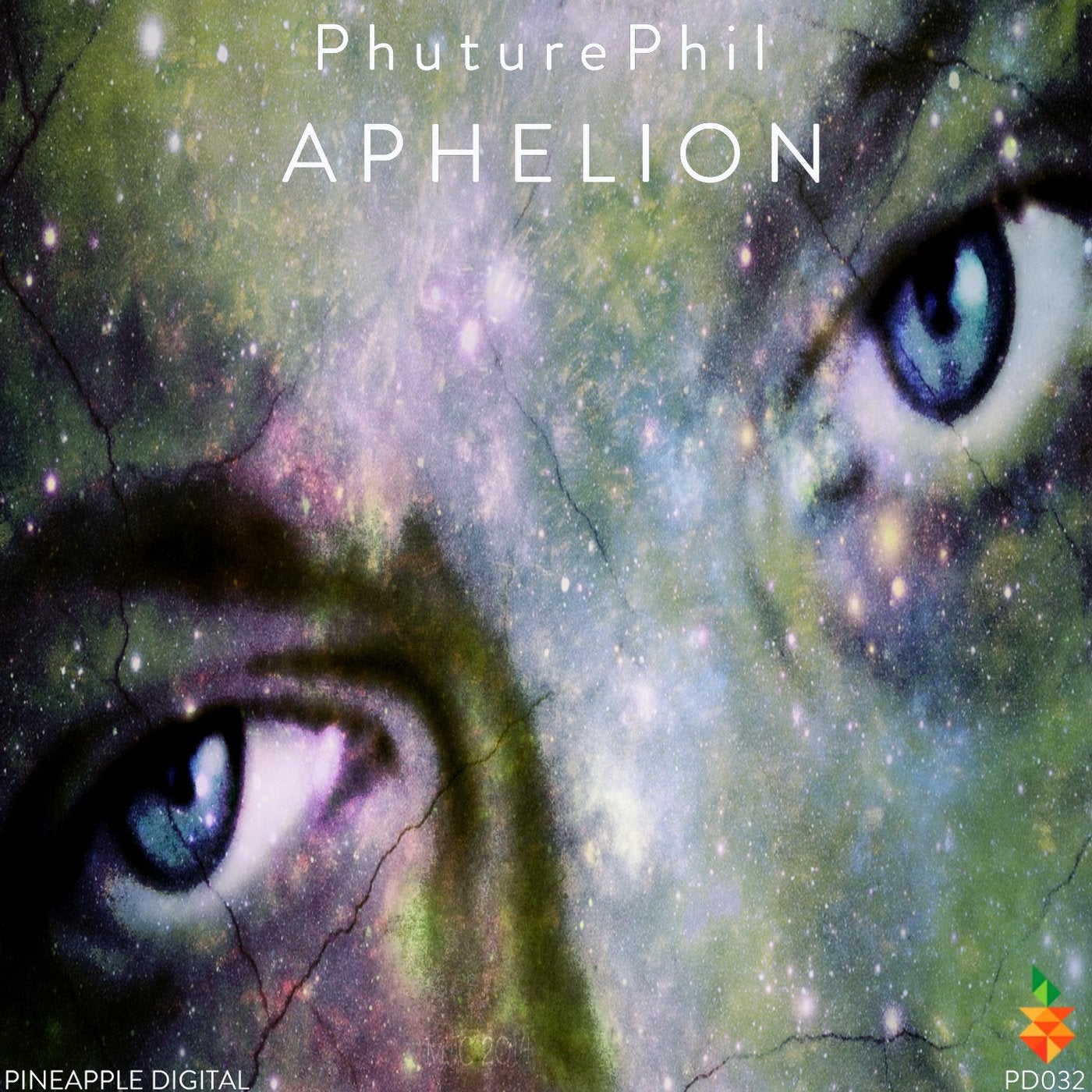 PhuturePhil - Aphelion EP [PD032]

At Pineapple Digital we love nothing more than bringing
fresh new sounds and opening those tastebuds to all the
delectable flavours music has to offer! PD032 introduces
PhuturePhil aka Phil Barker all the way from Houston, Texas.
Phil's sound is funky, fresh house, with a dollup of jazz,
RnB and disco. He keeps it real and likes to be experimental,
so have a nibble on this and savour every bite

Aphelion

Aphelion is the point in orbit of an object thats furthest
from the sun and this track is travelling beyond the minds
farthest reach and into the galaxies of subconscious dream.
Its free flowing style entangles a perfect mix of progressive
and deep house with a funky side kick to take the impact up
a few notches. Pretty impressive we gotta say !

Cosmic Casino

Ever wondered what winning that jackpot feels like? Wanna
feel that feeling whilst flying through the cosmos?
Cosmic Casino brings you right there with vast strings
and super sonic basslines, warping in with twinkle and
sparkling harmony. This ones an interstellar beauty and
is the ticket to take you on board for full flight...

We hope you enjoy!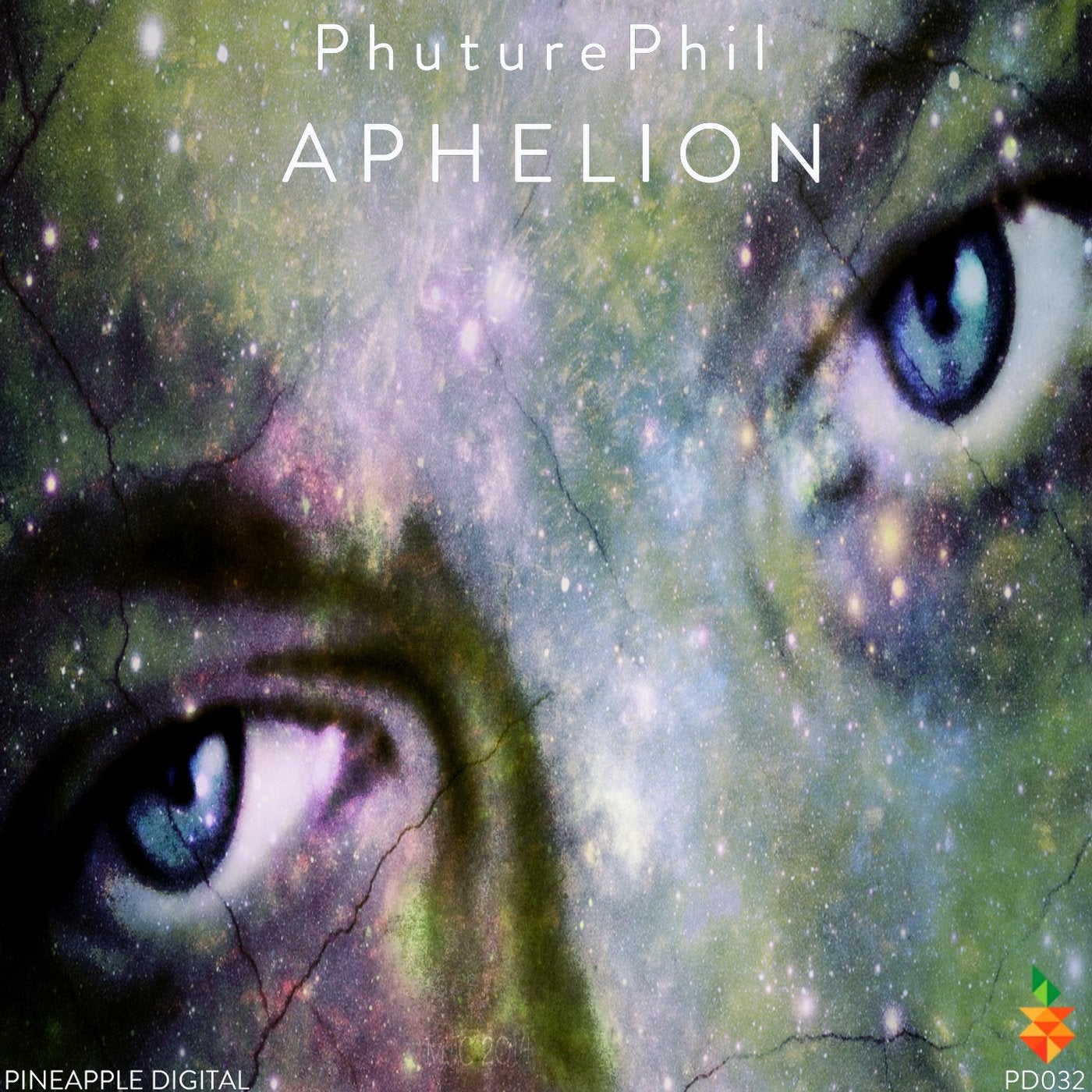 Release
Aphelion