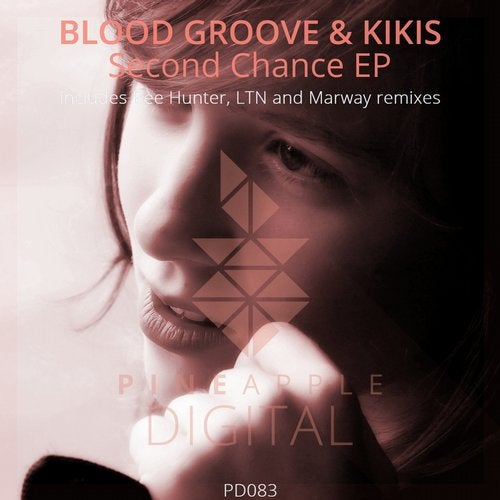 Our EP release from the Latvian electronic music producer duo
of Blood Groove and Kikis, 'Second Chance', will open up your
aural senses with beautiful and uplifting melodies.

For remix duties we turn to our PD roster of artists, Bee Hunter,
LTN and Marway, with their own interpretations of the original track.

Second Chance (Original Mix)

"Second Chance" will grab you by the breast and provoke you into a
dancing frenzy with its layered depth and funk. Blood Groove and Kikis
are known for progressive pumpers, and this one is heavenly. Driving
bass lines and delays and echos on percussion chiming in every other
measure, making this track irresistible to dance to.

Second Chance (Bee Hunter Remix)

We have been truly blessed, not only to receive "Second Chance" in
its original state, but Bee Hunter has given his blessing upon the
track as well, by gifting us with a remix. Super heavy in the rear
end with the bass, and adds some crafty vocal chops to give it that
sunny sunset beach drive vibe.

Second Chance (LTN Sunrise Remix)

LTN puts the brakes on just a little with a much calmer touch of what
"Second Chance" is. Progressively uplifting and euphoric as the rest,
with vocal samples that add to the intensity and warmth that makes this
EP one of the most enjoyable releases to date.

Second Chance (Marway Remix)

Ending the EP is Marway's "Second Chance". Thicker, deeper, and with
more body than the rest of the roster, this remix takes the cake and
eats it too. Light arpeggio's seemingly keep your head above this deep
ocean of sound, with a divine and rapturous break down of piano leads
to take you to safety.

We hope you enjoy!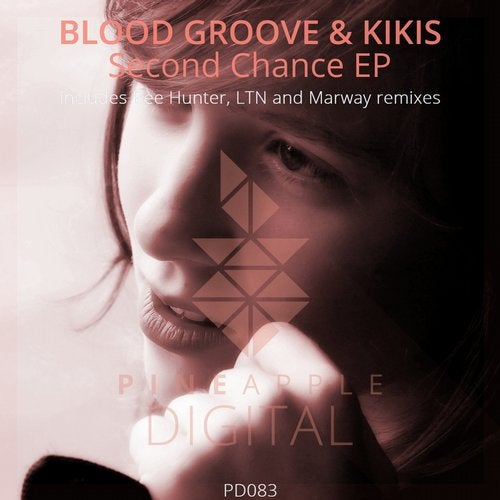 Release
Second Chance