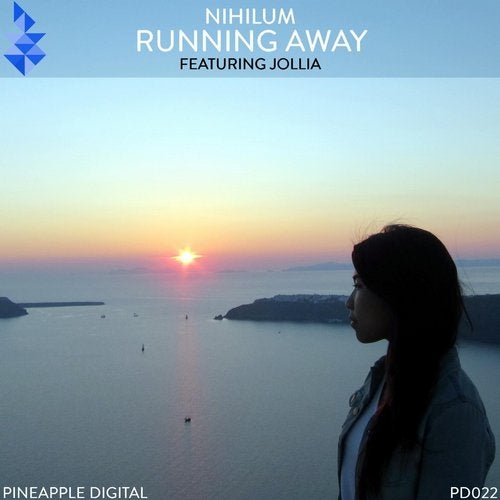 Nihilum - Running Away EP [PD022]

Our resident producer Etienne Horn aka Nihilum
is back again to bring you an eargasm
full of audible goodness is our resident artist
Nihilum. This EP brings our young German
composer in touch with the vocal beauty of
Jollia, originally from Hong Kong, China,
now based in Toronto, Canada,

(Original Mix)

This track is comprised of pure emotion, with
hard impacting pads and heavy strings with
delectable percussion be prepared to be
enlightened! If alluring melodies and
entrancing compositions are your desire, then
look no further and allow Nihilum to run away
with you and take hold.

(Vocal Mix)

If you liked the original you will be wrenched
into the deep chasm's, straight into the abyss
of sound with the awesome vocal intoduction
of Jollia. Her voice is heavenly, angelic and
glorious to the heart, a dream within
a dream, a place to hide from all the trials
of life and the chance to be engulfed with
nothing but warmth and joy.

We hope you enjoy!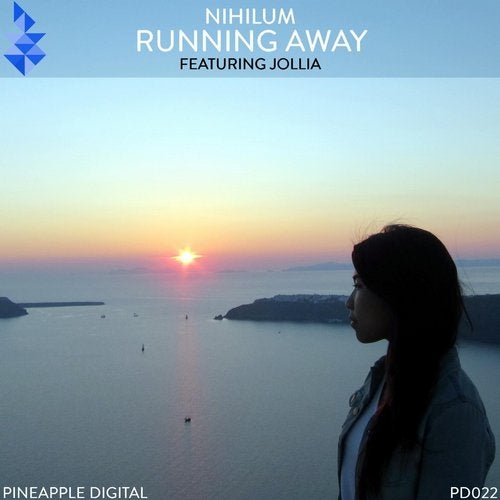 Release
Running Away