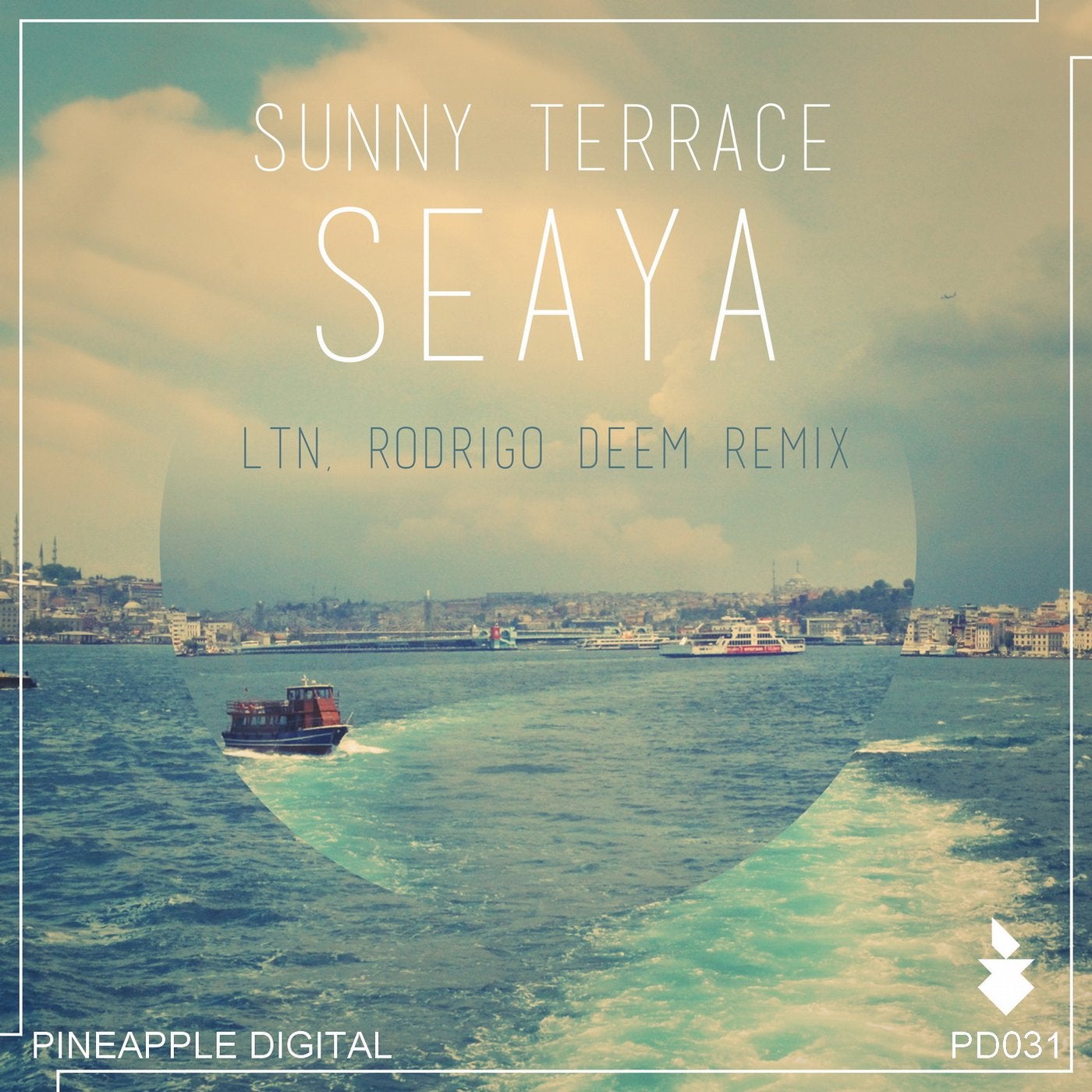 Sunny Terrace - Seaya EP [PD031]

For our 31st release we welcome back our resident producer Sunny Terrace,
with his star studded EP, 'Seaya'. Ji sets the bar even higher with
this release and upped the ante and we got 2 great progressive house
producers to do remix duties for 'Seaya', Indonesia's LTN aka Louis Tan
and Argentina's Rodrigo Deem aka 19HZ aka Rodrigo Gutirrez.

Original Mix

A subtle melodic start comes in and entices us into a beautifully
perplexing build with intricate piano and percussion. A hint of
whispering vocals and a kick in the with the hard stuff makes this
original a feast to the senses.

LTN Remix

LTN adds an electronic funk to the original mix and keeps the pace
gentle yet punchy all the way through. Maintaining the great structure
and holding the track true to his passion LTN adds his own life in
a powerful and dynamic flow.

Rodrigo Deem Remix

Rodrigo brings us the finale and packs in a mighty punch. Upping the
tempo a few solid notches and firing away on full throttle with the
effects in the bassline he delivers a hard and strong composure. Kick
the volume up and feel the beat!

We hope you enjoy!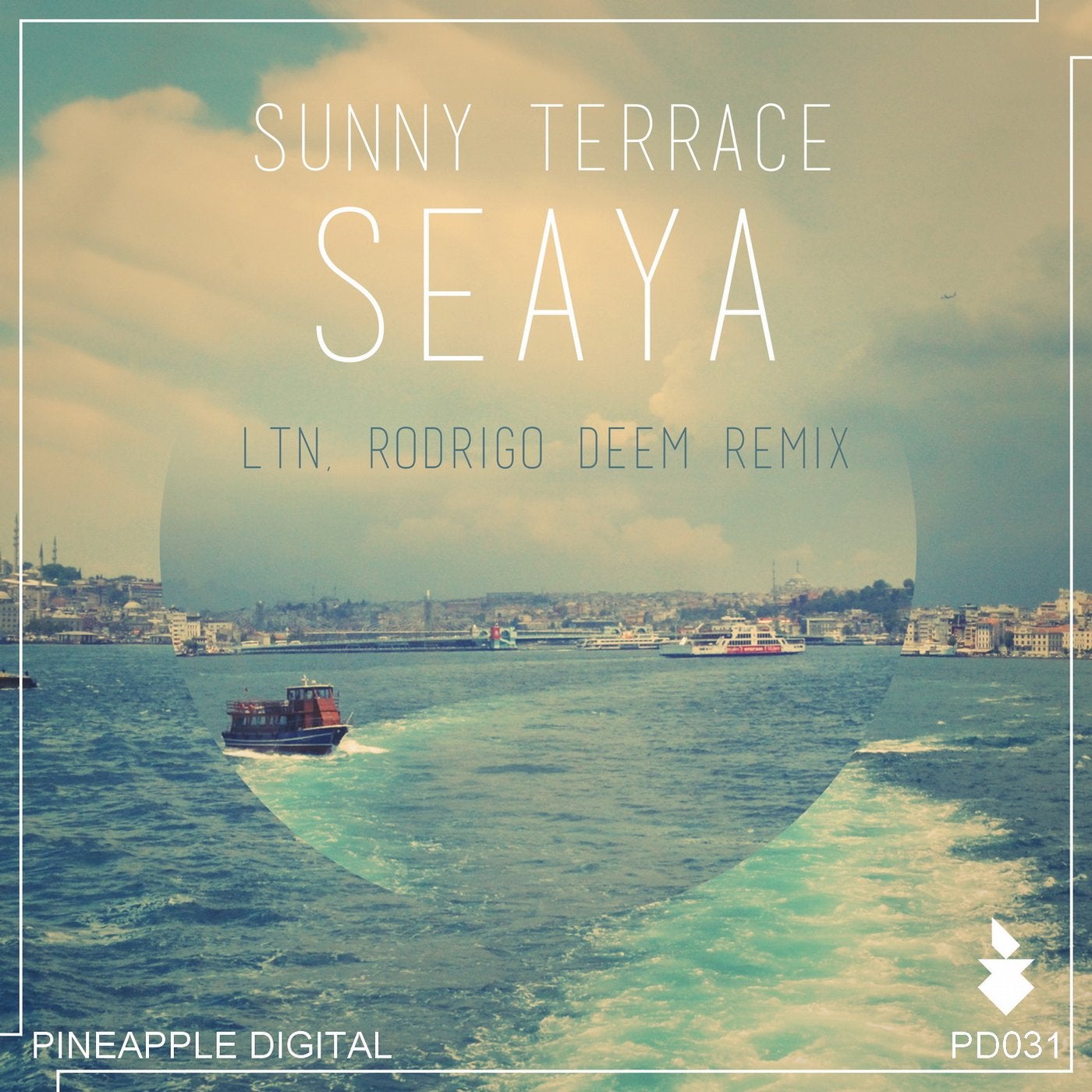 Release
Seaya