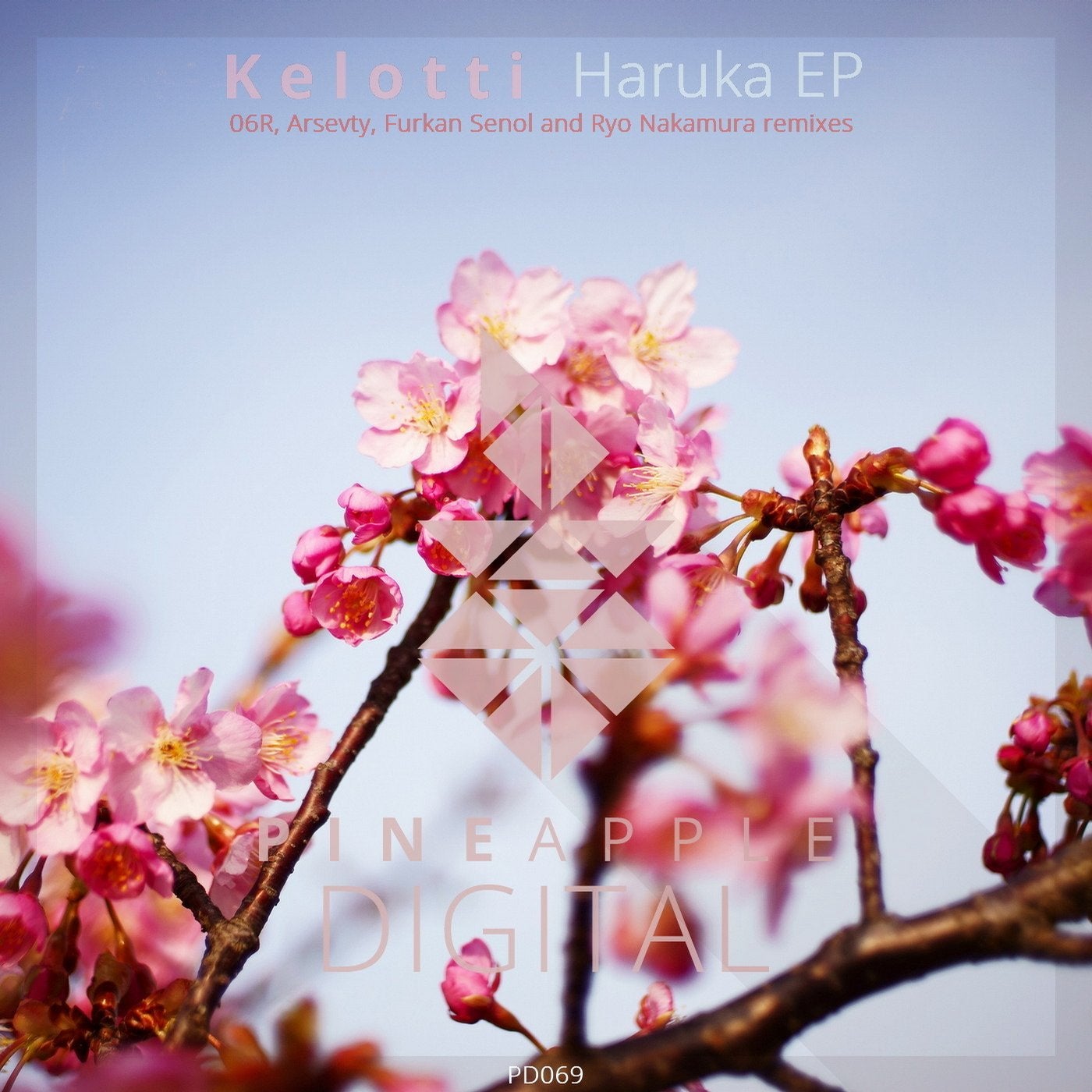 For our 69th release we welcome back Japanese progressive house and trance producer, Kelotti, with his blissful track EP, Haruka.

For remix duties we turn to the PD roster of artists and have on board great producers from Japan, 06R and Ryo Nakamura, Arsevty from Russia and Furkan Senol from Turkey.

Haruka (Original)

Blessed with a new EP by Kelotti, from the get go we're served a hard and heavy sound in this progressive realm. A delightfully uplifting chord progression is all it takes as it lays its thick sound over the deep bass lines.

Haruka (06R Remix)

06R goes into the progressive breaks side of things with this remix of "Haruka". Keeping things cool in sound and releasing a gradual fade on the synthesized lead as it comes in on full during the introductory build up.

Haruka (Arsevty Remix)

In this remix of "Haruka", by Arsevty, the Russian native producer goes all in adding a simple but complementary male vocal chop that ties everything together. This combined with the offset layered lead twists emotions and sound into a delectable aural treat, with the cherry on top being the break down.

Haruka (Furkan Senol Remix)

Furkan Senol's remix of "Haruka" is a purely pleasant progressive pounder. Keeping things traditional and still unique, the sound design not only brings balance to the diversity of this EP, but adds much emotion in the initial break down, and build up, that we face halfway through the track.

Haruka (Ryo Nakamura Remix)

Prolific producer Ryo Nakamura graces Pineapple Digital with his added signature sounds on Kelotti's original. Hyped up beats and reverberated arpeggio's blend together like a well coordinated fireworks show. Synths on high, perfected pads, and a simple yet elegant lead.

We hope you enjoy!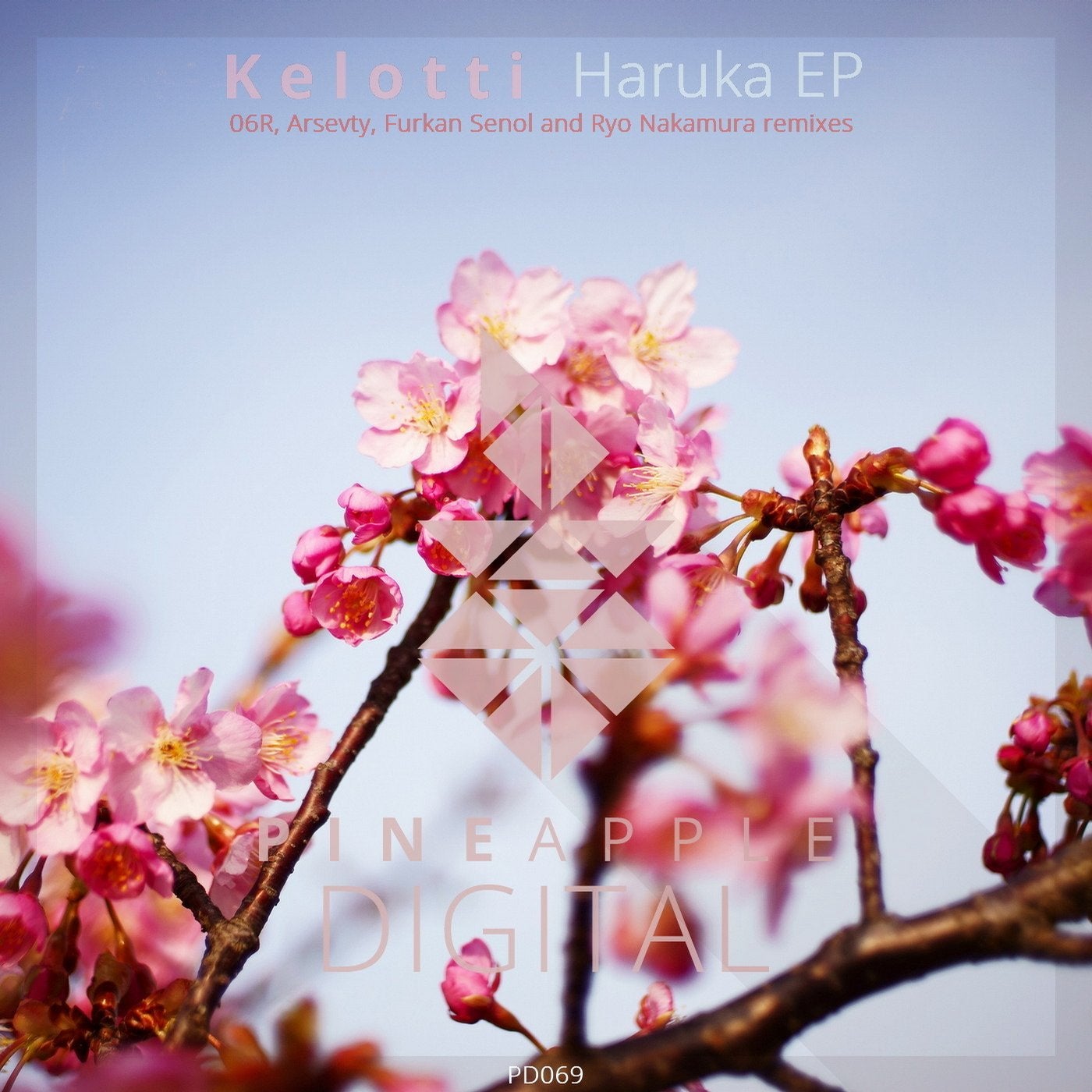 Release
Haruka