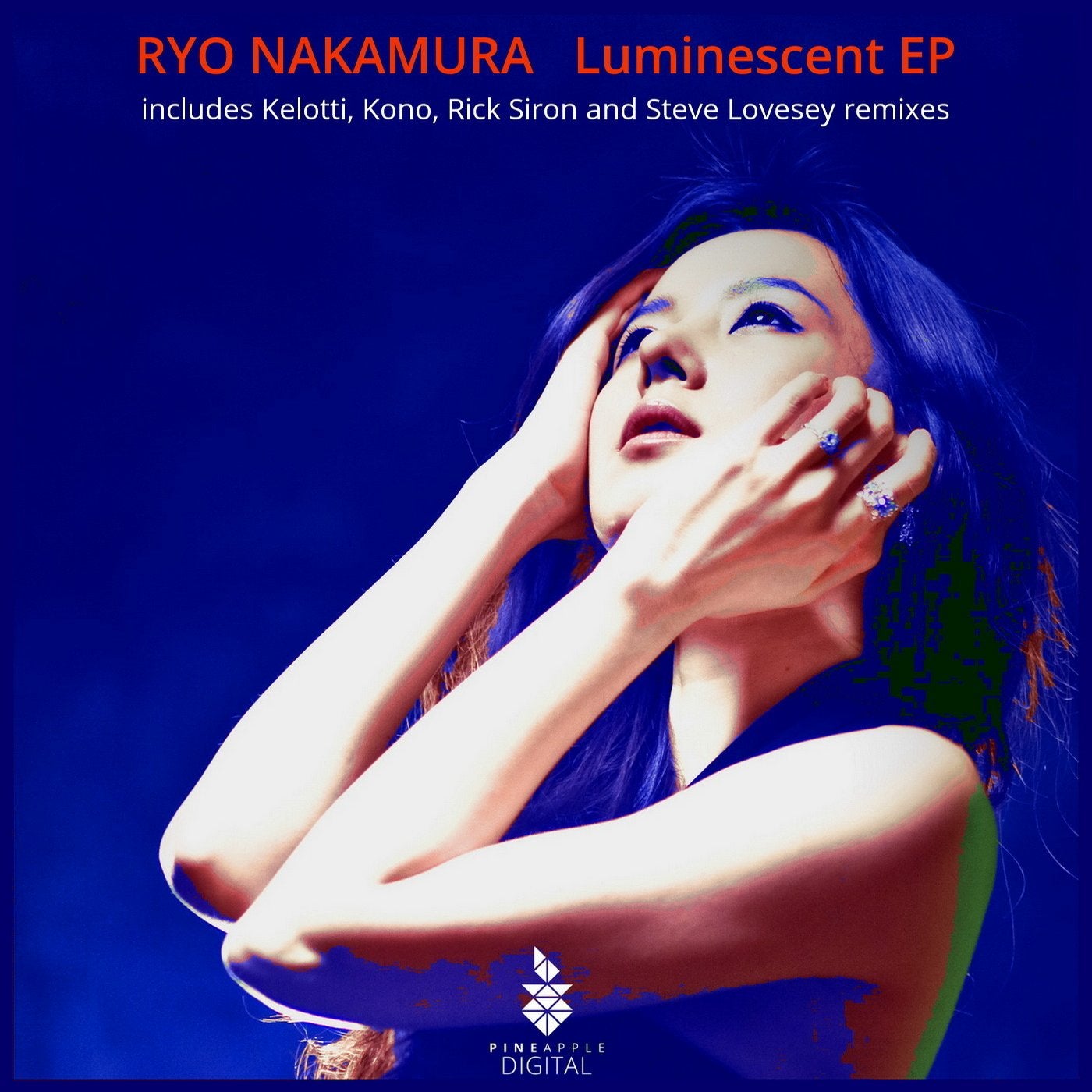 PD resident producer from Japan, Ryo Nakamura,
is back again with his, 'Luminescent', EP.

We turn to our roster of artists with, Kelotti (, Kono (USA), Rick Siron, and Steve Lovesey, for the remixes of the original.

Luminescent (Original Mix)

The delightfully melodic "Luminescent" is a classic example of divine progressive house thanks to Japanese-native Ryo Nakamura. Only the most pleasant plucks, and soothing bass are to be used in a fine concoction such as this.

Luminescent (Kelotti Remix)

First up on the remix roster is Kelotti, also native to the Japanese islands. Keeping in time and realm of the original, this remix of "Luminescent" is one remix that offers the same level of pleasure as the original, wrapped in a different skin.

Luminescent (Kono USA Remix)

Coming all the way from Florida, USA, is Kono USA. One of Pineapple Digital's many resident producers, like the ones before him, who consistently pumps out extravagant and heavenly releases, and this "Luminescent" is no different.

Luminescent (Rick Siron Remix)

We welcome Rick Siron back, all the way from Berlin, and this time he's got a superb rendition of "Luminescent" that simply must be heard. On the deeper side, but the bass line stays on the up and up, and keeps that mood floating along.

Luminescent (Steve Lovesey Remix)

Steve Lovesey is last on our remix roster for our grand EP for "Luminescent". Hailing from Cambridgeshire in England, Steve Lovesey brings his love for music to the world in this remix of Ryo Nakamura's original.


We hope you enjoy!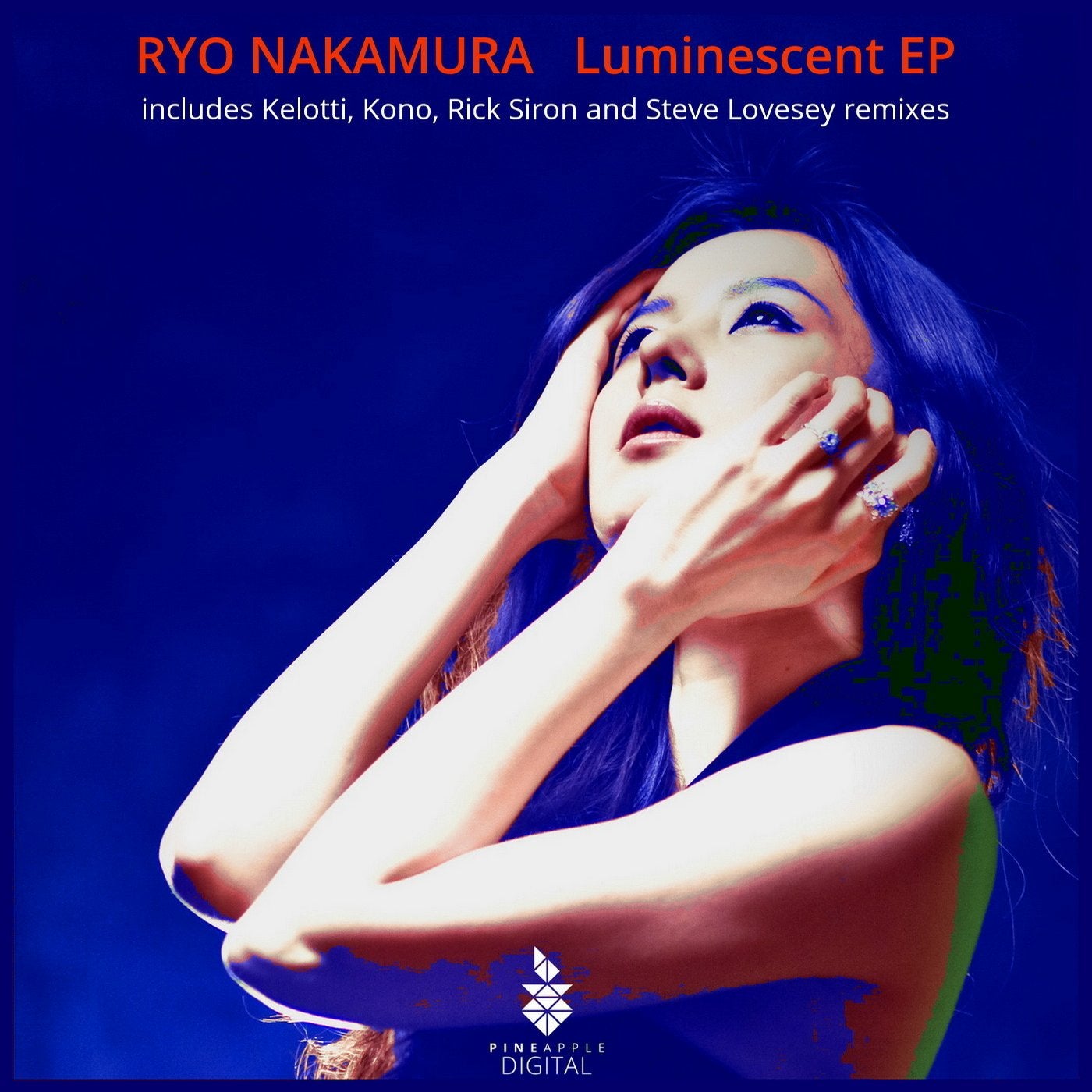 Release
Luminescent