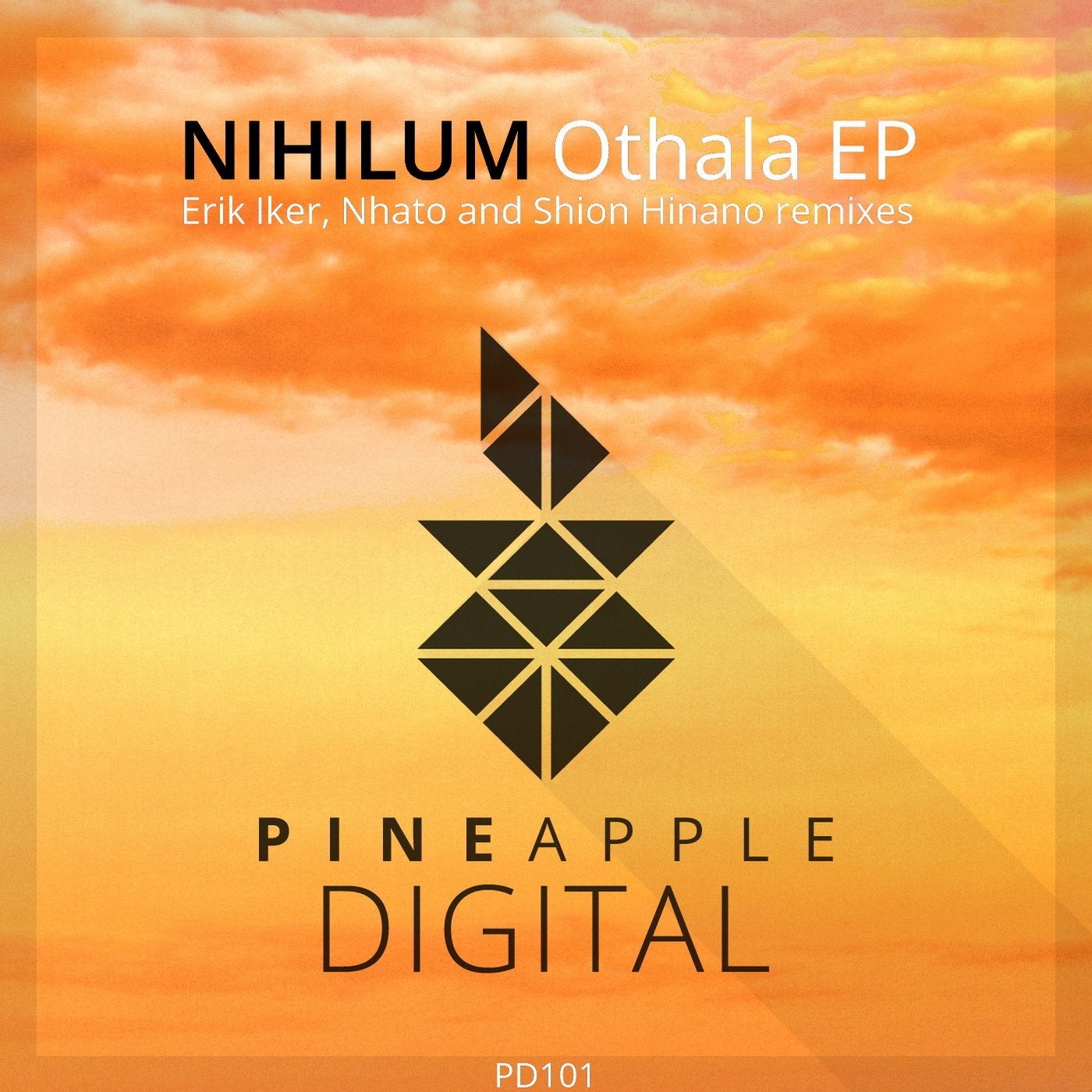 Pineapple Digital's resident producer, Nihilum is back with
his blissful EP, 'Othala'. Othala is a reminder that there is greatness in small things and Nihilum shows this to all us thru his music.

For remix duties, we debut Japanese electronic music producer,
Nhato and PD regulars Erik Iker and Shion HInano.


Othala (Original Mix)

Padded chords journey onward over excavating bass, building labyrinths of depth in the core of conciousness. An unexpected half step drops into the buildup, right before we hit running into the melodies of the chorus, in this named "Othala".

Othala (Erik Iker Remix)

Soothing ambience layered over the soft bounce of the chords in "Othala". This Erik Iker remix takes its time in subdueing unruly listeners with its magical sound and carefully structured timing using the elements found within.

Othala (Nhato Remix)

Nhato also on the remix, brings a much more epic composition of "Othala" that hits hard and puts in all the breaks, stops, and drops you could want. A more encouraging track for dancing, with an intense build up and satisfying breakdown.

Othala (Shion Hinano Remix)

It sure feels like spring with this EP. With Shion Hinano on the remix for "Othala", it's freshly harvested sounds like those found within this composition, that will capture your attention with such ease, that you'll find yourself feeling clarity, and refreshment in no time.

We hope you enjoy!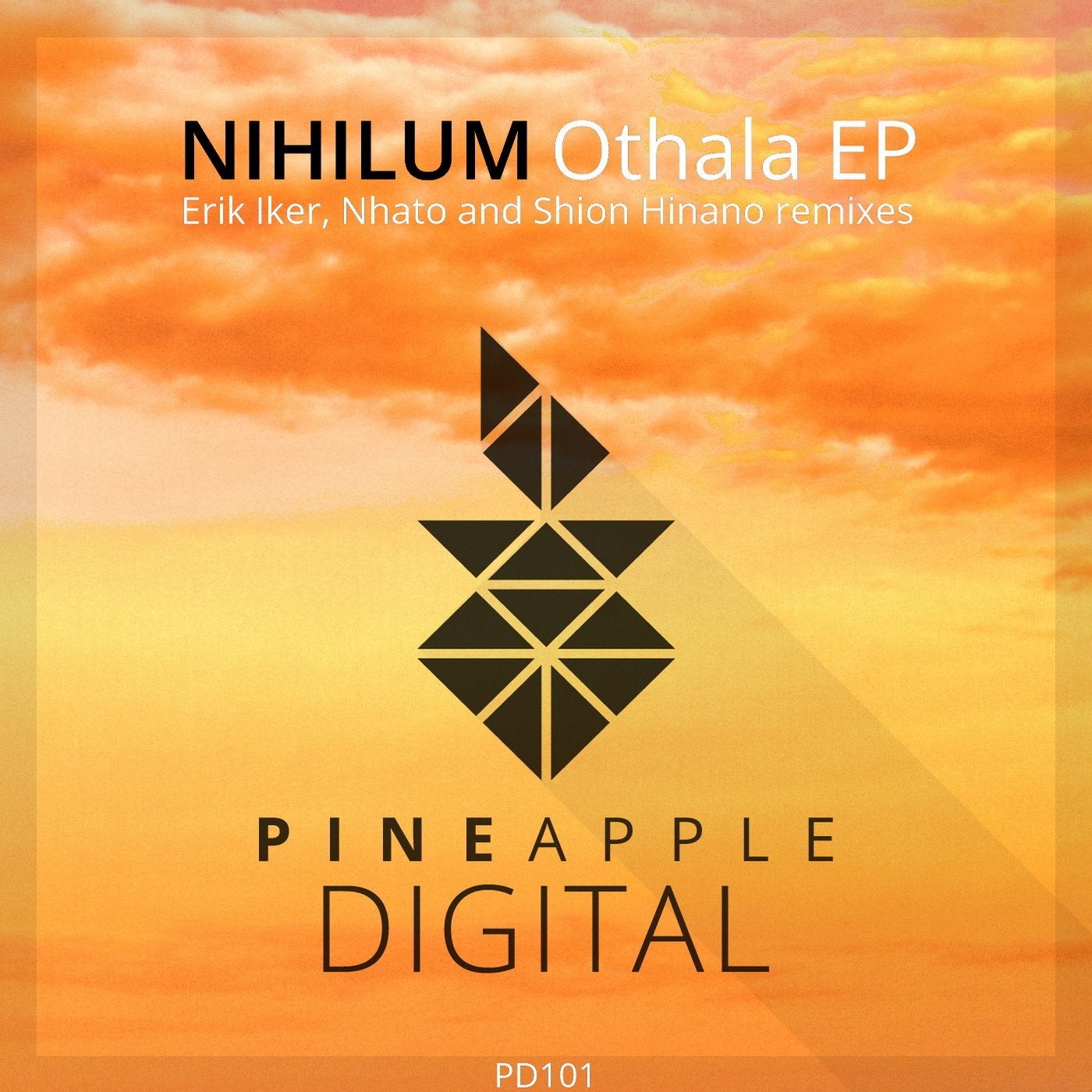 Release
Othala