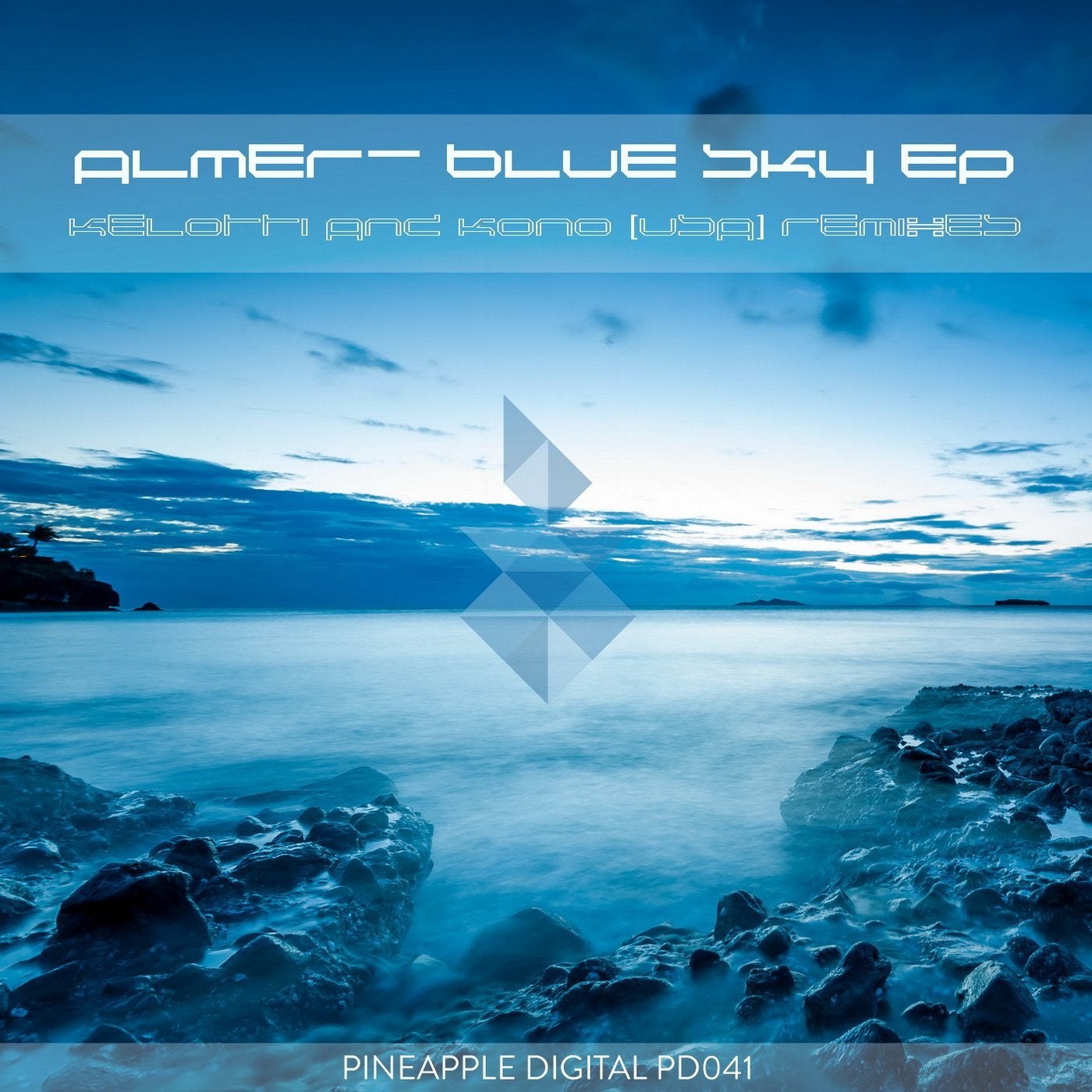 We welcome back Indonesian progressive house and trance artist, Almer (Joesoef Almer)
to the Pineapple Digital imprint with his 4 track ep,'Blue Sky'.

On board for remix duties are PD resident artists, Kelotti (Japan) and Kono (USA).

Blue Sky (Original Mix):

Almer takes us on a blissful ride of warm pads and sunny melodic vibes that
will have you seeing visions of clear blue skies.

Blue Sky (Kelloti Remix):

Kelotti adds his own flavor to the original with melodic vibes, angelic leads
and a lush breakdown to highlight this stellar remix.

Blue Sky (Kono (USA) Remix):

Kono takes it a little deeper with his remix with exotic vibes strewn
through out, with cool vox samples to top it off, making for a unique
cut of the original.

Mozaic (Original Mix):

Joesef sends us to our most vivid of dreams, where love is all around us and
the music takes over this uplifting journey.

We hope you enjoy!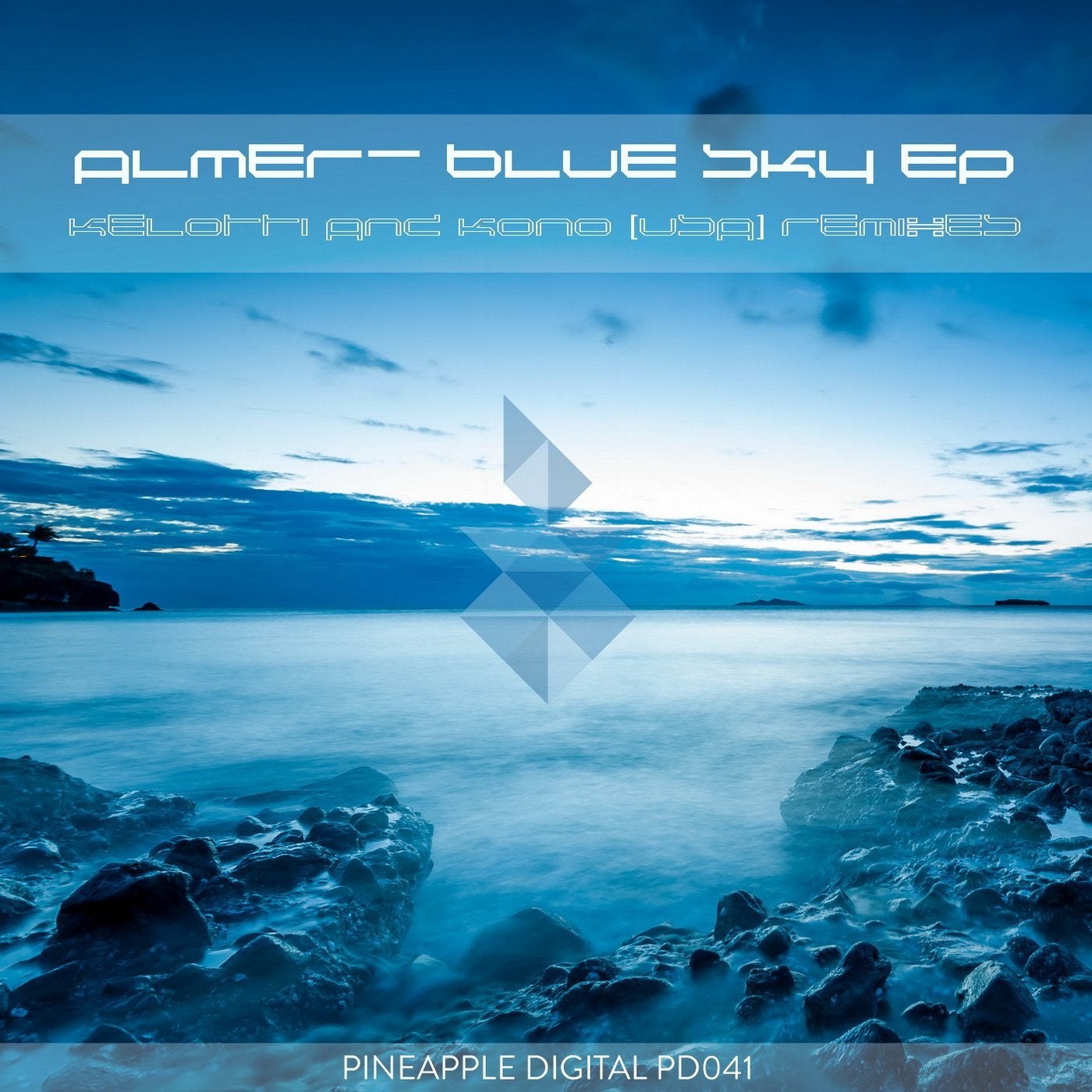 Release
Blue Sky Mozaic