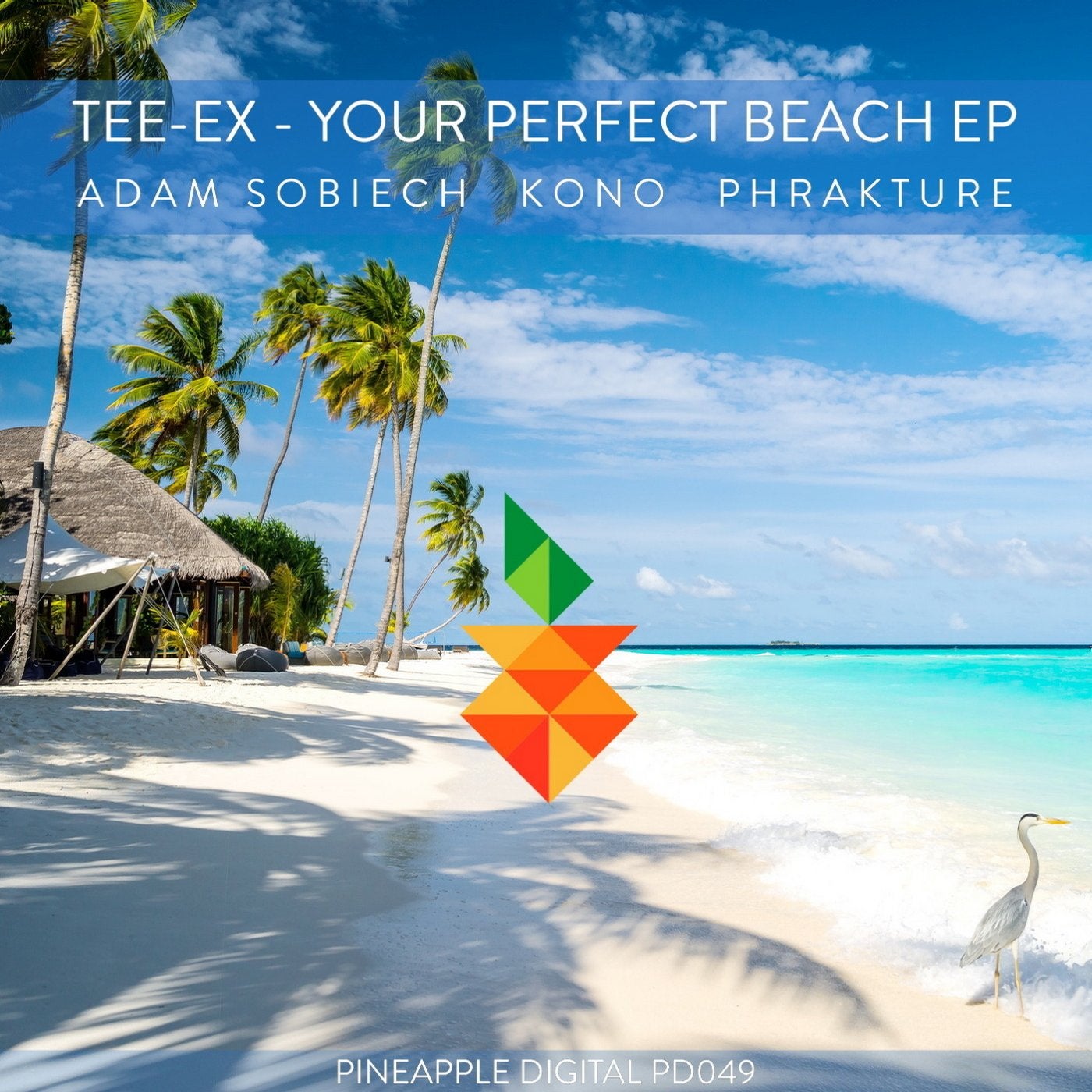 April 2015 marks our first year anniversary of existence
as a label and 2014 was a great year for us and 2015
will even be a greater year as we will strive harder to bring
you good music from artists around the world.

So it's time to drop some great tunes from Tee-ex, with his
4 track EP, 'Your Perfect Beach'. This is our first editions
release in partnership with Nueva Recordings, which originally
released this original track in their 'Fragments Volume 1'
Breaks compilation which hit the number 1 spot in the
genre for 2 weeks straight.

For remix duties we go with our PD regulars, Adam Sobiech,
Kono and Phrakture.

The Original Intro Mix, is a floating progressive melodic track
that just elevates your aural senses right from the beginning
and keeps you in cloud 9 all the way to the end and makes
you repeat the track over and over again. Perfect in every way.

Adam's interpretation elevates us in a higher state with calming
beats, catchy chords, pianos and cool basslines make this track
a unity of all that is good in life when the music hits your ears.

Kono's returns to take us on a journey to the subliminal depths
of melodic paradise with exotic melodic plucks, chords and
synths. Sailing off to lands far away this musical treasure

Phrakture, brings in mood reminiscent of classic breaks
discography with complex layers of sound infused with
8 bit vibes to get you down in the groove.

We hope you enjoy!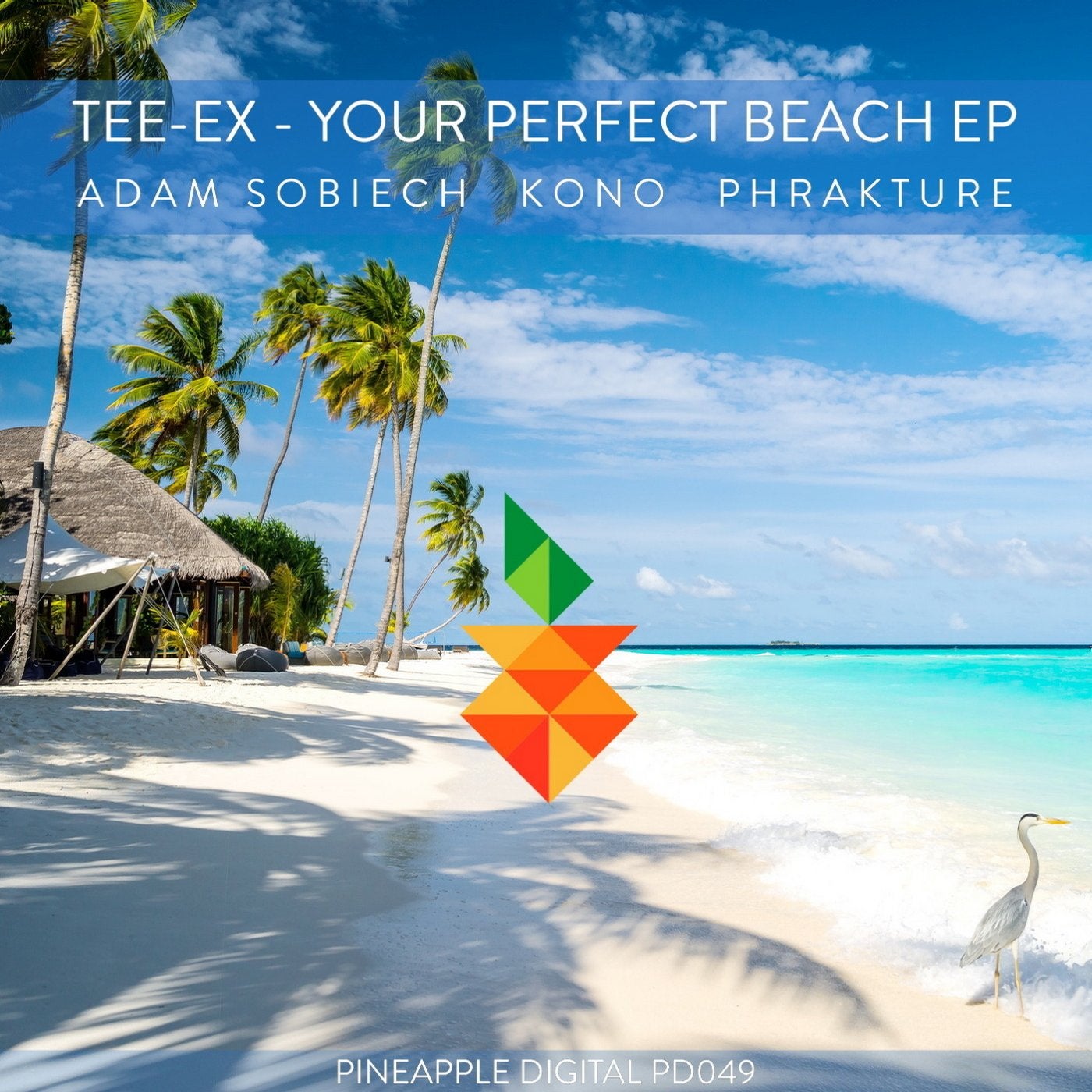 Release
Your Perfect Beach