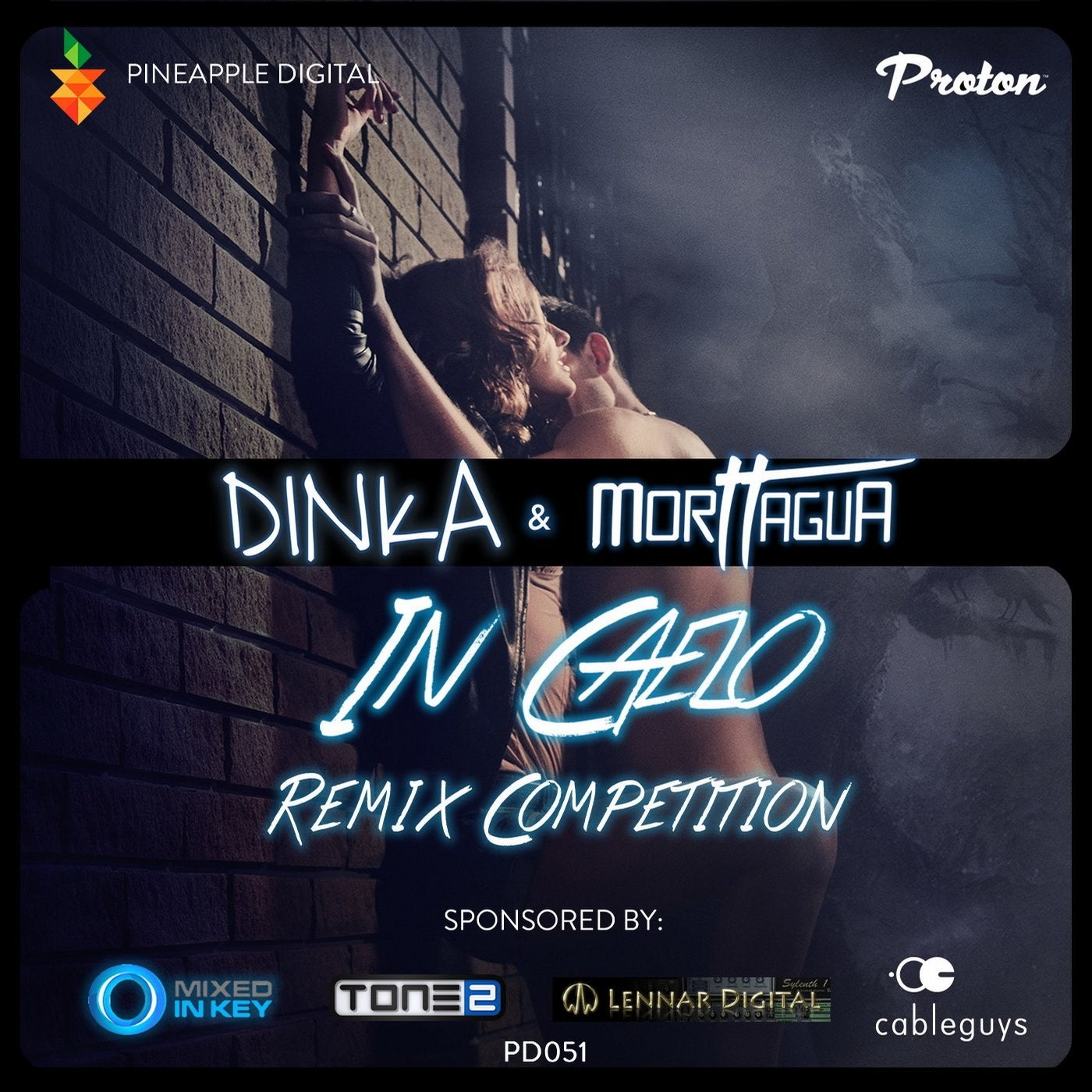 April is PD's First Anniversary month and
for our 51st release, we are finally releasing
the winning artist's tracks for Dinka and
Morttagua's, 'In Caelo' remix compettion
which was held last year.


Cullen Remix:

Cullen's progressive breaks remix of the more upbeat original. Using ambient soundscapes Cullen has created a cool to the touch, chilled out version.

Sunny Terrace Remix:

Sunny Terrace has taken a much more upbeat approach to his remix by implementing the use of euphoric arpeggio's to accent the already uplifting chord progression. Sunny Terrace has staked his remix as a commendable remix.

Bee Hunter Remix:

This faster paced remix is chock full of soft hitting pads that hit perfectly over the groovy bass line and drum pattern. Bee Hunter is known for adding small sound accents to top off the crest of sound waves, and you'll find those here as well.

Silencyde Remix:

Silencyde went to the realm of chill step with his version. A half stepped drum pattern takes on ambient tones with an almost theatrical like presentation in this slower than the rest remix of In Caelo.

Static Bloom Remix:

Static Bloom, brings us back to the progressive house territory in which the original resides. Acoustic guitars pick playfully over warm piano chords while bongo drums are slapped and complemented by techno infused leads.

We hope you enjoy!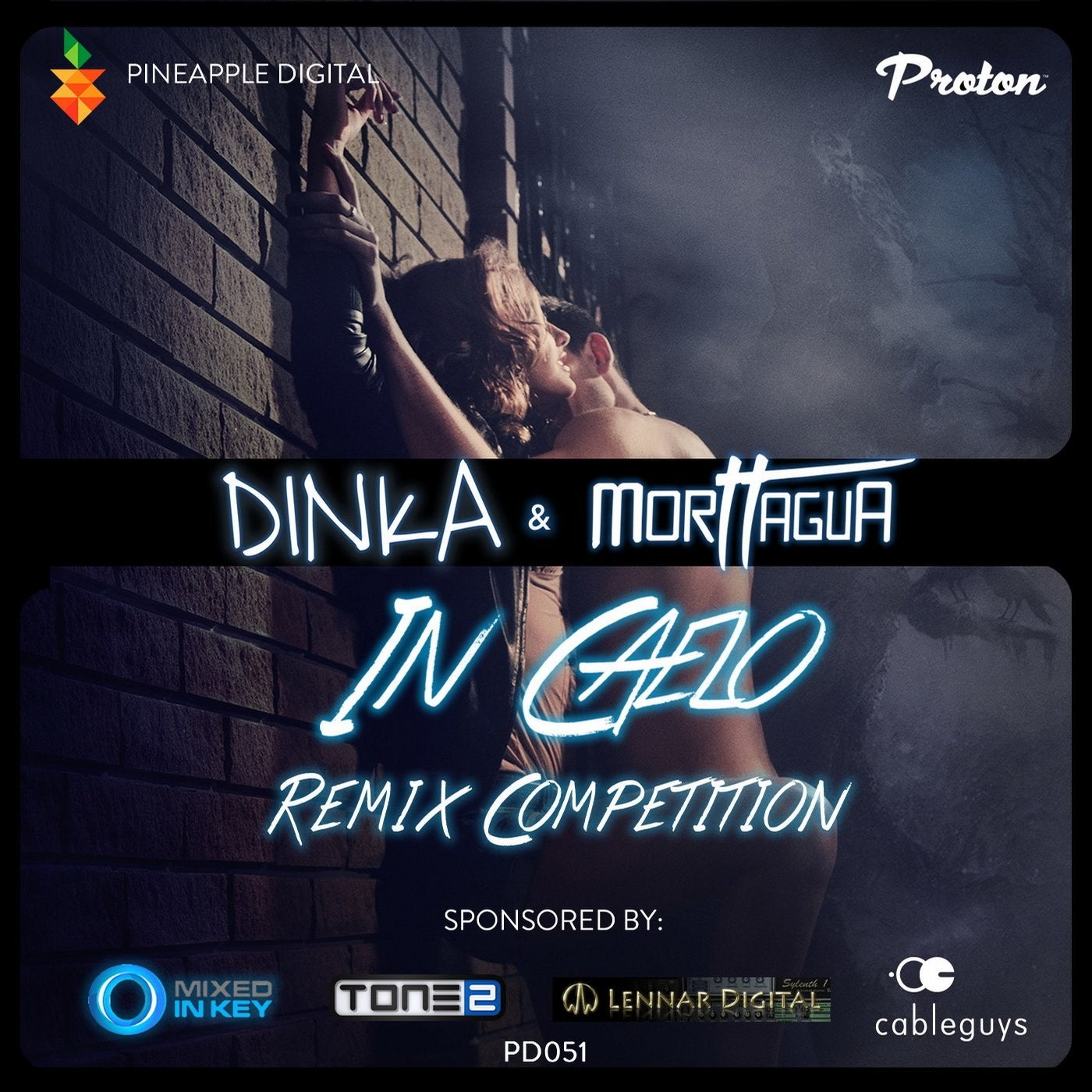 Release
In Caelo Remixes Part 2