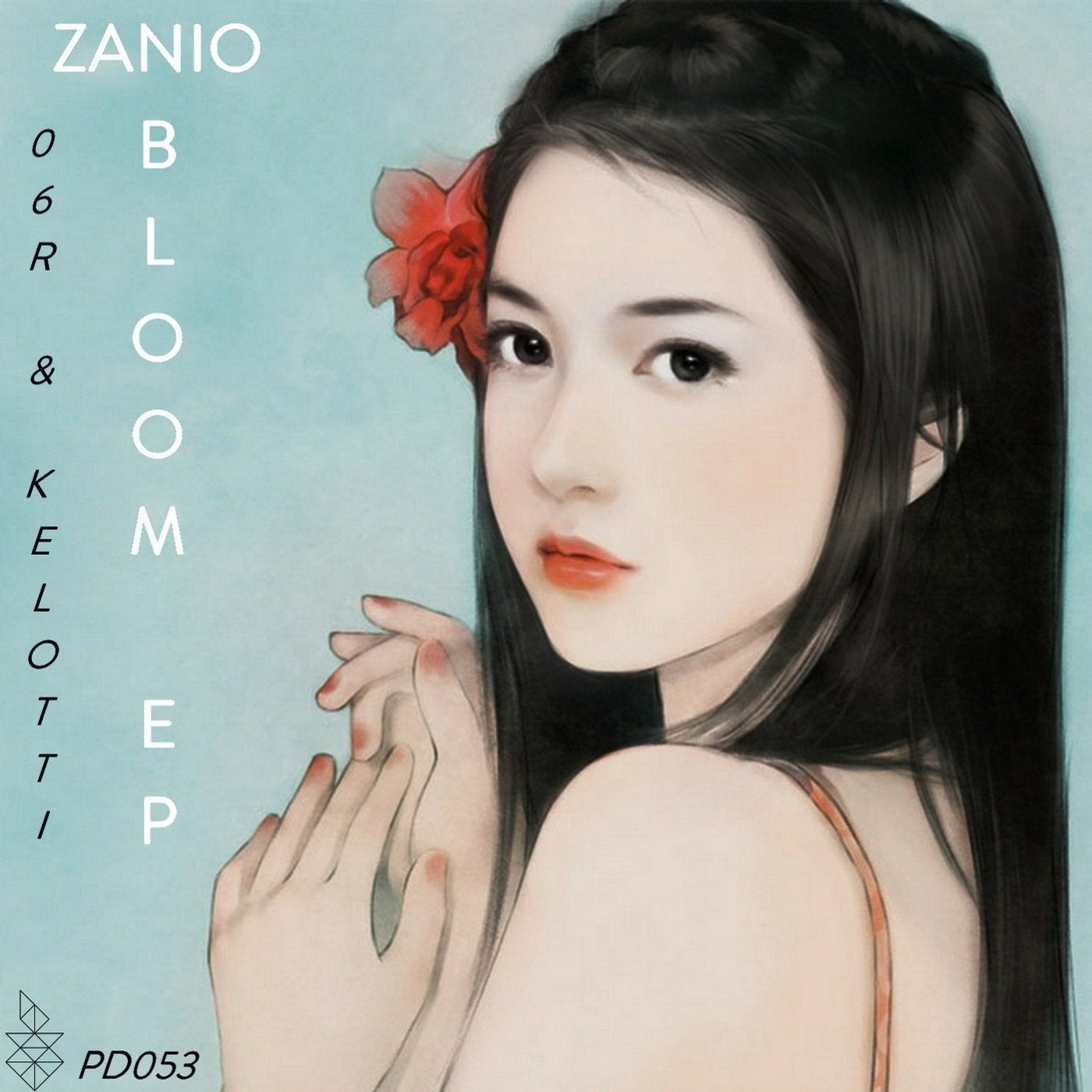 Summer is just around the corner and for our
53rd release, Pineapple Digital is proud to
welcome back rising Japanese progressive
and trance artist Zanio aka Ryo Ashikaga,
with his 'Bloom' EP.

For remix duties we go with our resident
producers 06R and Kelotti, making this 3 track
EP an all Japanese affair.

Original Mix:

Ryo delivers a slice of himself direct to your ears
and hearts. With magical instrumentals and a
ghostly vocal to mesmerize your aural senses.

06R Remix:

06R is known for his very complex and intricate
productions and this one fine example of a cross-
over track that starts of with a nicely chilled intro
using the original piano stems and infusing it with
some electric rock style guitar plucks on overdrive
with epic rising pads, melodic synths and the tempo
picks up almost halfway thru morphing into an
uplifting progressive trance track.

Kelotti Remix:

Kelotti is the latest addition to the PD family, and
has been delivering great music for us and his
remix for Almer's track 'Blue Sky' was supported
by Chicane. Stunning would be one word that
would describe this track, deep driving beats and
basslines blend perfectly with a simple sustained
piano chord and the break down spreads wide with
layers of beautiful melodies and synths, pure bliss.

We hope you enjoy!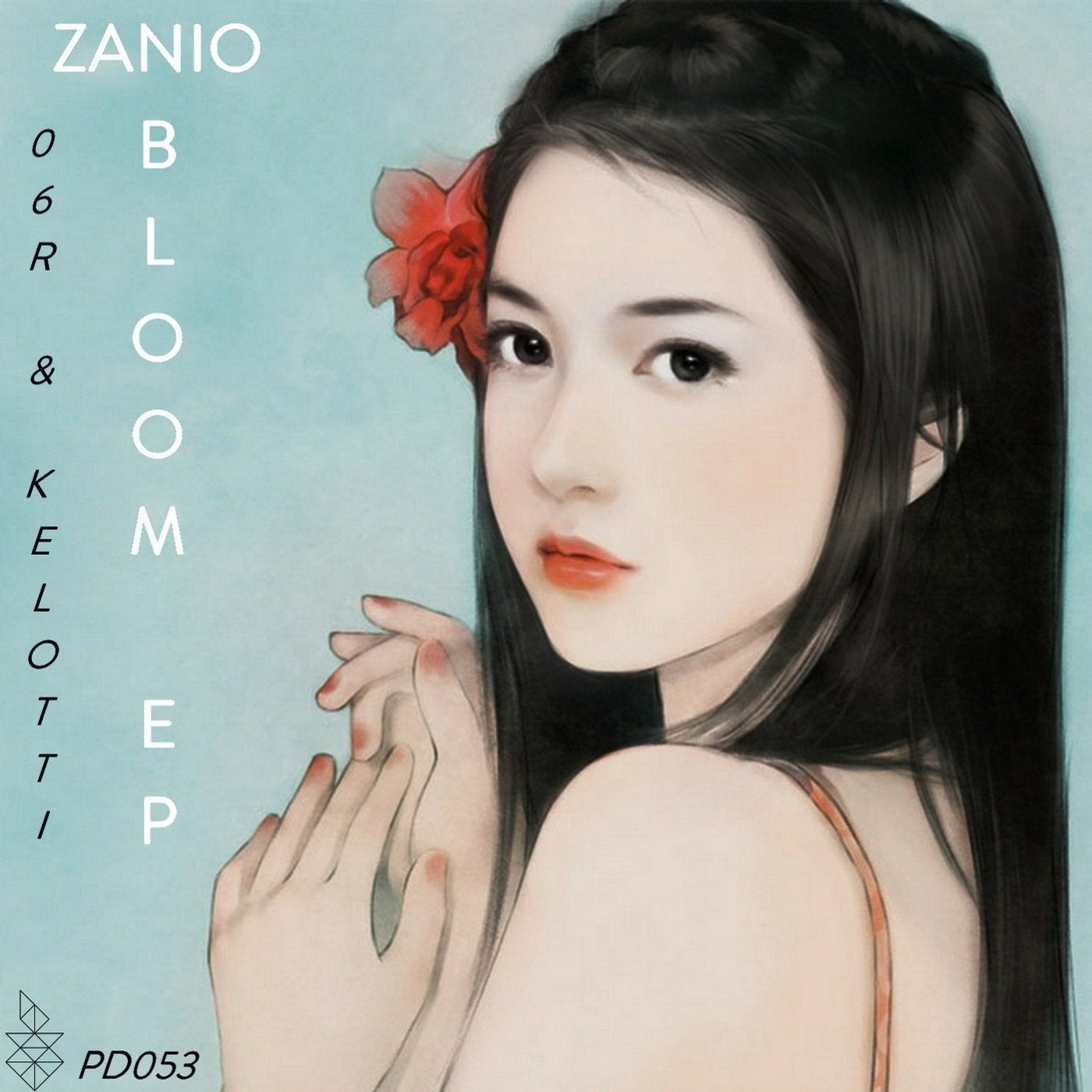 Release
Bloom