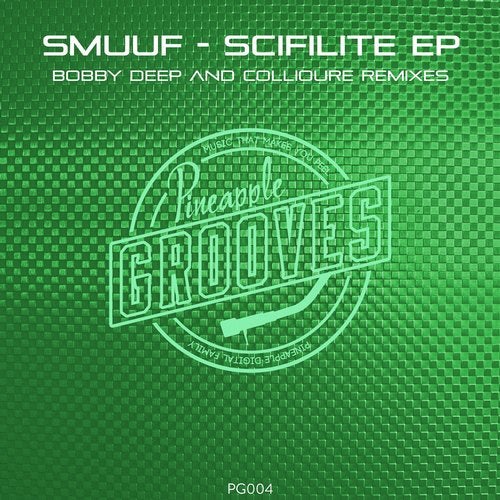 For our 4th release we welcome Czech electronic producer
Smuuf to the PG family. Premsyl Karbula aka Smuuf is no
stranger to the scene his varied musical style ranges from
Trance, and Progressive House and this is his first foray into
the Deep House genre.

This track was previously featured on the highly acclaimed
'Elemental Progressions Volume 2' compilation release on our parent label Pineapple Digital last fall of 2014.

For remix duties, we have Bobby Deep (Greece) and
Collioure (Japan) to do add their own flavors on the original.

Amazing vibes is what describes this EP the best. Definitely a sci-fi-tastic experience.

We hope you enjoy this groove!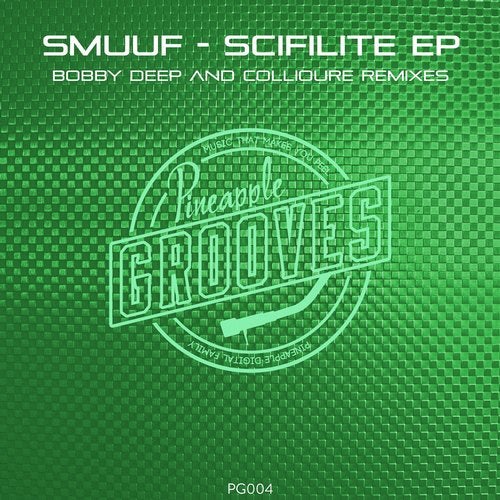 Release
Scifilite