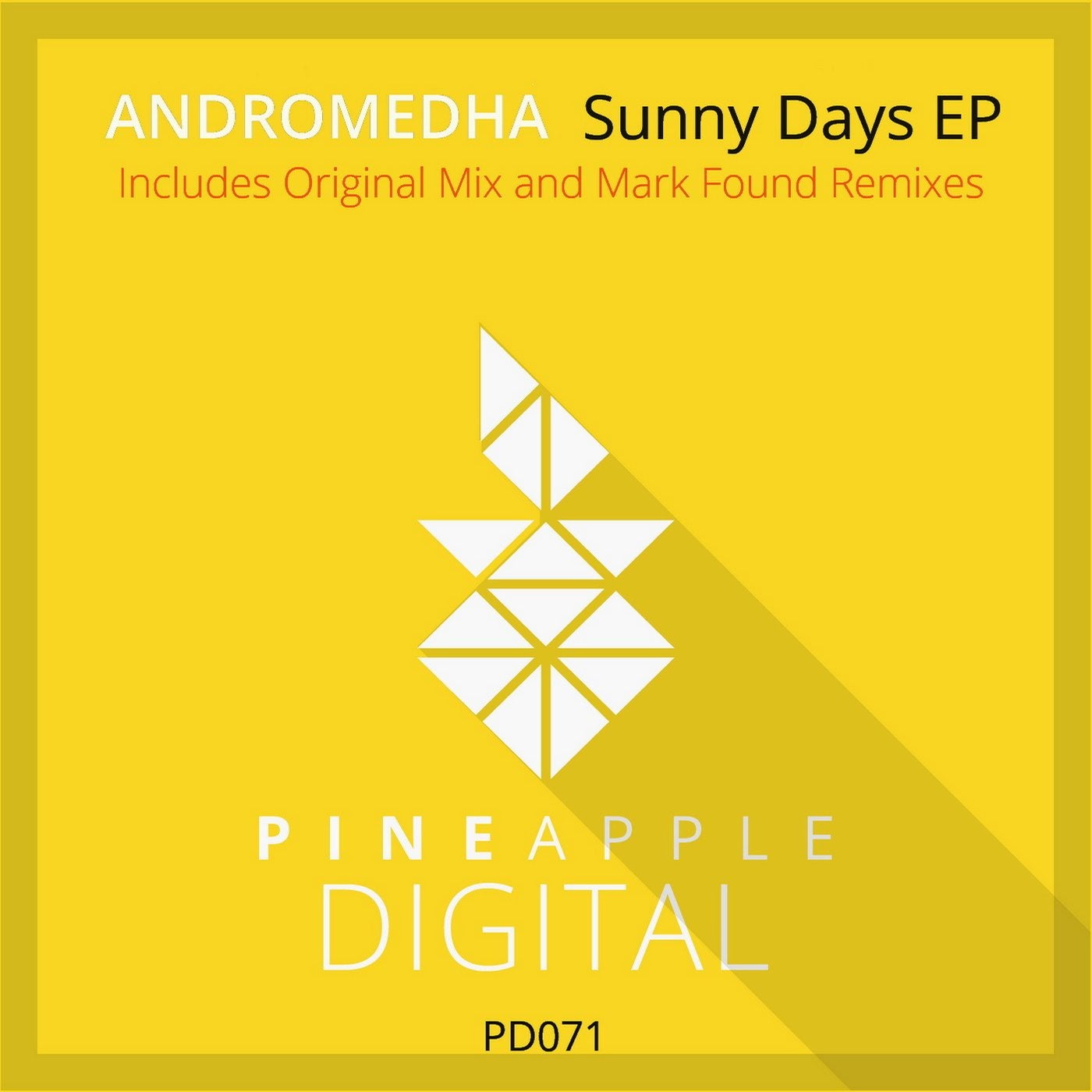 For our 71st release we welcome back PD regular Polish progressive house and trance artist, Andromedha, with his ep, 'Sunny Days', and
we also used another regular, Italian progressive house producer,
Mark Found to do his interpretation of the original.

Sunny Days (Original Mix)

Thanks to Patryk Solecki, the man behind Andromedha, for this "Sunny Days" EP filled with bright rising chords and high frequency melodies that flow well with the chopped vocal sample playing overhead.

Sunny Days (Mark Found Ladybug Remix)

The accompanying remix on this EP is the Ladybug remix by Mark Found. A much higher energy laden track with industrial crashes and tempo that gets one's heart racing. A deeper, darker side of the "Sunny Days" we're used to.

Sunny Days (Mark Found Ladybug Dub Remix)

In the Dub version of Mark Found's Ladybug remix of "Sunny Days", he slows things down for us quite a bit, providing a heavier, almost chugging sound to it. As you might expect from a Dub, this one creeps along as a steady and solid pace, giving a much different vibe than the previous.

We hope you enjoy!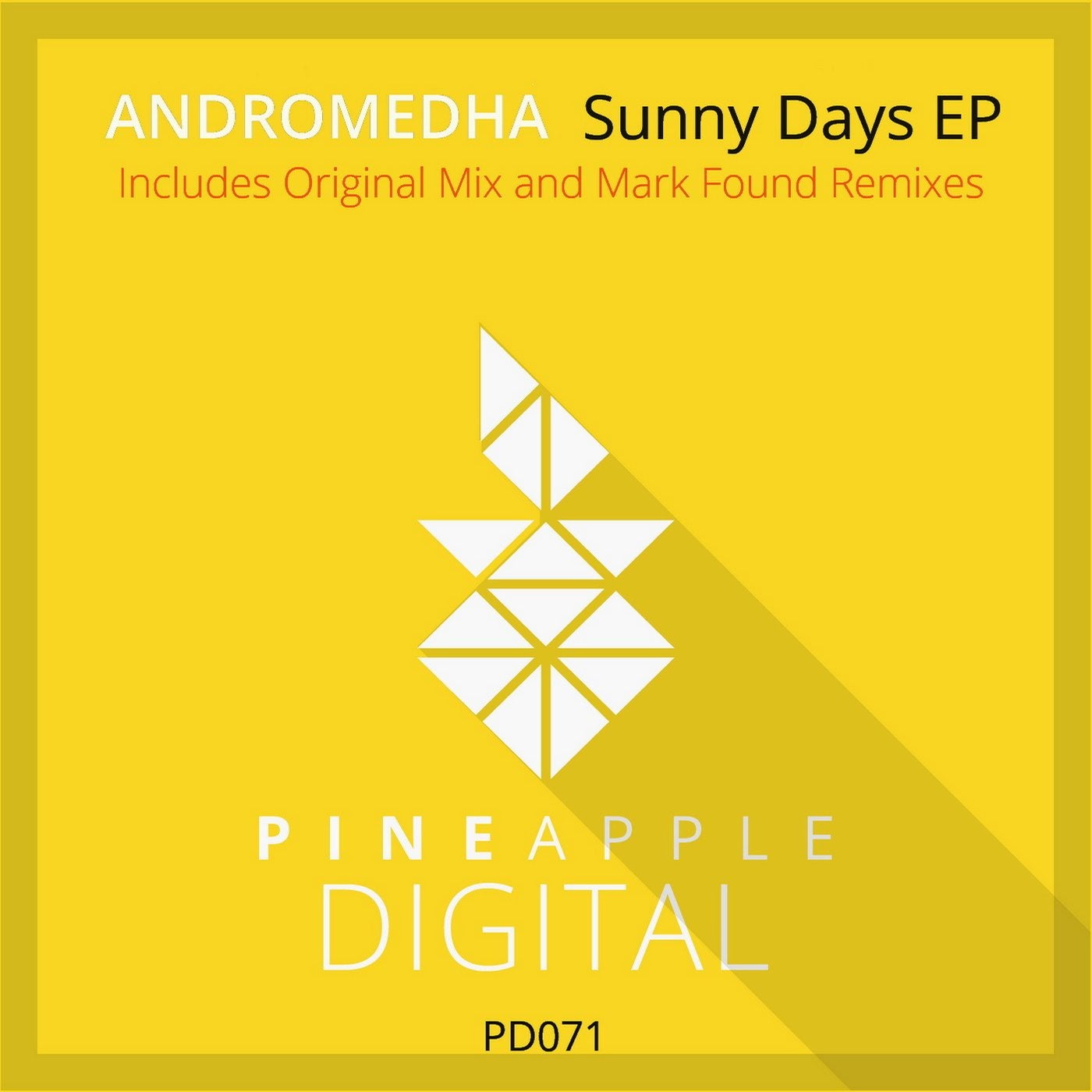 Release
Sunny Days