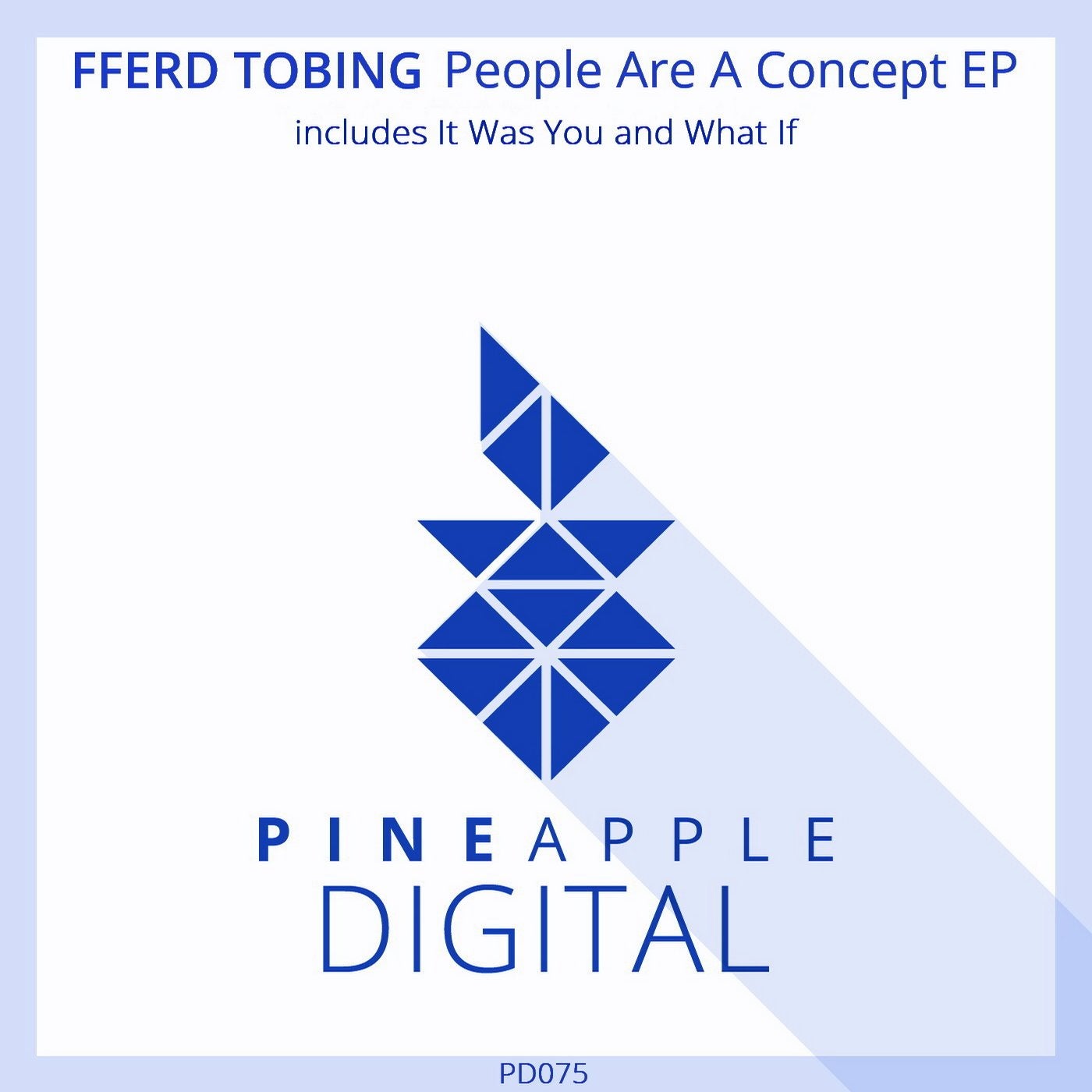 We welcome back PD resident, Indonesian progressive house artist, FFERD TOBING with
his 3 track EP, 'People Are A Concept'.


It Was You:

FFERD TOBING graces Pineapple Digital with a track called
"It Was You." A track that is laced with high energy elements, and melodies that rival
the best progressive music, that leaves you in a trance. Layers of vocal chops pepper
this soundscape and add a feeling of uplifted consciousness while listening.


People Are A Concept:

"People Are A Concept" comes next on this EP, and FFERD TOBING continues to forge the
high energy trance synths, laden with excitement, and this uplifted emotion persists
its way through the release. The climax is a wild and euphoric ride, leaving you all
but senseless when it's through.


What If:

FFERD TOBING's last, but not first, in the EP's order is "What If." Previously released
on our Elemental Progressions Volume 3 compilation. Supported by Myon and Shane 54. A track
that may evoke sensations of spiraling feelings, and torrents of enlightenment. A massive
mixture of bittersweet, transcendance, hope, and determination. It's perfect place rests
where it should fall in this EP, and FFERD TOBING has done a great job of creating his
story here.

We hope you enjoy!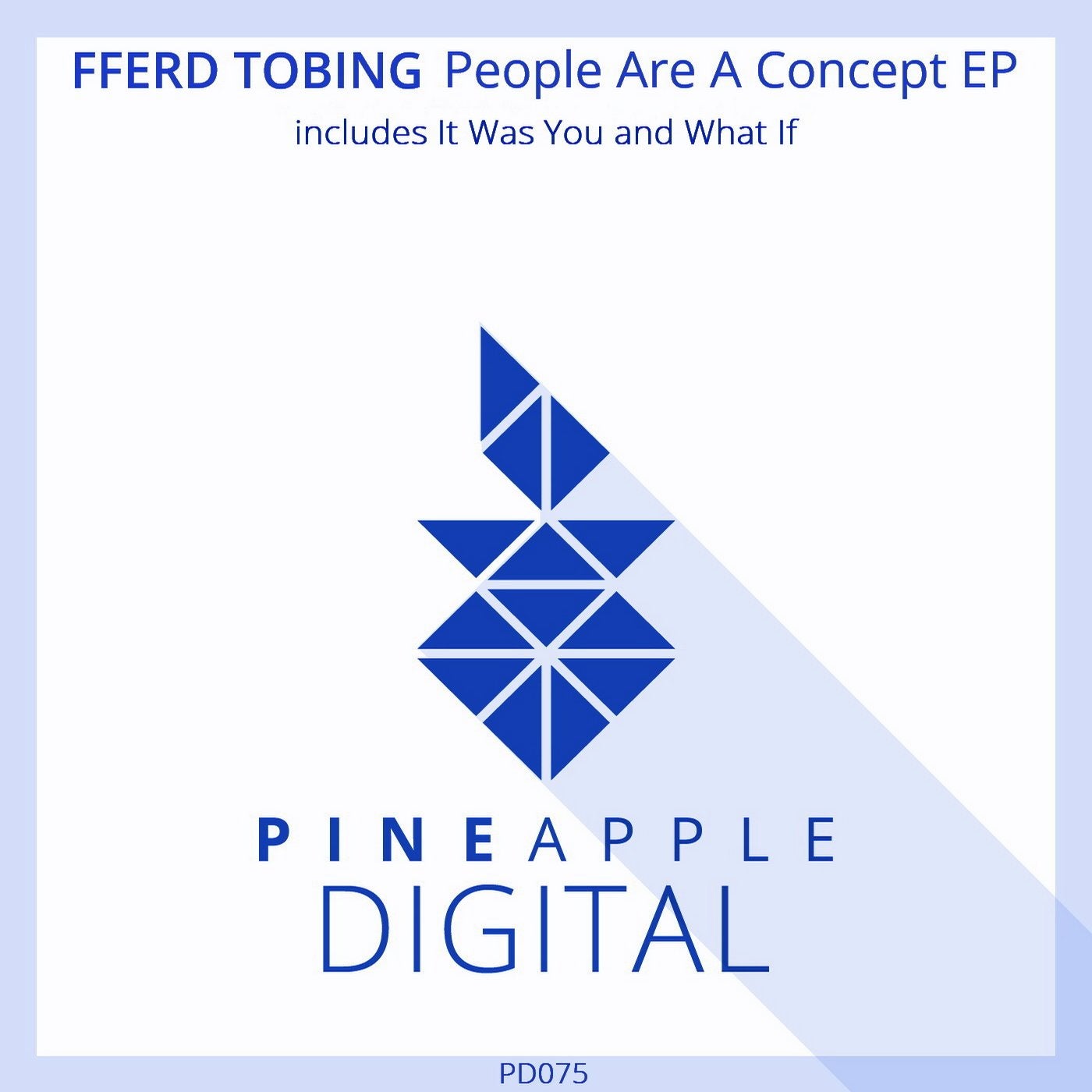 Release
People Are a Concept