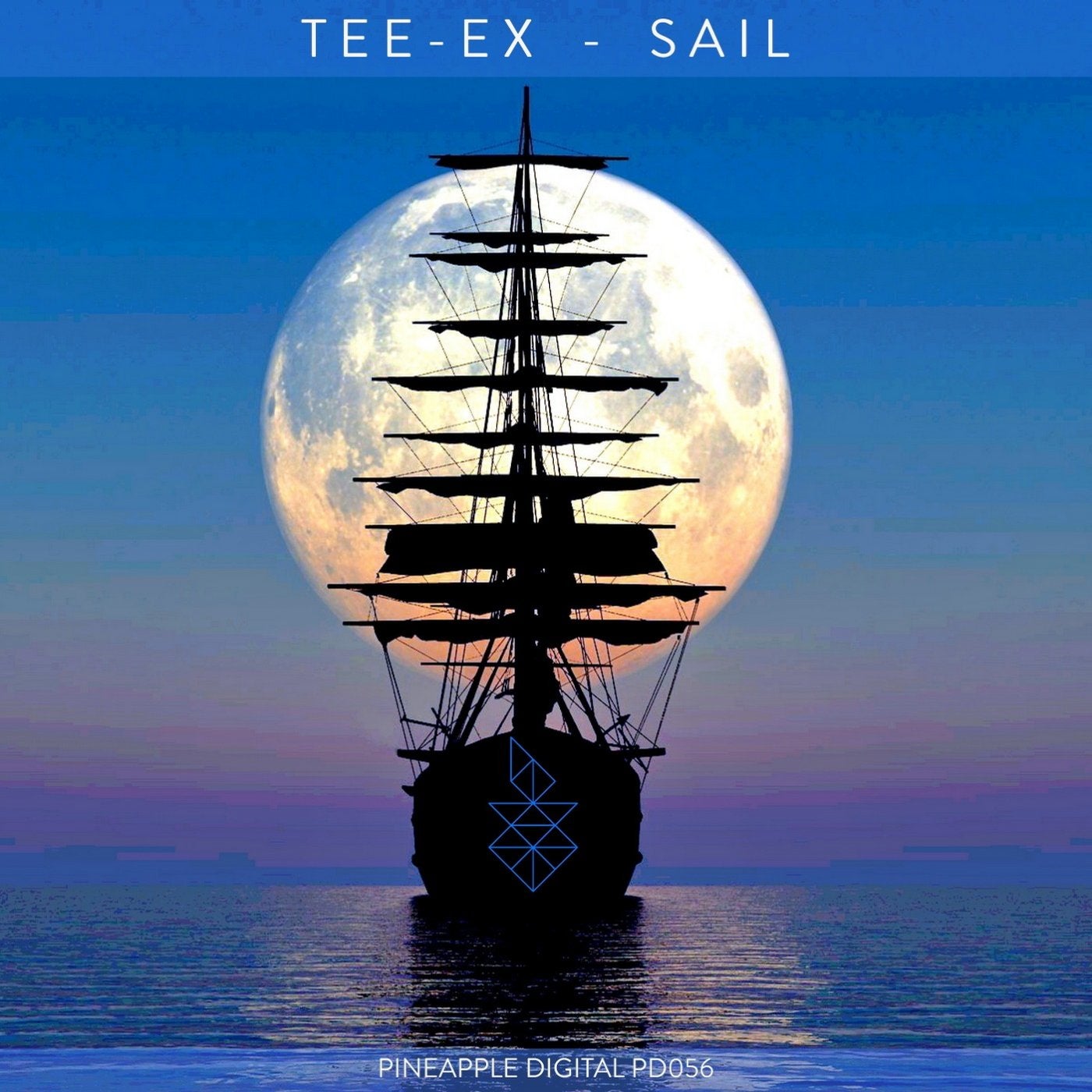 We welcome back Latvian progressive breaks and chillout
producer Ivars Tiliks aka Tee-ex for our 56th release with
his EP, 'Sail'.

A few weeks ago we released his 'Your Perfect Beach' EP,
which currently is still on the charts at Beatport, this one will
another one.

(Original Mix):

This is Ivar's first foray into the progressive house genre and
we definitely like this one. Thick and muddy bass lines flood
the dance floor as steam bubble form on the surface, popping
to release the dark sounds that emanate from Tee-Ex's original
track titled Sail. It's not all dark, as Sail will pull you out of that
foggy mire into the luminescent light of safety and happiness.

(Breaks Mix):

Tee-Ex is no stranger to breaks, and in this progressive breaks
version of Sail, the funk factor sets fires. Complete with sounds
that could almost mimic fire alarm sounds, the mystery and
darkness are still there, just subdued thanks to the upbeat
breaks percussion.

We hope you enjoy!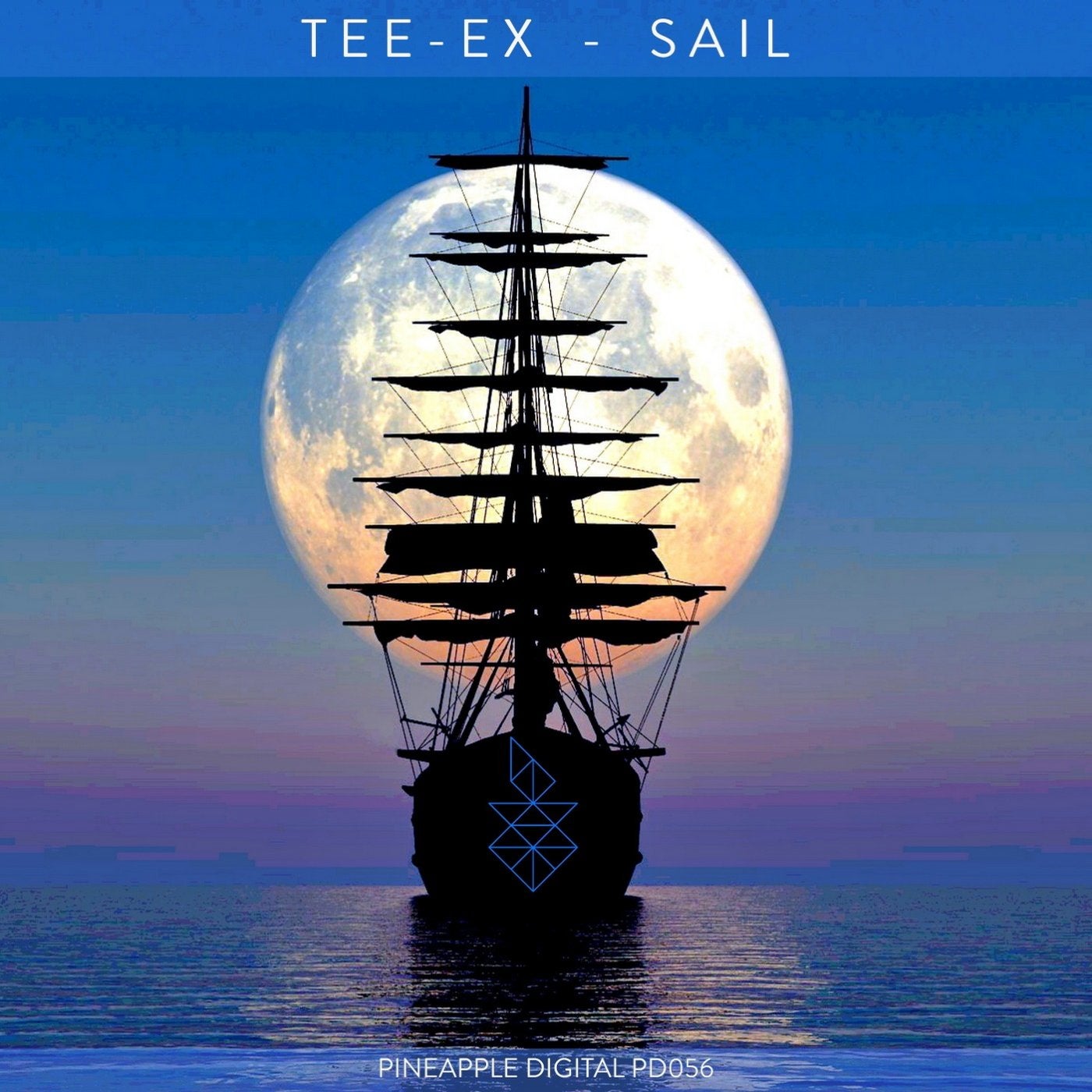 Release
Sail