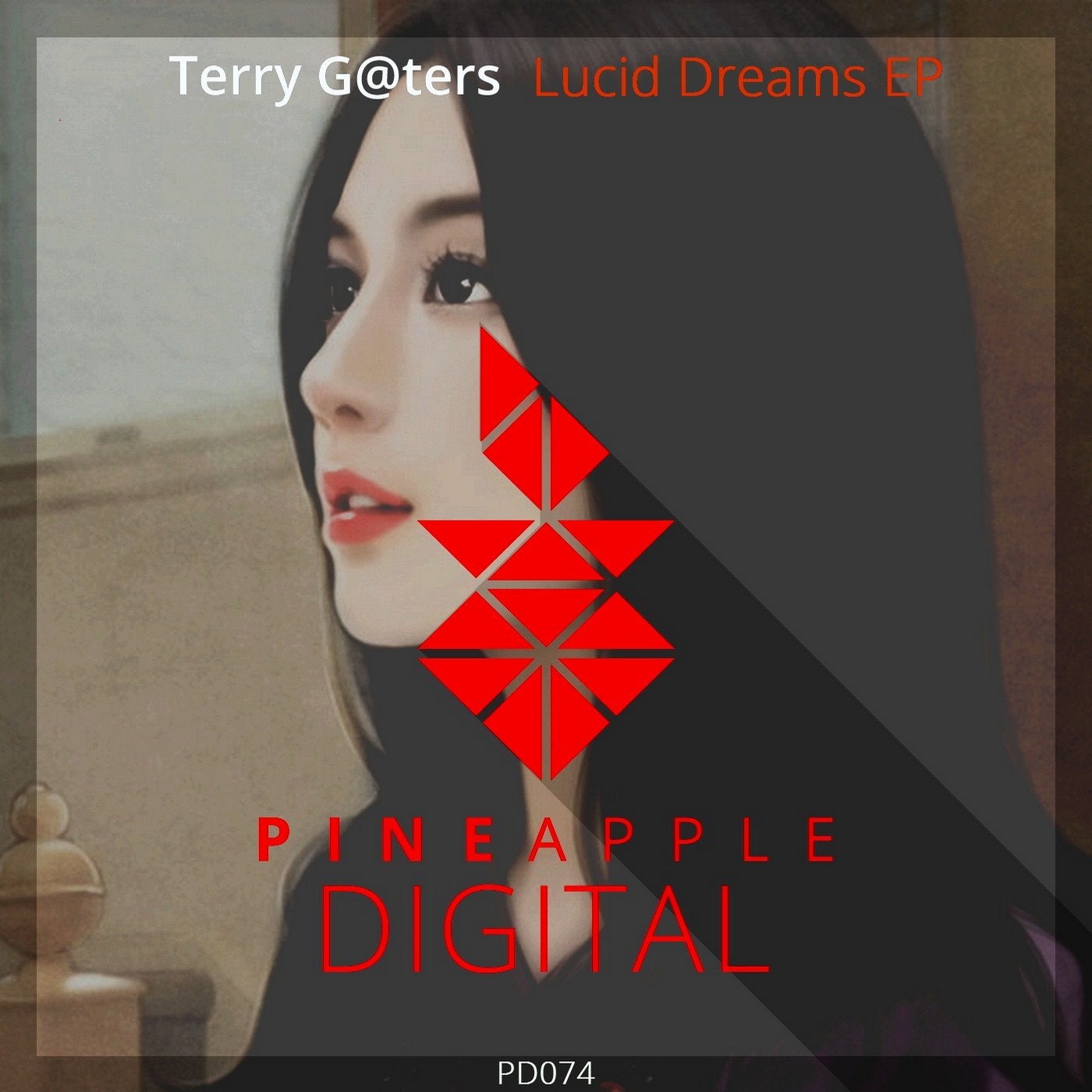 This 2 track ep, 'Lucid Dreams', the debut release from German electronic
producer, 'Terry G@ters, promises to be a very emotional, uplifting and
blissful one.


Aurora (Original Mix)

A beautiful piano lead echos into the sunlit heavens above the atmosphere,
as the pads fire onward their awesome sound. Terry G@ters' first of a two
track release leaves us breathless in this one called "Aurora." A certainly
uplifting piece with a driving drum track and euphoric arpeggio's, "Aurora"
is a sweet delicacy for the ears.

Lucid Dreams (Original Mix)

The title track of this EP, "Lucid Dreams", as one might presume to be
correct in that this track is aptly named based on its soundscape.
Terry G@ters' top notch production in quality progressive is present in
his work, as this one is sure to take you on a steady ride into the unknown
parts of our existence.


We hope you enjoy!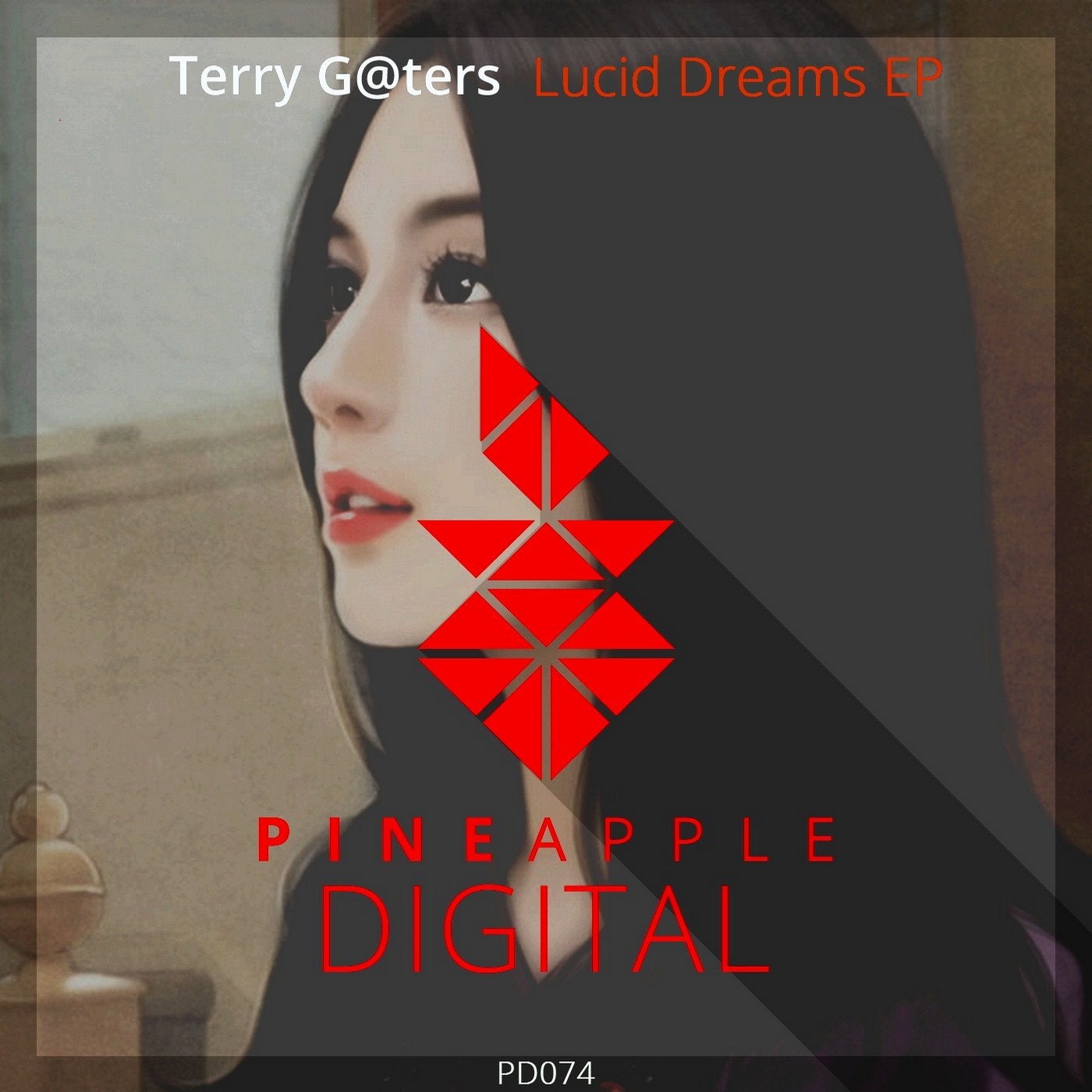 Release
Lucid Dreams