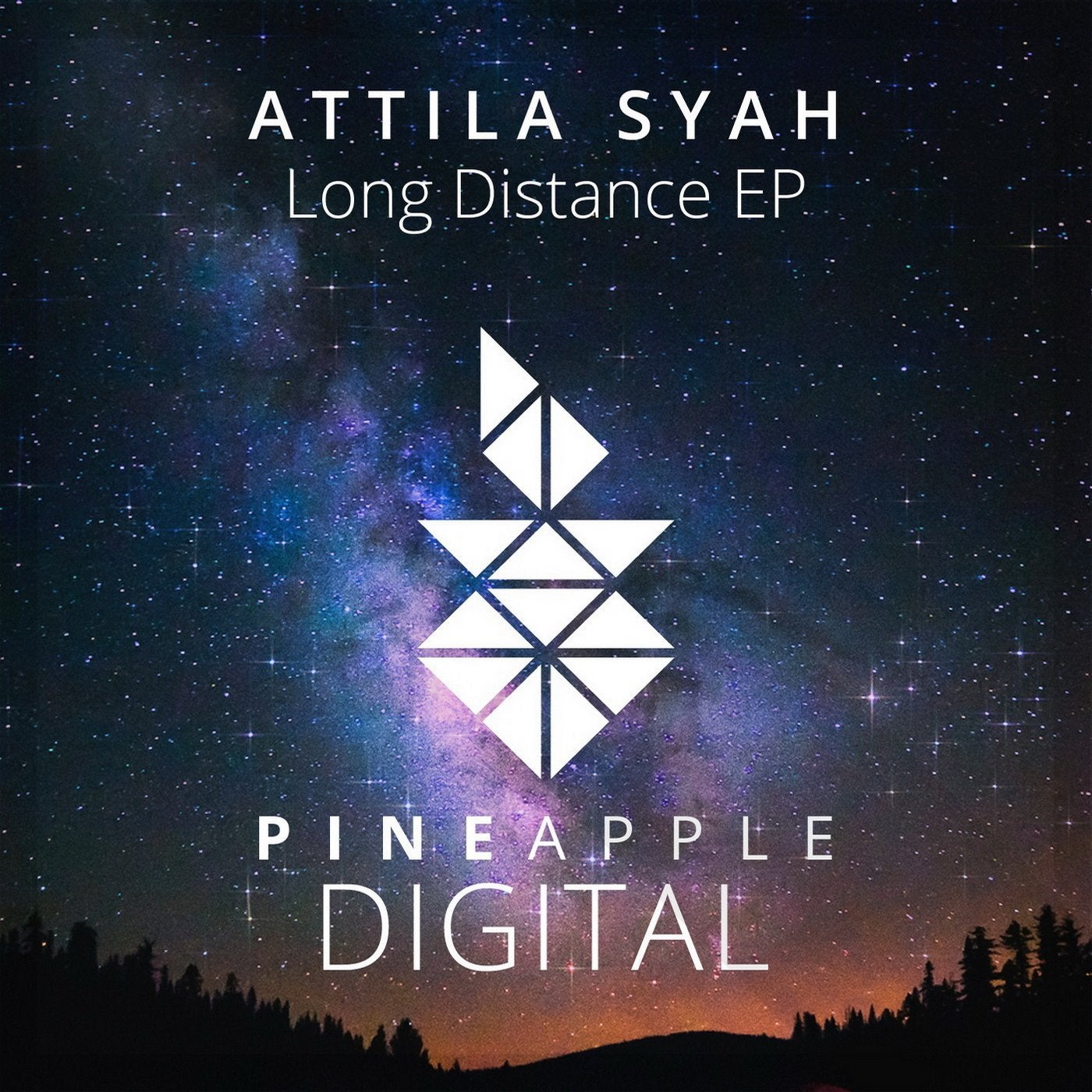 Indonesian progressive house and trance producer, Attila Syah is back again at Pineapple Digital with his lovely and uplifting 2 track ep, 'Long Distance'.

Long Distance (Original Mix)

A highly euphoric journey of nostalgia and adventure lies in wait in Atilla Syah's epic "Long Distance". Simulated singing pierces the air with a beautiful piano lead and savagely uplifting bass lines that arc higher and higher with each passing moment. This one is highly emotive, and seemingly bittersweet.

Marchy (Original Mix)

"Marchy" on the other hand, while still highly energetic, is a much heavier tune in its sound. Euphoric and upbeat, the grimey bass lines vibrate like hollowed tubes spiraling towards the center of the build up's zenith. Layers and layers of synths bring out the trance-like state that will inundate your conscience with urges to dance.

We hope you enjoy!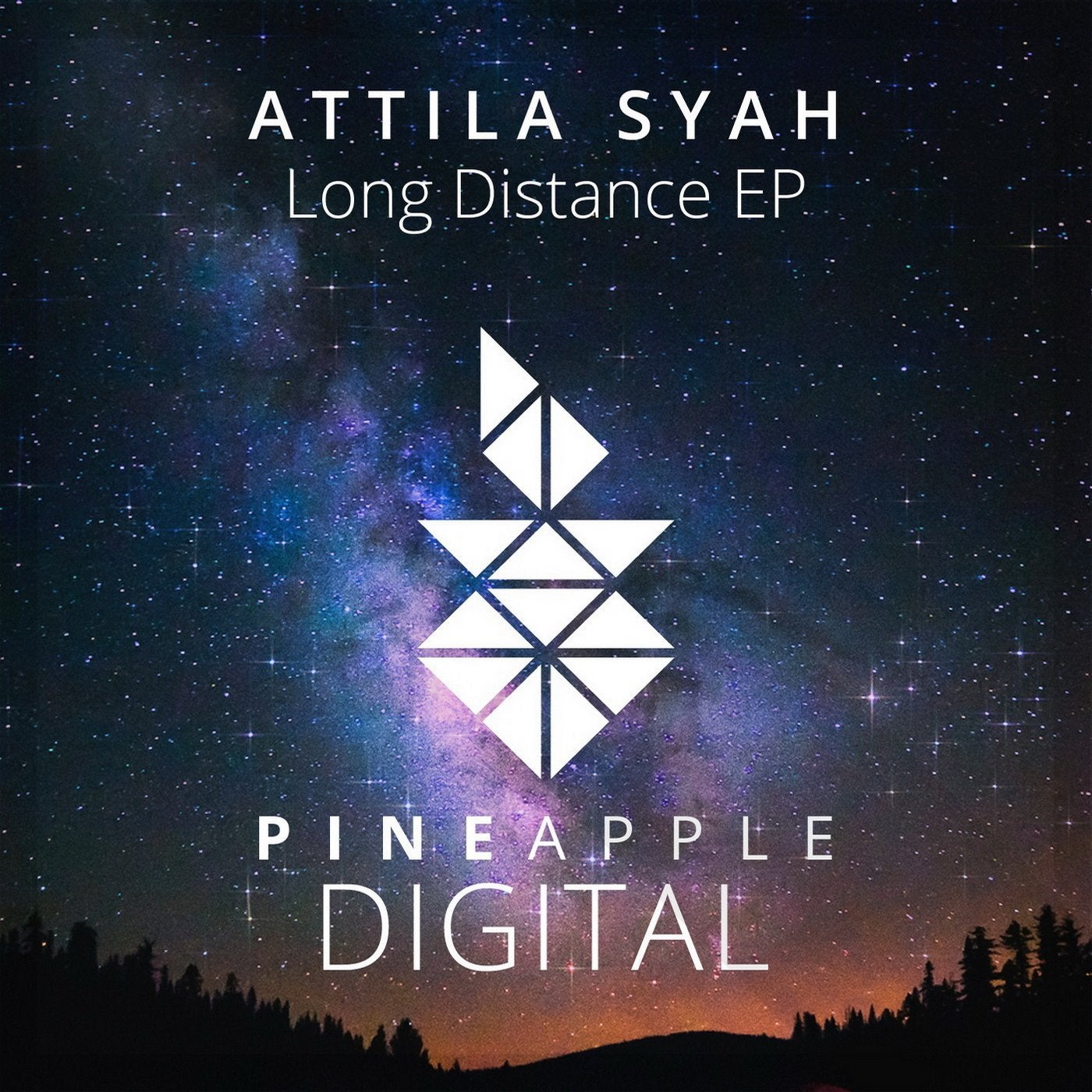 Release
Long Distance