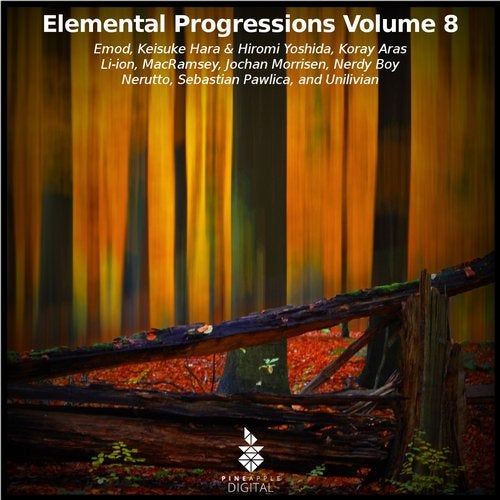 It takes us a while to curate tracks for our
'Elemental Progressions', series as we
believe in the the old adage, 'variety is the
spice of life'.

So for the 8th installment, we feature regulars
from our roster Keisuke Hara, in collaboration
with newcomer, Hiromi Yashida, MacRamsey,
and Nerutto.

For this compilation we are introducing a lot
of new producers, Emod, Koray Aras, Li-ion,
Jochan Morrisen, Nerdy Boy, Sebastian Pawlica,
and Unilivian.

We hope you enjoy this latest installment!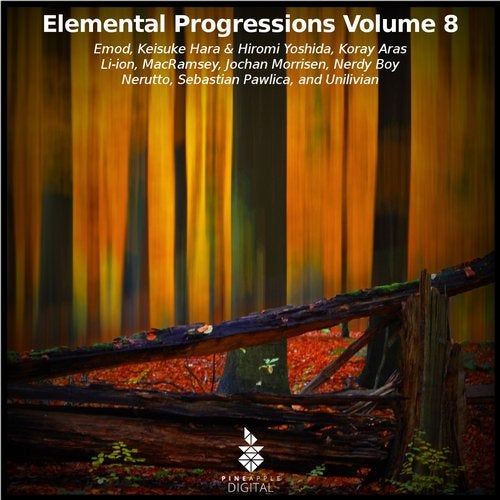 Release
Elemental Progressions, Vol. 8