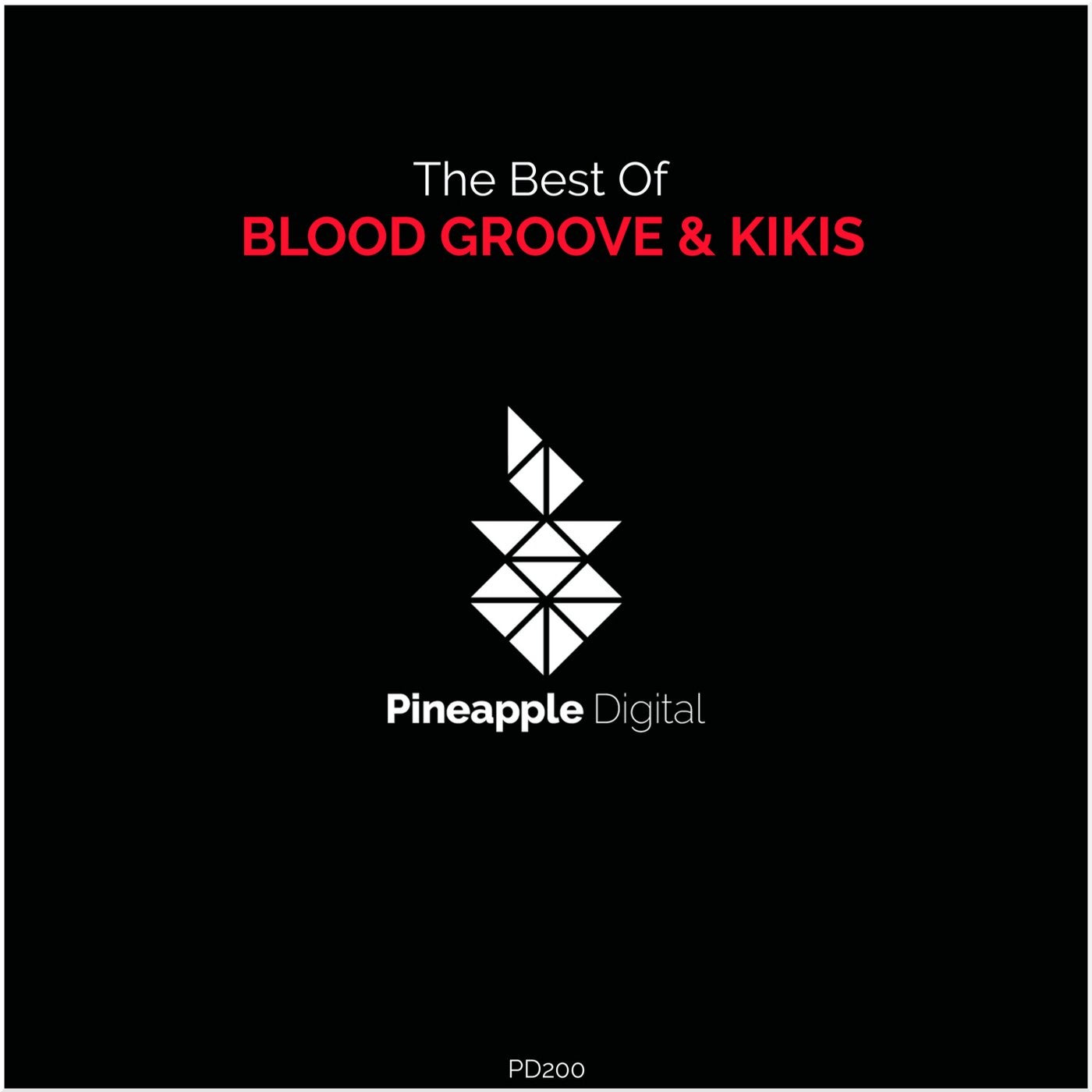 We reach another historic milestone this year
at Pineapple Digital as we turn 5 years in April.

We are proud to have Blood Groove and Kikis,
start off our celebration with their 12 track
compilation, "The Best Of Blood Groove and Kikis".

The Latvian duo has been a part of this label since
our inception in 2014. Over the years they have
released a few tracks with us.

Included in this release are 2 unreleased versions
of 2 previously released tracks, 'Discover' and 'She',
and 2 new tracks, 'Flow' and "Steps'.

We hope you enjoy!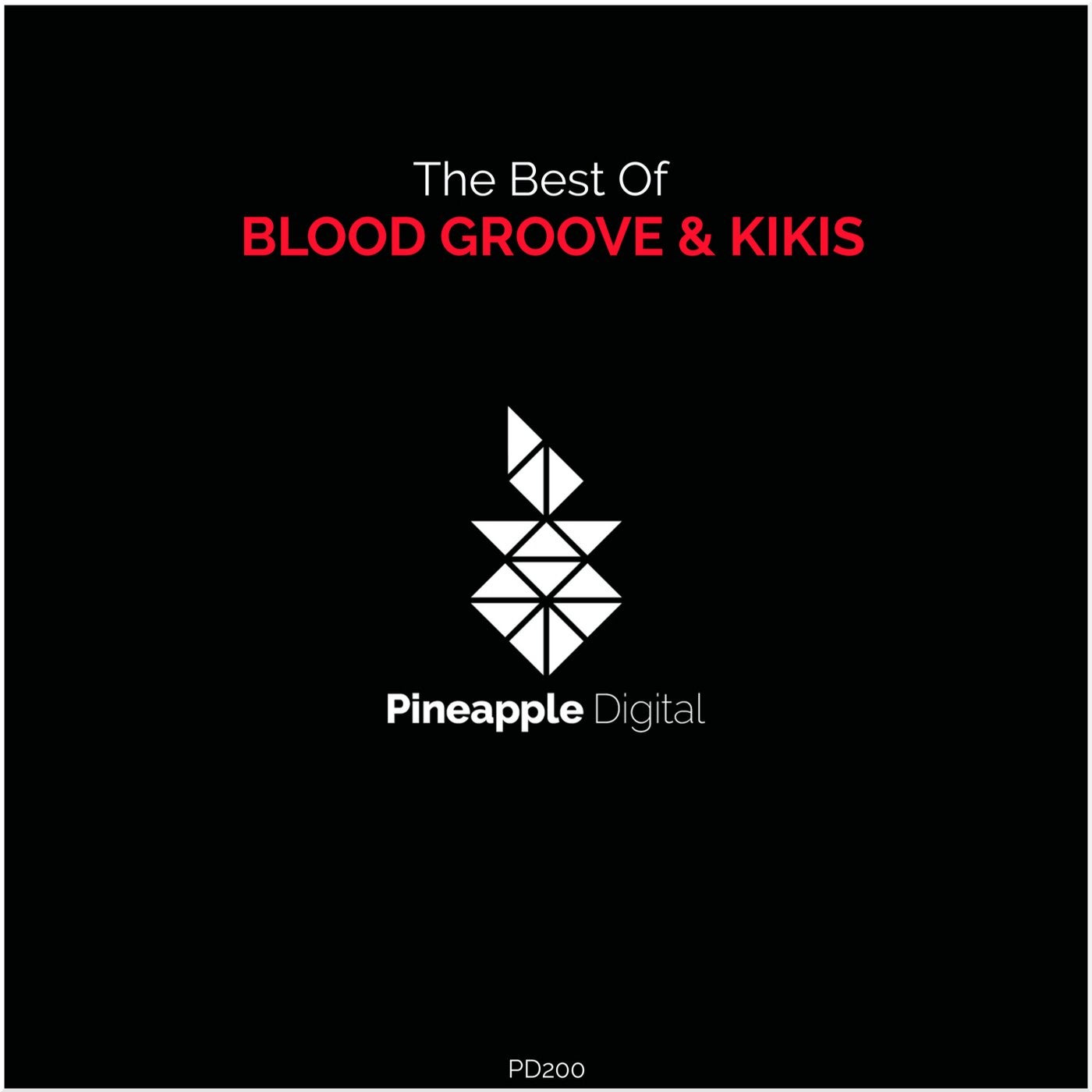 Release
The Best of Blood Groove & Kikis