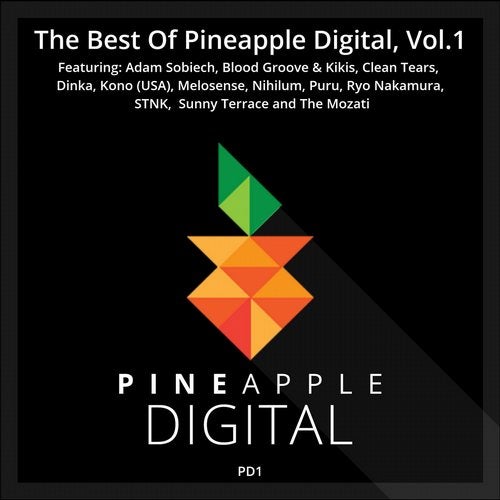 As we turn 3 years young on April 1, 2017, it is time
that we showcased some of the best of our previous
releases that were chosen by our staff and our loyal
followers.

Here is to more years of great music to come here at
Pineapple Digital.

We hope you all enjoy this installment.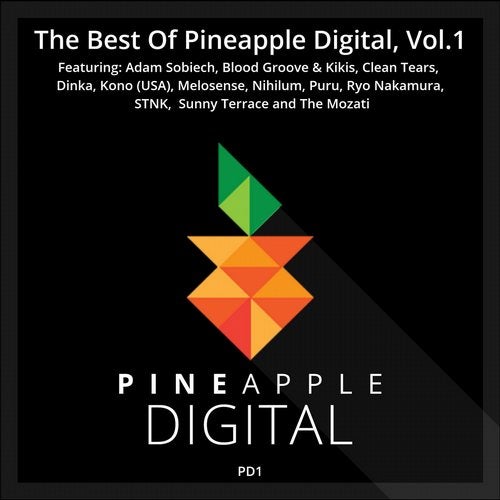 Release
The Best of Pineapple Digital, Vol. 1