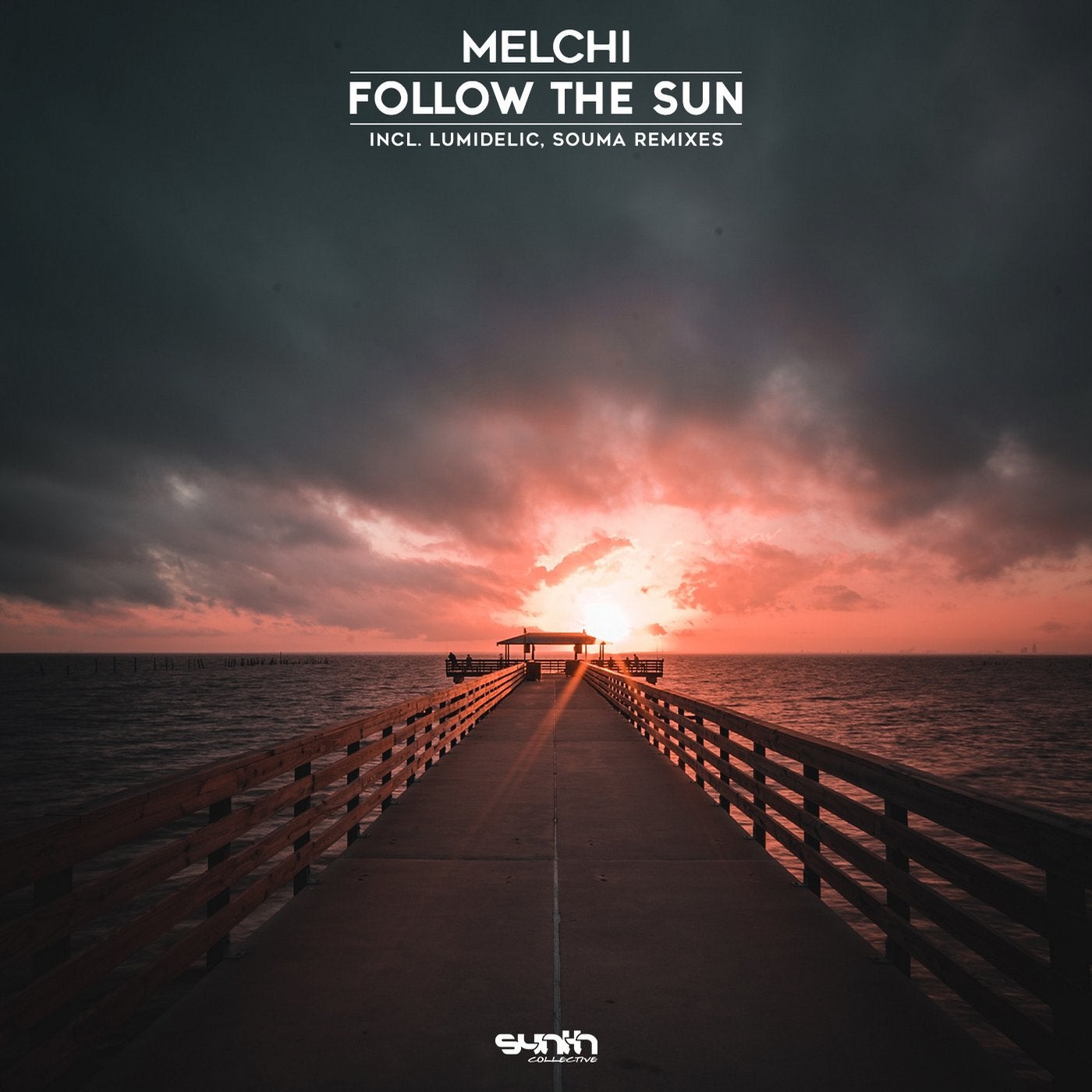 Chinese talent Melchi continues to spearhead through the world of melodic progressive with his quality productions and we're excited to present his newest choon 'Follow the Sun', backed by two stunning remixes.
Borrowing from classic artists like Talamanca, the original is a pure sun-drenched melodic affair, imbued with memories of past summers that will perfectly evoke smiles and the freedom and joy associated with them.
First remix sees the return to Synth of Catalan superstar Lumidelic and as per usual, he delivers a jaw-dropping production of intricate synth lines backed by a myriad of sounds topped by a lovely melancholic piano melody. Maestro at his best.
Last but not least, it's with great pleasure we have Souma on our imprint, one of the breakthrough artists of the scene this year, whose laidback style will indelibly mark the listener as his remix is all centered on sound texture, making it a superb closer to an already stellar release.
This is Melchi with 'Follow the Sun'.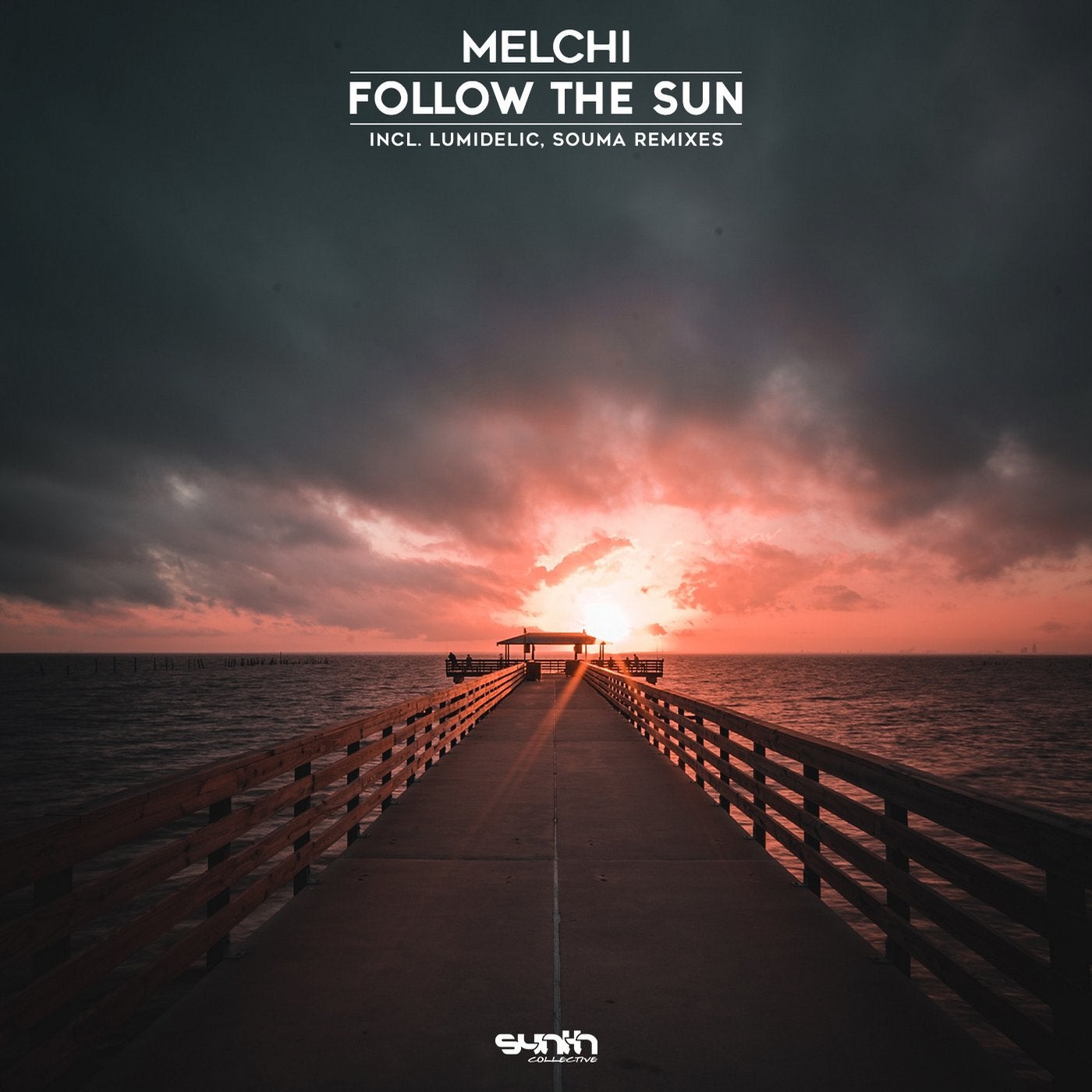 Release
Follow the Sun