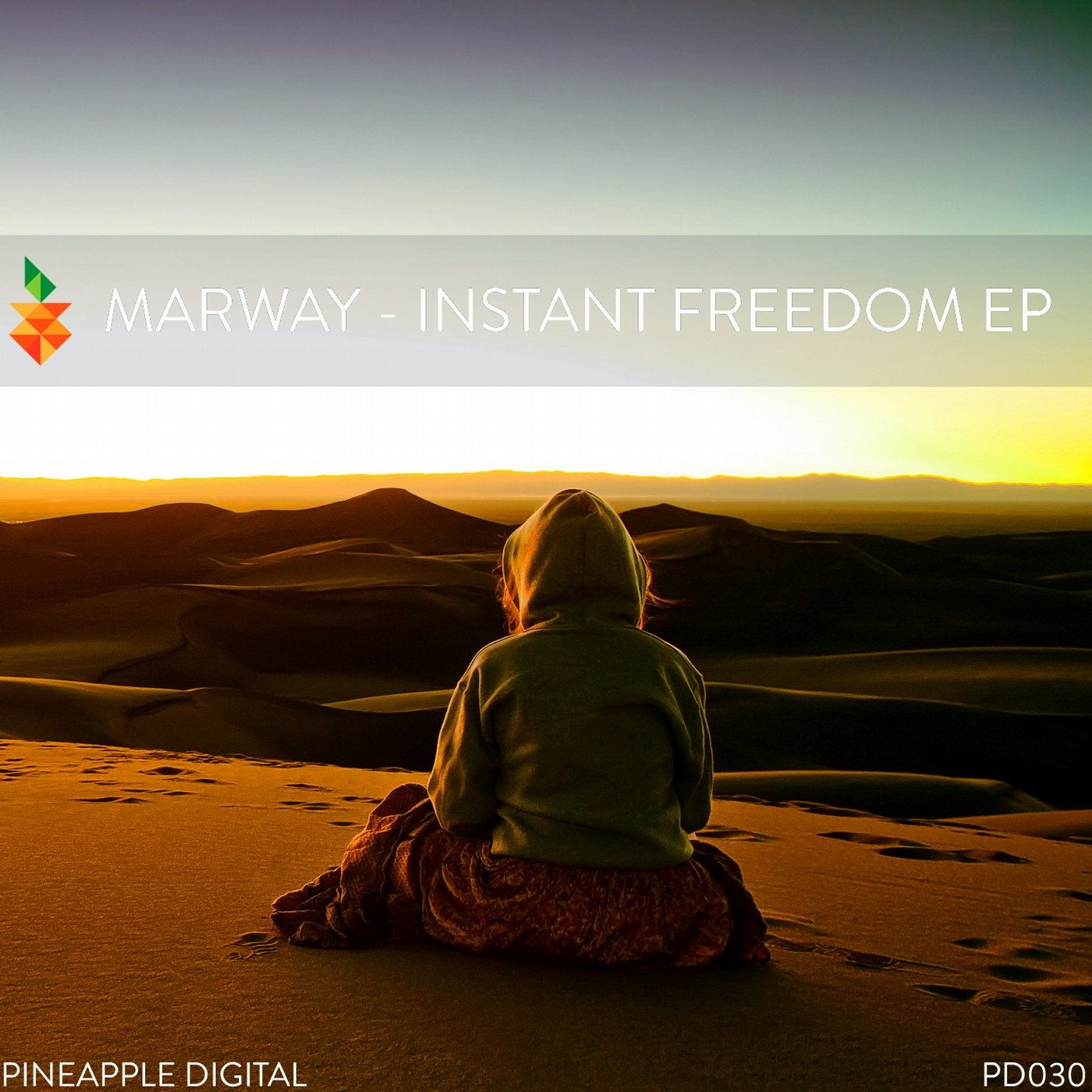 Marway - Instant Freedom EP [PD030]

We welcome back Marway with his debut EP.
Martin Guerrero aka Marway, is an Argentinian producer
who currently resides in the beautiful city of Bergen, Norway.
He has been previously featured on our album
Evolved Progressions Volume 1 with his track 'Slide Up'
and is ready to take your mind to flight with his
debut EP here at Pineapple Digital.

Instant Freedom

This first track on the EP does exactly what it says
in the title, it gives you 'Instant Freedom'. Release
from your worries, eases all your troubles and washes
away the stress. It's intricate yet powerfully deep
bassline and the high hitting piano are predominant
throughout. With baroque melodies and an overwhelming
transient flow this ones sure to fit snugly into any
great club.

Slide Up

Anyone who heard our 'Evolved Progressions' album will
be already familiar with this hedonistic masterpiece.
It's deep underground feel and hard hitting bassline
is what makes this track the beast it is! With the beastly
undertaking comes the exceptional stunning progression
and pure temporal melodics. A composition showing off skill
and passion to its forefront.

We Hope You Enjoy!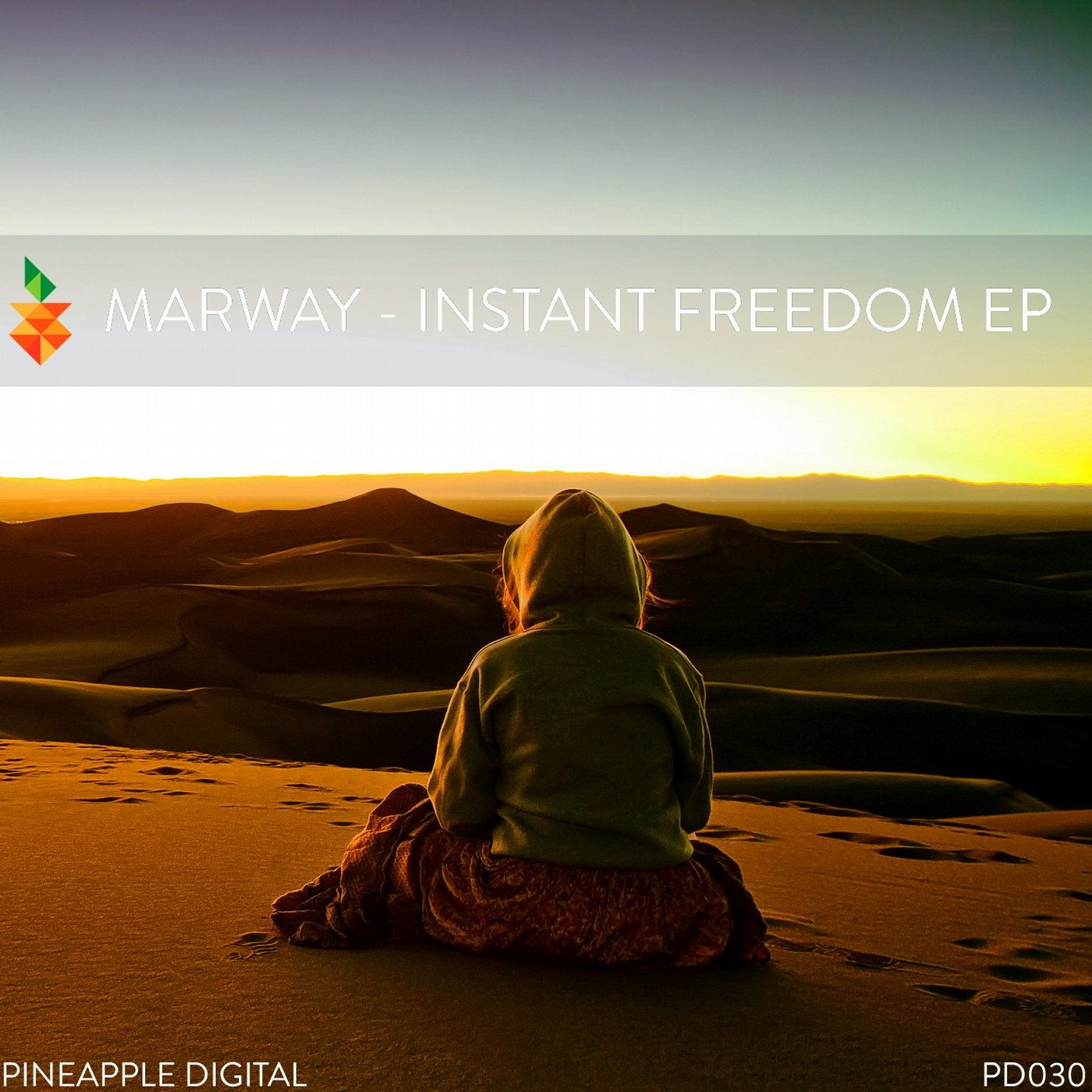 Release
Instant Freedom