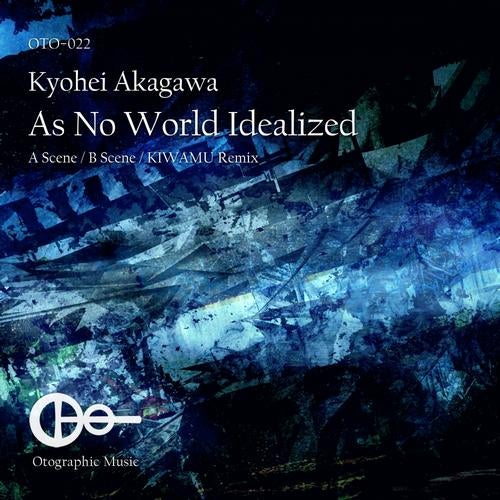 Following his dynamic presence on Particles, Proton and remixes for Tomomi Ukumori and Kobana, Kyohei Akagawa drops his new track "As No World Idealized" which is divided into two parts titled "A Scene" and "B Scene", in the concept of drawing an internal conflict between ideal and reality. In addition the package includes a remix from a prolific deep-progressive producer KIWAMU.

Awash with Kyohei's unique sound-colors, "A Scene" illustrates a contrast between the austere buildup and the emotional breakdown. The supple melody transforms its size wider and wider, then after the breakdown it bursts into the dancefloor like a cataract.

More solid "B Scene" reduces emotive elements, and aggressive basslines comes to the front. After the short breakdown euphoria, the soundscape changes into dark drastically, such bilateral character shows Kyohei's own innovative sound-designs.

KIWAMU Remix concludes the package with its comfort grooves and gentle sound-textures. Blending fantastic pads with flowing melodies, the track with spatial reverbation provides a romantic flavor.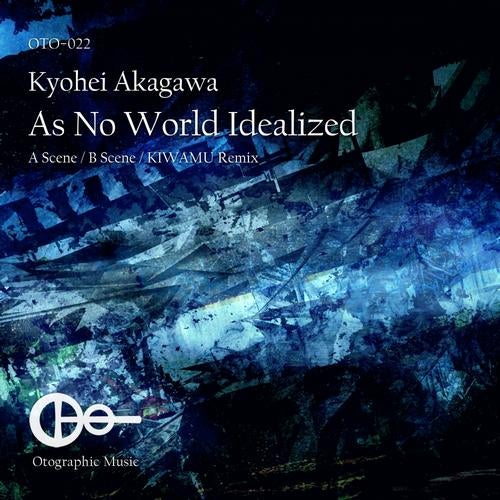 Release
As No World Idealized