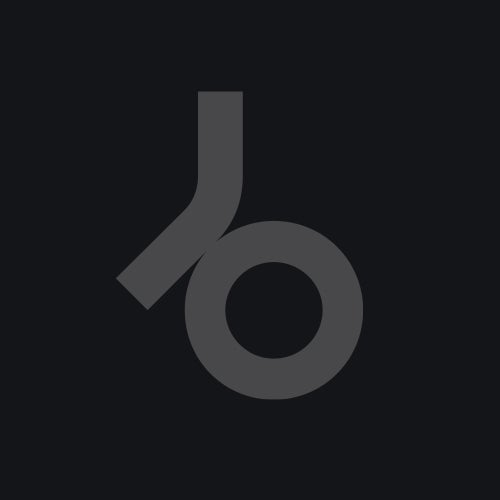 "Timeless, modern Funk and Soul" is Hunter's favourite description for his sound, and we can easily let this statement stand for itself. "
More than ever this formula applies to "Hunterville". Tastefully adding some R´n´B along the way is certainly no handicap either.
It's up to the listener to call them "tracks" or "songs", that this music works simply can not be denied.
Last but not least, excessive and meticulous mixing sessions with Peter Kruder and with Michael Jackson peering from his "Thriller" album cover always keeping an eye on things, have created an album that fulfills all demands of today's definition of funk.
In other words: between "Billie Jean" and the latest Techno smash outta Germany only one will keep his sure place no matter if this showdown will happen on an iPod or in the club.
Without a doubt Hunter determined, he continues to follow his own path. He might not be wearing diamond socks but this can only be due to the fact that we're talking about understatement here, a gentleman's only luxury in this world.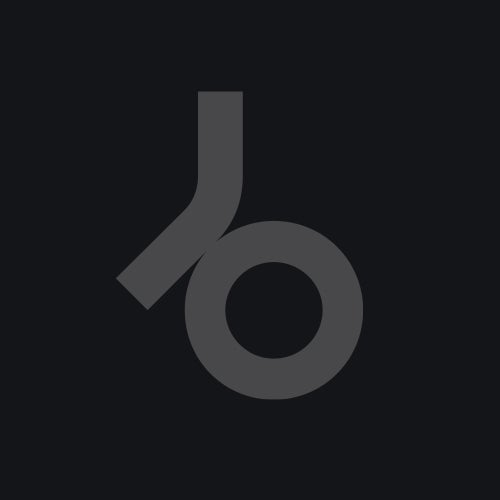 Release
Hunterville