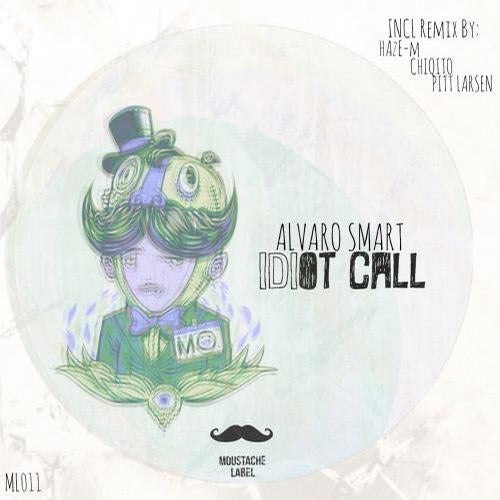 The love for house music & all its derivatives a label with a fairly large projection display we know that the road is long but there is love for what we do.
The need of a different stamp focused on genres and productions that are at the level of the world stage looking for new talent but the hand of the more experienced.
House, deep house, tech house.
From the Groove more latino, elegance in the European beats, African percussion, touches burlesques, fun bass but above all authentic is the fusion that will have MOUSTACHE.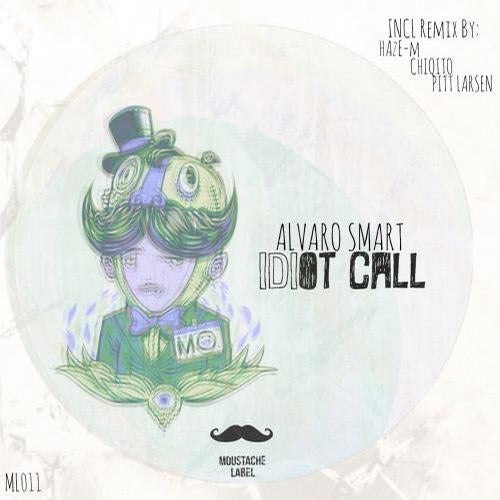 Release
Idiot Call