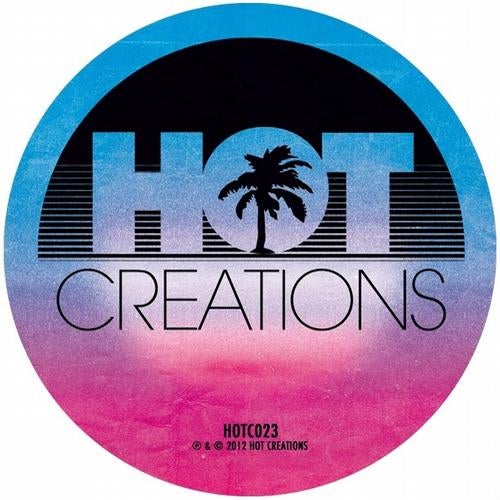 To tie in with the launch of Jamie Jones and Hot Creations residency Paradise at the notorious DC10 in Ibiza this season, Hot Creations unleash their monstrous Paradise Summer Sampler. Three cuts of deep and sexy house grooves at the hands of new comers to the label Denney, Mark Jenkyns and Hunter/Game.

Hot Creations welcome one to watch Denney to the fold for the A side of this supersonic release. Part of the exciting new breed of electronic artists that are emerging from the UK, Denney has been making a name for himself playing at key parties and venues in the UK and around Europe. Already causing dance floor mayhem at the hands of Jamie Jones, Ultraviolet is a guaranteed summer smash hit! This perfect peak time weapon is engineered to lock you in the groove with a huge bouncing bassline and prominent siren type stabs. Theres plenty going on to satisfy the senses with intoxicating female vocals played to maximum effect through perfectly timed delays and reverbs with a magnetic breakdown guaranteed to make you lose it on the floor.

Over on the B-side, good friend of Jamie, Lee and Richy, Mark Jenkyns is next to make his imprint on the unstoppable label. The northerner now based in London offers a delicious deep slice of dance floor magic with a raw edge. The infectious vocal and enchanting key patterns make this summer bomb one you wont forget. Diynamic favourites Hunter/Game round off this essential package with Dont Feel The Presence. Packed with groove, fluid melodies and soaring synths youre taken on an elevating electronic ride with dreamy vocals to add that perfect touch. Keep an eye out for Denney and Mark Jenkyns playing at Paradise on the White Isle this summer.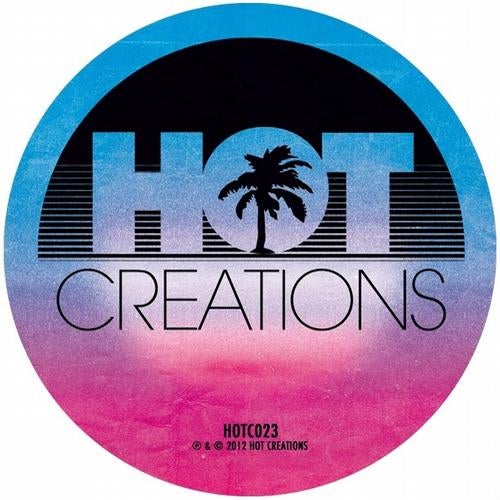 Release
Paradise Summer Sampler