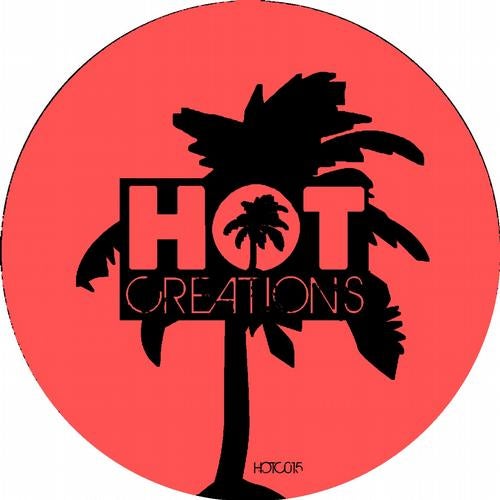 Hot on the heels of the first part of Hot Creations Post Summer Sampler, Part 2, is primed to set floors a blaze in the ensuing sold winter months. In the same format to Part 1, Hot Creations release a three track EP of some hot house, featuring Hot Natured, Russ Yallop & Wildkats and Alex Arnout.

The A Side features the masters themselves Jamie & Lee AKA Hot Natured. Class is fantastic piece of deep, hallucinogenic, hooky house. Their trademark sound is in evidence here as the hypnotic top line lures you in before the suppressed drums and monstrous bass come out of the filter and knock you for six with the killer stabs. Estranged spoken word vocals and eerie keys flutter above the rhythm, engaging you more and more, simply fantastic! After a great year, Hot Natured can almost do no wrong, after producing the summer anthem Forward Motion, and recently remixing Body Shiver for Waifs & Strays with an artist album on the horizon for next year, its looking rosy!

On the flip, Russ Yallop teams up with Wildkats (Corey Baker, Stuart Sandeman & Scott Dickie) to great effect on the hit System Crank. Russ has previous released the massive singles I Cant Wait on Crosstown & Crossroads on Rebellion. Wildkats also feature on the recent Hot Waves Sampler and compilation with the barn storming Perpetrating. This divine union has produced the incredibly hooky System Crank. The infectious lyrics, chorus, monstrous keyboard line and killer bass all sit perfectly to create another Hot Creation indeed. Last, but in no ways least is Alex Arnouts One (More). Alex own Dogmatik Records, and has released on numerous labels from Crosstown, Phonetic and Fear Of Flying. This debut release on Hot Creations is a sublime, edgy piece of righteous House. The spoken word vocals become more disengaged as the song trips out on the top line and melody as time begins to run out.. for us all..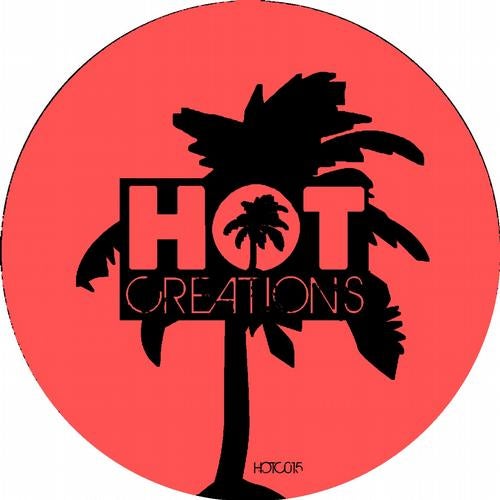 Release
Post Summer Sampler Part 2