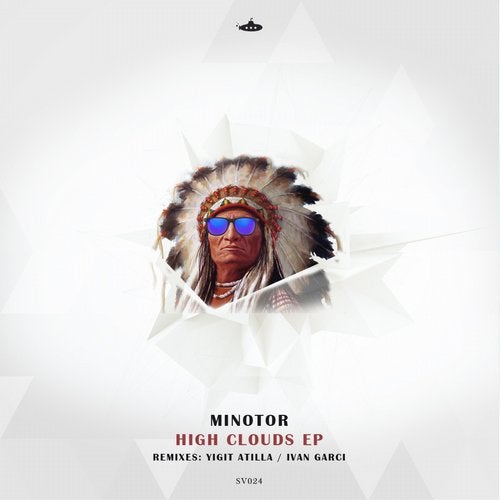 French duo, Minotor, bring us their new EP called High Clouds, containing three original tracks and two remixes.
All tracks are very emotional but will also make you move with their groovy rhythms.
High Cloud is the representative track of the EP; Innuendos is made interesting by employing elements of Native American music, and Join Together combines modern deep and electronica melodies.

High Clouds is remixed by Spanish producer Ivan Garci, whose interpretation of original track takes us into pure deepness of electronic music.
Turkish producer, Yigit Atila, is experimenting with different melodies and instruments and brings us his beautiful remix of Innuendos.

It's hard to pick a favorite of these five tracks, there certainly is something for everyone.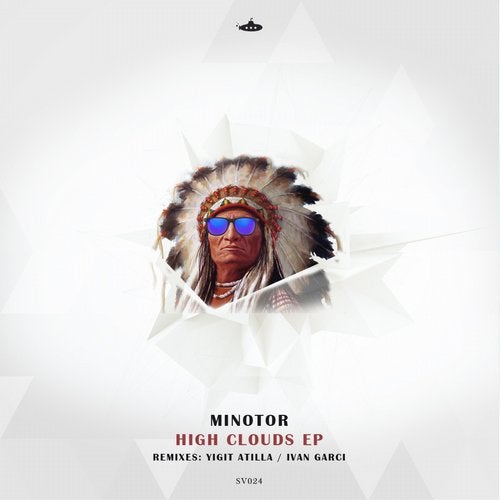 Release
High Clouds