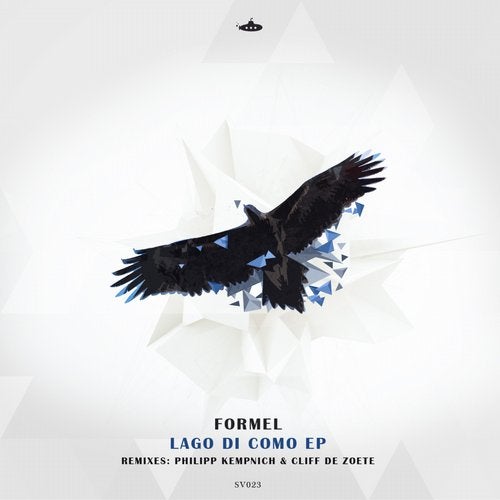 Formel, Netherlands based duo, is releasing their first EP on Submarine Vibes.
After they released some of their last tracks for labels like Einmusika Recordings, Manual Music, Weiter, etc. their new EP is a real treat for fans of melodic techno sound..
EP includes two original tracks, Lago Di Como and Mango, but it also comes with one remix for each of the two tracks.

Philipp Kempnich brings us remix of Mango, and it's full of amazing sounds and unpredicable melodies, while Cliff De Zoette's version of Lago Di Como strikes a perfect balance between groove and melody.
Both of the remixes stayed true to the sound of the original songs, but managed to present them in a completely different light.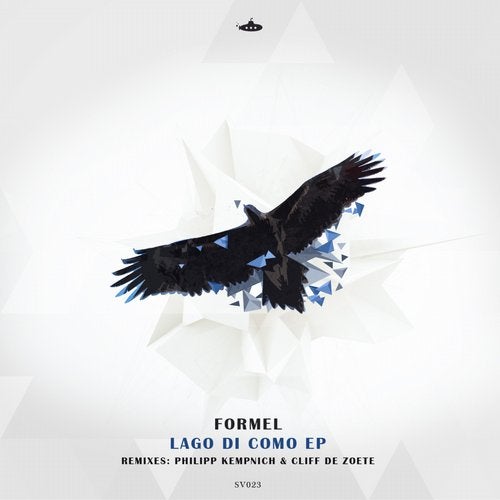 Release
Lago Di Como