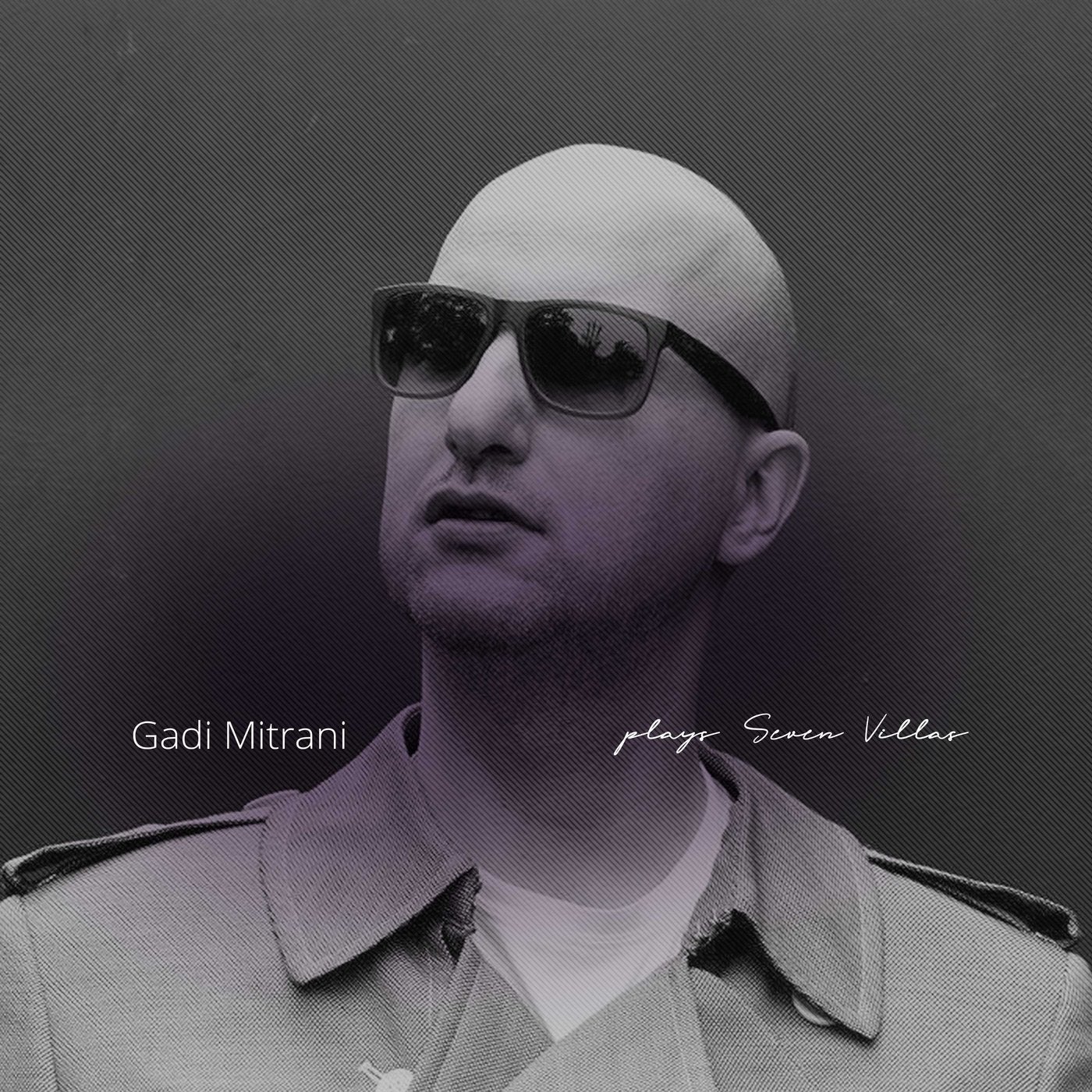 Pablo Bolivar's Spanish imprint Seven Villas welcomes Gadi Mitrani for a fantastic compilation that shows off the label's deep and organic take on electronic music. It features 18 tracks, all previously released on the label, mixed together in a seamless and seductive fashion.

Turkey's Gadi Mitrani has released on the likes of Galaktika Records and Kompakt—as well as this label—since 2015. His signature sound is deep and patient, progressive and melodic, and so he is a perfect artist to represent this label's best musical offerings. It draws on tracks of his own on the label, as well as from the boss, plus the likes of Tigerskin, Maxi Degreasi, Lego Boy and Modd, and traverses spine tingling deep house, masterfully melodic grooves and beautiful ambient laced rhythms.

The gentle seventy minute mix kicks off with glassy keys and broad synth strokes, sucking you into a blissful sonic world that is delicate and delightful. Warming, rolling drums then arrive from Pablo Bolivar & Ben Preisinger's 'Rainy Dawn Lights,' and from there things stay perfectly horizontal though tracks from Modd and In2Deep & Fulltone that have yawning synths arching up twinkling skies. They take you deep into the cosmos as the perfectly supple drums ripple on below and keep your feet tapping.

Indigo Minds, Gadi Mitrani's own 'Otemanu' and a Fulltone remix of 'Frozen Memories' all layer up glassy tinkles and candle-lit chords to keep you deep in desert atmospheres and cosmic colours. Enchanting vocal tracks add to the dreamlike illusion at the mid point, and the hypnotic moods and grooves then call on key cuts from Max & Nic, Tigerskin & Alfa State and Nhar to keep you in a nocturnal state of mind. More diffuse vocals and scintillating hang drums, xylophones and world percussive elements all pepper the grooves in the final section and ensure you end up with your mind adrift, utterly soothed and relaxed once the mix draws to a close.

This fantastic compilation is a welcome reminder of the truly majestic house music this label has on offer, as well as serving as a perfect window into the beautiful world of Seven Villas for anyone not familiar with the now four year old label.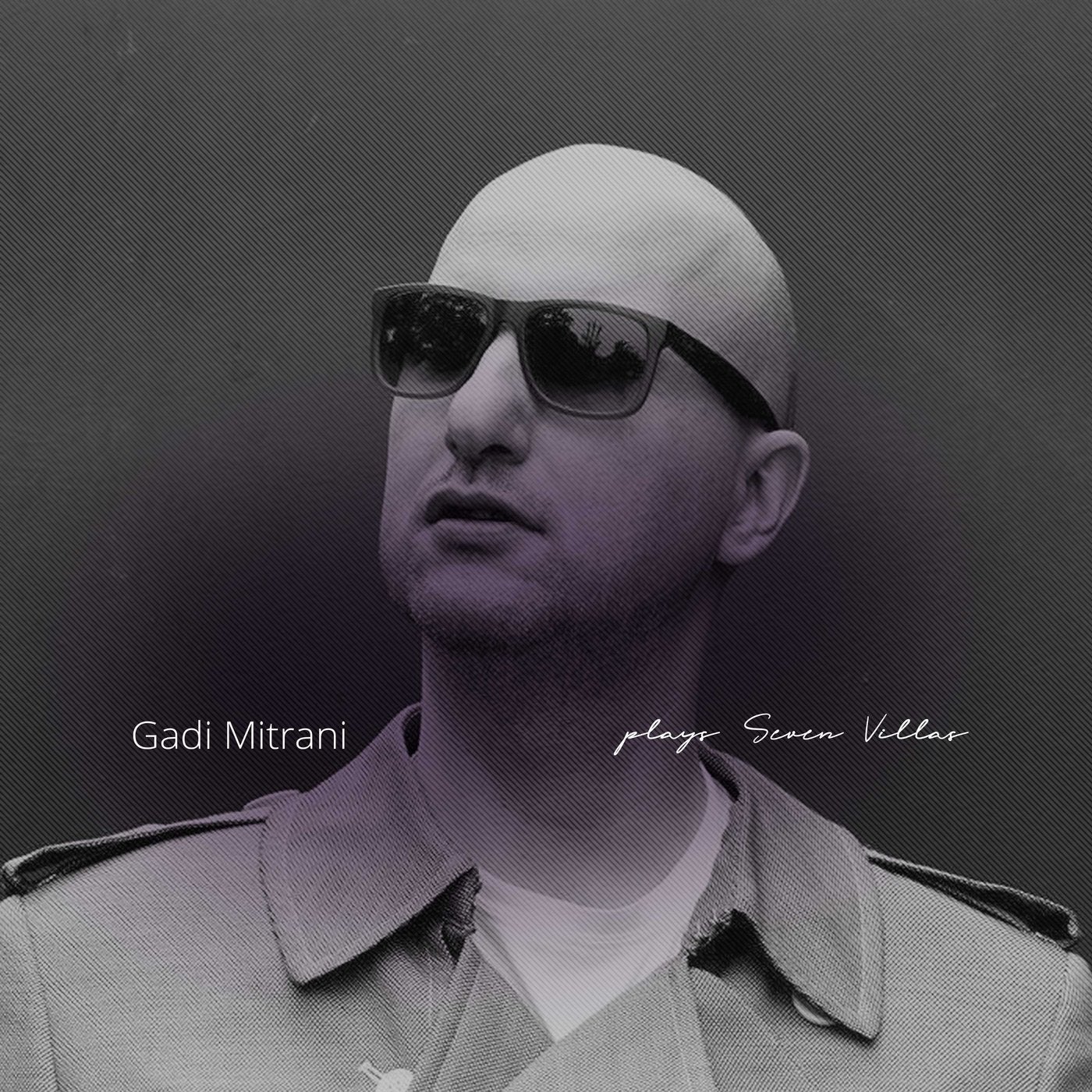 Release
Gadi Mitrani Plays 7V
Various Artists

Release Date

2018-10-26

Label

Seven Villas

Catalog

7VC015